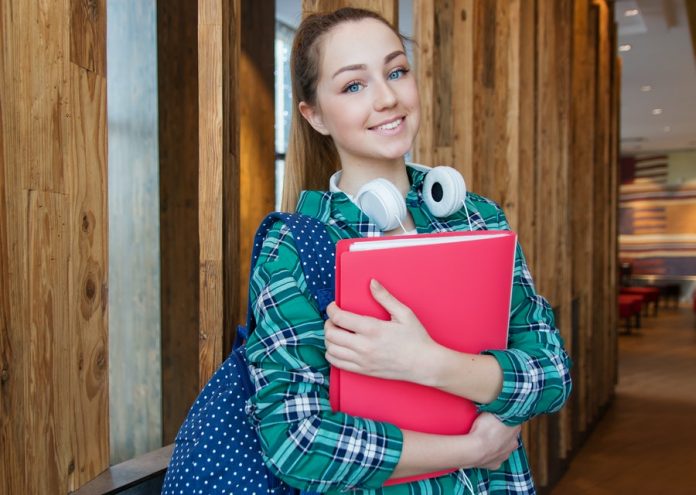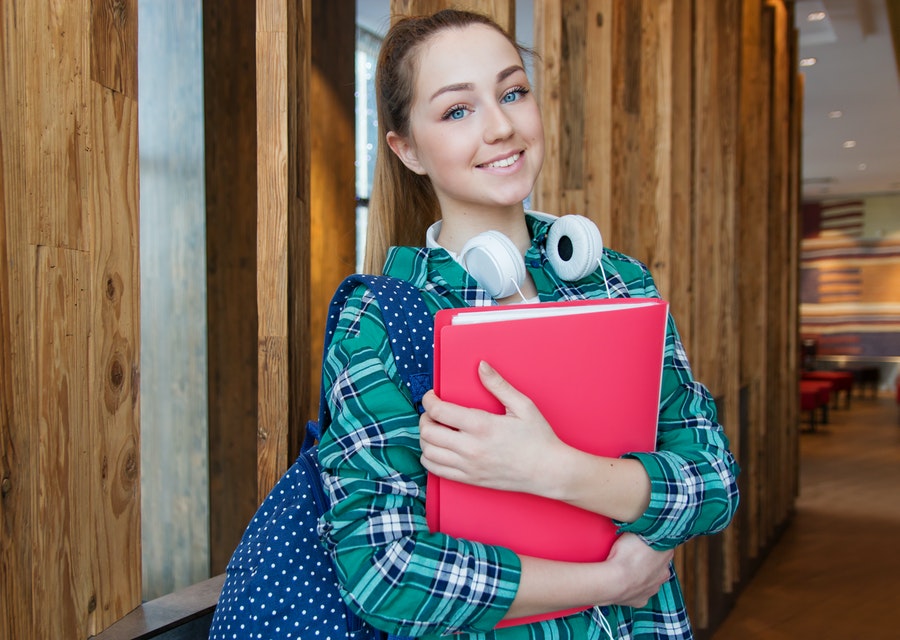 Universities in Germany provide degrees that are acknowledged globally owing to its state authorization. The presence of all the top-notch companies in the world makes it a more strategic place to study and to pursue a long-term career in the international business management domain. People here have a great sense of morality which makes Germany a people-friendly nation. Affordable study packages, excellent global ranking, language compatibility, unlimited research opportunities, and part-time job culture are some of the reasons that compel students to study an international business management degree in Germany. But that's not it, read ahead to know more about the benefits of studying in Germany.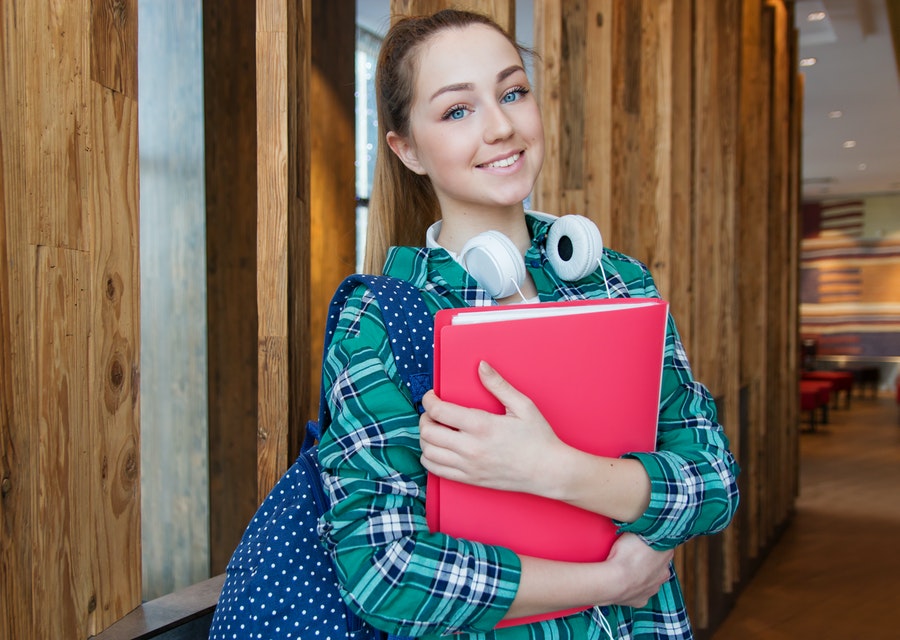 Germany is considered one of the most important countries in Europe with a strong economy. The employment rate in Germany is also considerably less as compared to other countries. The decision of pursuing an international business management degree in Germany can be calculated as one of the major steps to prepare yourself for the industry with global exposure. The economic factor plays a great role when it comes to looking for a job. People in such countries are exposed to more opportunities than the ones living in economically unstable countries. With a 3.6% employment rate in Germany, your chances of securing a job after completing your education are significantly high.
Investment in research and development:

 
Being a regional leader for research and development in Europe, Germany is committed to making huge investments in this domain. Every year, 3% of the national GDP is invested in the advancements in R&D activities. The experts in this domain are hired from all across the world to fulfill the commitments and gaps in the research and development area. Germany attracts a superlative form of talent in management studies which has eventually lead to a growth in opportunities for students who are already pursuing these management courses in Germany. These students are exposed to plenty of conferences, events, training, internship programs, and the kind of environment that will ultimately help them to grow in this domain. 
Innovation that leads to economic freedom:

 
This might come as a surprise to you but Germany contributes to 40% of patents in Europe which means that every individual in Germany has the potential to transform their intellect into the source of their income. You will be inspired by such intellectual people to keep moving ahead in your life. The other perspective of this story implies that the scope of exploiting knowledge in Germany is unlimited. If you are planning to settle down in Germany after completing your education then you can actually trust your capabilities as the institutions around you will always support you. 
So, if you are still in the process of deciding a perfect place to study abroad then you seem to have stepped on the right path. Considering all the aforementioned facts about Germany, you can conclude that's it's a perfect combination for students who want to study as well as explore the industry with a global outset.