Data analytics is important for assessing progress in today's world. Companies use data analytics to analyze information from a particular marketing campaign, to gain insight into what is working and what isn't. Companies are best prepared to set up future campaigns and targets by carefully reviewing this critical data. They are always on a hunt for experts within this domain for widening their scope of business opportunities. Students can become Data Analysts with data analytics courses in Toronto or any other part of the world. Well, here is a list of 8 Reasons to opt for Data Analytics Certification courses and be a part of this challenging industry: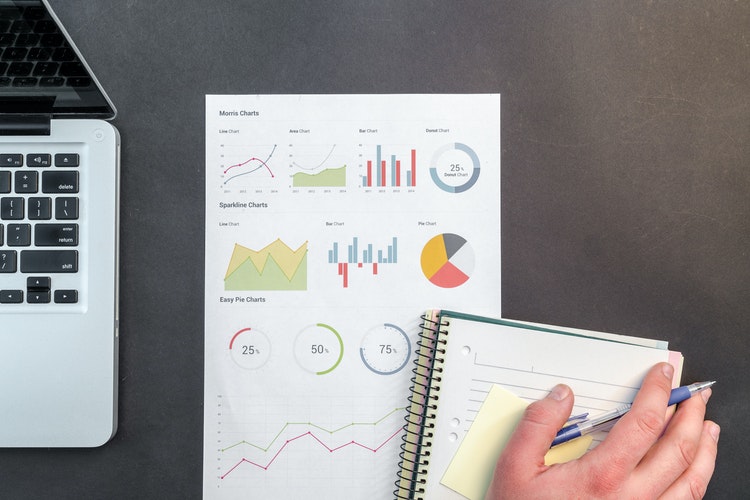 Data analytics is a booming topic in today's market: A data analytics course will pave your way to top-tier companies across the world, as 77 percent of businesses consider data analytics to be a central component of their business strategies. The job market has recently become more competitive, and experts believe that data analytics is the best way to compete in this setting.
Finding new opportunities: Data analytics is used to identify new opportunities and to loop for possible loopholes into the system. Employers are willing to pay some extra amount of their allocated budget on hiring the experts as well.
High demand for analytic professionals: The current surge in demand for trained data professionals is just the start as organizations are searching for ways to harness the power of big data. There has been a significant rise in the number of companies adopting analytics as their core component and hiring experts has been regarded as a high priority among top companies. Most businesses are either in the process of adopting it or actively preparing to do so.
Enhanced practical expertise: Students enrolled in such analytic courses are offered an opportunity to understand and interact with commonly used marketing techniques. In a web analytics course, for example, students might get the chance to work with a verified Google Analytics account which is a tool that they are supposed to use as a data analyst.
High Salary: Wages for skilled professionals in data analytics is high owing to the strong skill set developed in professionals associated with this domain.
Structured learning approach: It is a great opportunity to understand the dynamic fields of data analytics. Given the fast-paced nature of the industry, getting this framework in place while studying is very important. Watch a video or using a blog learn will provide you bits and pieces of knowledge but this course will offer you much more than that.
Anyone can sign up for the course: A data analytics certification does not necessitate any prior qualifications. You may be a recent college graduate looking to broaden your horizons. You should be able to get your certification in time by putting in genuine effort.
 Flexibility to work in any sector: Your expertise will not be limited to a specific field. Data analytics is beneficial to every industry be it logistics, E-commerce, retail, or any other sector.
So, if you are envisioning yourself as an expert in data analytics, then you must start preparing for this challenging career by signing up for the Data Analytics Certification course now! She is a content writer & editor for more than 12 years. She usually writes about technology news, country news, arts & science, travel & automobiles. She used to test the product and write reviews for popular magazines.