The Honda CR-Z is the spiritual successor to the CRX. Learn all about it and how you can make it better with original/after-market parts.
A spiritual successor to the Honda CRX, the Honda CR-Z is one of the sleekest and most luxurious hybrid vehicles available.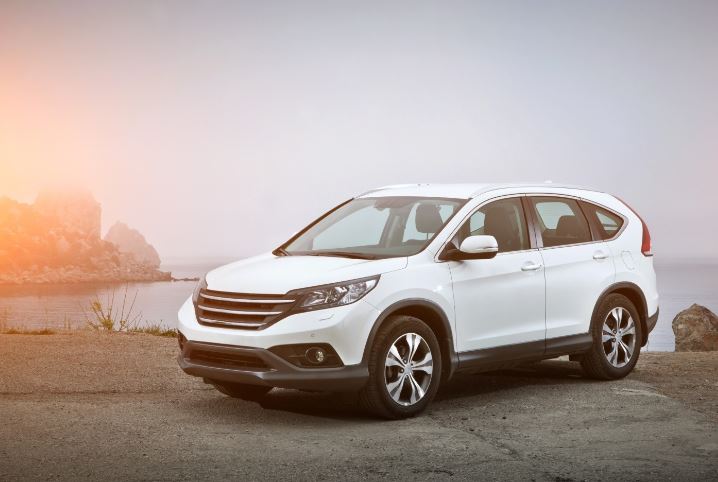 Are you wondering why the Honda CR-Z should be your next car and what you can do to customize it?
Keep reading for a comprehensive review of the Honda CR-Z and how to make it better.
The Performance
This Honda's powertrain has a 20 horsepower electric motor in addition to the traditional engine, making it a great hybrid.
For those who like to handle their cars all on their own, you can get a manual gearbox of 6 speeds. If you want even better fuel economy, then you can opt for the CVT (continuously variable transmission).
With the electric motor and engine combined, you can expect to reach 130 horsepower. To get out of its state of inertia, your car battery will actually give juice to your electric motor, reinforcing the engine's torque.
The Features
The standard features for the honda crz include keyless ignition, an electronic parking brake, a 7-inch touchscreen for your entertainment system, and much more. Unlike other smaller cars, the CR-Z even has automatic climate control. That way, you don't have to fiddle with any knobs.
The rearview camera will ensure that you back out of parking spaces with no accidents or surprises.
If you want to upgrade your vehicle to an EX trim level for all the goodies, then you'll be equipped with Bluetooth, fog lamps, metal accents and leather trim on your interior, and more.
Even if you have a lower trim level, you can still shop for higher-end Honda parts, such as fog lamps, and install them yourself or hire a professional to do it.
The Fuel Economy
The fuel economy is vital for any car that touts itself as a hybrid. You'll be glad to know that the CR-Z boasts one of the best fuel economy stats.
According to the EPA, the CVT will afford you 39 miles per gallon on the highway, 36 mpg in the city, and 37 mpg combined. These stats drop a bit if you opt for the manual transmission. The 6-speed will leave you with 37 mpg, 31 mpg, and 34 mpg, respectively.
You should keep in mind that part of the fuel economy comes from the lack of a rear seat, which isn't ideal for families.
Overall, the Honda CR-Z will give you peace of mind knowing that you're doing your part to lessen air pollution and preserve the environment for future generations.
Just because you're going green doesn't mean your car can't sound more powerful. An aftermarket exhaust, for instance, can really increase your car's decibels for a louder sound.
Are You Ready to Get a Honda CR-Z?
Now that you know all about the Honda CR-Z and how to make it better, you can make sure that it's uniquely yours. Everyone will be asking you where you got it.
Do you want to stay up to date on all things related to automobiles, technology, fitness, and more? Bookmark our website and stay in the loop. She is a content writer & editor for more than 12 years. She usually writes about technology news, country news, arts & science, travel & automobiles. She used to test the product and write reviews for popular magazines.