Working out and staying active is great for keeping you fit and your body in good shape. Regular exercise does great things for our health and also our minds as it can reduce stress. The benefits that come with staying active are also helpful for maintaining healthy skin, but there are also ways exercise can cause skin problems. These hacks will teach you how to avoid these problems and keep your skin glowing.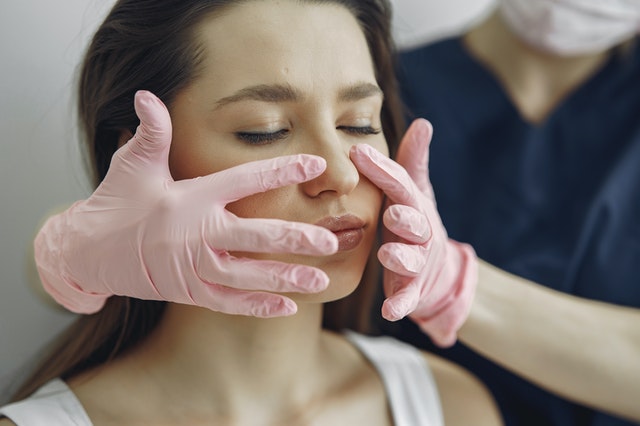 Skin Care Hacks You can follow:
Remove Makeup Before a Workout
Wearing makeup isn't necessarily bad for the skin, but when combined with exercise, it is. Working out causes your body to produce sweat and your pores to open up. The last thing you want is sweat, dirt, makeup, and potential bacteria clogging up your pores. Before any workout, make sure your makeup is removed.
Whether you have makeup to remove or not, you should still start any workout with a good cleanse. Even if you start your workout fresh out of bed, there could still be oils and potential bacteria on your face, so a good gentle cleanser will help to clean your face before you start opening up your pores during a workout.
See also: The ultimate guide to face powder
Cleanse, Moisturize, and Pamper
Post-workout, you can follow your regular skincare routine with a good cleanse and moisturize, perhaps using a toner and even a face mask too! You can also use a tasty mango lip scrub and a good lip balm, and remember to moisturize your hands and body too. Your post-workout body deserves to be pampered after that hard work, so treat it well!
Don't Touch Your Face
During your workout, you should avoid touching your face, as you don't want any bacteria from your hands to be introduced to your face. Carry a sweat cloth or wear a sweatband to soak up excess sweat on the face – just be sure to wash these with your gym clothes after every workout.
See also: Bad Skin Habits That Could Be Causing Your Acne
Hydrate Inside and Outside
While you work out, you will be losing lots of fluids as you sweat and breathe more heavily. Always drink plenty of water, and you can carry a hydrating mist to spray on your face too. There are lots of great hydrating mist sprays available to buy, or you could make your own.
Bring Clean Clothes and a Towel
You shouldn't share towels as this can share bacteria, so always bring your own clean towel. Clean clothes are a must, so don't ever be tempted to go home in your gym clothes. A good shower will wash away sweat and grime and fresh, and clean clothes will help minimize potential acne from sweat.
Use SPF
Working outdoors is great fun but comes with more essential skincare to protect yourself. Always wear sun cream, including on the backs of your hands and on your face and neck. Sun damage causes premature aging of the skin, sunburn, and increases the risk of skin cancer. Always stay safe and protected with SPF and remember to re-apply, so set alarms if you need help remembering.
Wear a Headband
If your hair gets in your face or you use hair products, keep the hair off your forehead and avoid the introduction of oils and products in your hair touching your face by wearing a headband. An elastic headband will do the trick.
Wear Gloves
Gloves can help to avoid sores and blisters if you are using equipment, but they can also help protect your hands from bacteria on equipment too, as well as absorb excess sweat. Alternatively, bring your own wipes to wipe down equipment before you use it – it is good practice and manners to wipe the equipment after use too.
Keeping active is great for your health, and when you follow these skin care hacks, your skin can look great too!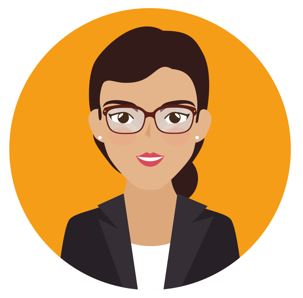 She graduated with a Bachelor of Arts (B.A.) and A.B.J. in Journalism from the University of Georgia. She has 13 years of experience in content writing. She writes about money, finance & science-related articles. Her articles have been featured in popular magazines like CNN, Vogue & ELLE.