On the surface, it may seem that buying a new or used semi truck is just that: a purchase. You get a truck, the dealership gets a sale, and everything else is just icing on the cake. But that "icing" could save you a lot of money, time, and stress in the long run, and that's a value-add you shouldn't miss out on.
Whether additional services are covered in the purchase price or not, having a partner who can help you when it's time to take action is a huge plus. So, when you're considering your next semi-truck purchase, look out for these five services that transform a purchase into a partnership.
Let's see the services offered by your semi-truck dealership…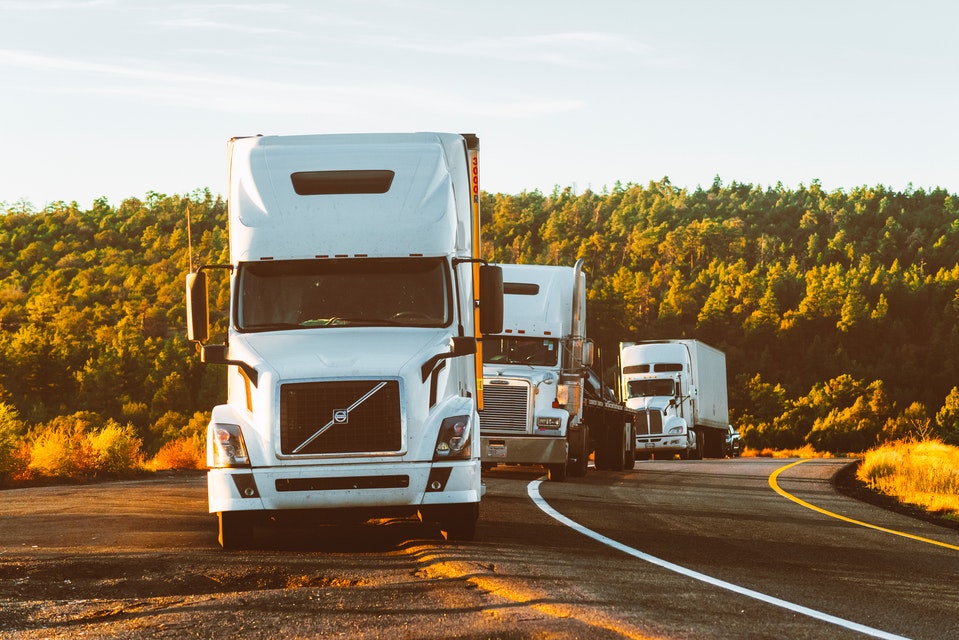 5 Services Your Semi Truck Dealership Should Offer
1. A Service Department for in and out of Warranty Repairs and Maintenance
When you buy a semi, it's good to know that you're getting it from a business that will have the know-how to help you with repairs and maintenance afterward. More than that, it's GREAT to know that people are approaching the company for repair work even when it's not necessarily the dealership they bought their semi from.
Beltway Companies exemplifies this principle. It has all the diagnostics equipment that repair shops need these days. Between solid practical skills, qualified technicians, and high-tech tools, it's an easy choice, both for its International brand buyers and those taking other brands of semi out on the roads.
Whatever your preferred semi-brand, your dealership should offer in-house technical support that drivers can access during roadside emergencies. That service should be good enough for you to want to keep using it even when your truck is no longer within warranty. Its skills and service capabilities should be such that you won't be looking elsewhere – even once warranties come to an end.
2. Commercial Truck Bodyshop Services
Commercial trucks are built to take a punch – and sometimes, they get one! Whether it's a collision or just general wear and tear, your commercial semi-truck needs to look like it means business. After all, with transport services often being contracted remotely, your vehicles may be your primary brand ambassadors.
It's also worth bearing in mind that vehicles are like moving billboards. They carry your brand, and thousands of people see them on the roads every day. While sun-faded paintwork and a few light scratches may not seem like biggies to you, that's what people see when they see your brand. Or maybe, they see sleek, well-cared for semis cruising the road. What's your brand identity? If you're getting it right, you want its physical embodiment to reflect who your business is. Down-at-heel? Lay on the rust and consign dents to the devil- but who wants their brand to be seen as anything less than superb?
If your dealer doesn't offer, or partner with a business offering body shop services, it's because it lacks the necessary expertise and the will to care for its clients. Get the service that an established customer deserves or don't be a customer.
3. Fleet Management Monitoring Direct From Your Dealership
In the past, it was up to fleet managers to schedule repairs and maintenance, and breakdown warning signs were usually first picked up and reported by drivers. That meant downtime and wasted time while transport managers frantically searched for nearby repair shops to help out in emergencies.
As trucks became more connected, fleet managers were able to access reports that may have pointed to a need for repairs or maintenance before breakdowns ever occurred. But today, not even that should be necessary. The best fleet management telematics systems are part of the deal these days, and dealerships should be willing to monitor results and report any warning signs in real-time.
Your dealership should be willing to partner with you in the management of your fleet's health and uptime – and if it isn't, you should look for one that has kept up with the times. Remote diagnostics work – and you shouldn't have to be responsible for monitoring them.
Over and above giving you a heads up about any potential trouble that's brewing, your dealership should have a network of partners to whom you can be referred. It's not a matter of waiting till the semi comes home before taking action. The benefits are clear, not least the potential for mending minor problems before they result in major damage.
Check Also: 5 Reasons to Start a Trucking Career You May Not Have Considered
4. Truck Leasing and Rentals
Even when you're running a fleet of your own, there'll be times when an extra vehicle is needed. Apart from times when your vehicles are in the workshop for servicing and repairs, you may have busy times when your clients want service, and you simply don't have enough vehicles to get the job done. Renting or leasing a truck during vehicle downtime or peak seasons may be an old-fashioned solution, but if your dealership is keeping up with the times, it should offer these services too.
Needless to say, your customers don't want to hear about delays and breakdowns. They want on-schedule delivery. Your reputation as a transport company depends on meeting their expectations no matter what else may happen. Having a dealership that can offer you a rental at short notice will save you a lot of legwork, stress, and wasted time.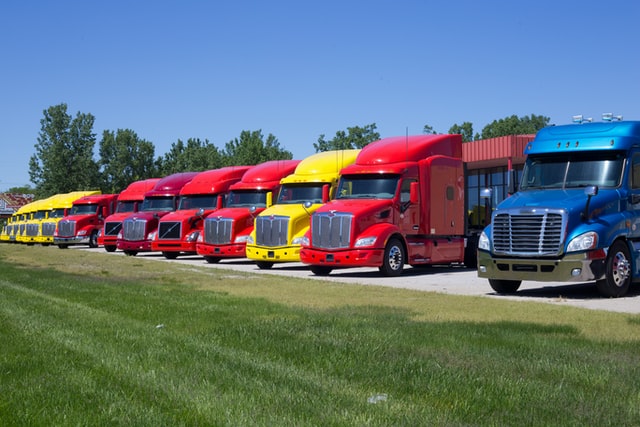 Then, there are the times when you land a windfall of a contract. Your fleet may not have the capacity, and buying another vehicle for a spike in business that may not be sustainable makes no sense at all. Renting or leasing vehicles to help you fulfill that contract makes excellent sense, and if your dealership is willing to help out, it will save you dozens of phone calls, client application processes, and delays you can ill afford.
5. Mobile Service Anytime, Anyplace
Despite preventative maintenance, diagnostics, and timely repairs, breakdowns or even component theft and vandalism, can and do still happen. It's every transport manager's nightmare when breakdowns occur after hours, on holidays, or over weekends. On-the-road mobile service that comes to where you are when needed, regardless of the day or the hour, is a backup that every company with a commercial fleet will find invaluable – sooner or later.
Ask your dealership if it offers this kind of after-sales service. If it doesn't, you face the mammoth task of locating and negotiating with service providers across your major routes. It's no easy task, and it should be one that has been relegated to history. Your semi is a major investment, and your customers are the ones who fund it. Your dealership should offer roadside support, or your business image could suffer a painful blow to its reputation for reliability.
Check Also: Truck Safety Tips and Tricks
Semi Truck Dealers Should be Business Partners – Not Just People Who Sell Trucks
As we can see, semi truck dealerships should be people who offer much more than just trucks for sale. They should have the wherewithal to handle all kinds of repairs, the tech to diagnose problems remotely, and a commitment to keeping the wheels turning no matter what. Choosing a new semi is one thing. Finding the business that will partner with you all the way is the make-or-break that could boost your profitability and your reputation, and even keep your business thriving when times get tough.
Hope this article gives you some better knowledge about semi truck dealership services. Stay with our blog for more informative articles.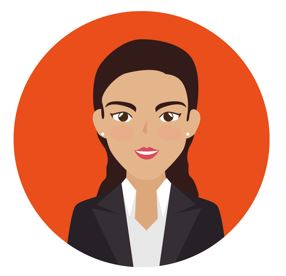 I'm a writer, reporter, and editor with ten years of experience telling stories about science, health, technology, and the environment. I'm also available for editorial and social media consultancy, report writing, science communication training, and more.