Windows Live Mail went out of fashion long ago, but you may still be using the client. Obviously, the functionality of the old-school program from Microsoft is insufficient for modern communication, especially in the business field. Besides, the product has been discontinued, which means you are stuck with the version you last installed.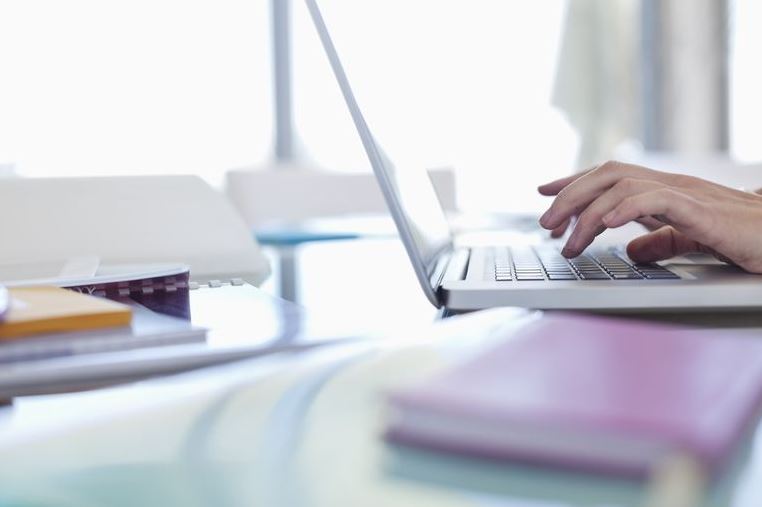 A popular client still offered by Microsoft today is Outlook. It is often favored by businesses due to its scheduling, task-assignment opportunities and other benefits. Learn about the best way to convert Windows Live Mail to Outlook on www.outlooktransfer.com, where you can find an efficient tool designed for this operation.
While switching from windows live mail to Microsoft outlook you need to make sure you data is safe and unhampered during Office 365 migration. Citrix Xendesktop vdi and cloud products with Apps4Rent helps to safe your data.
Can I Keep All my Old Emails?
If you are making the transition, you may wish to transport all the correspondence in your old mailbox to the modern client. It is possible, and will not cause any problems if you use the right method. The primary reason why manual procedures are not recommended is the difference in formats used by the old client and the new one.
Overall, the most efficient way to facilitate the transition is through the use of special utilities. These programs guarantee a smooth transition, which is something no manual method can ensure.
Why Shouldn't I Do It Manually?
Many users would prefer not to purchase additional utilities, especially those that are only good for a single purpose. With sufficient time and patience, you may attempt conducting the import yourself. Remember that in case of failure, you only have yourself to blame.
Inexperienced users may find the process daunting, but pros should be able to handle it. The main risk is the possible loss of data. To prevent any damage, be sure to create a backup copy before commencing the sequence. Next, run both clients on the same machine and proceed to the steps below.
In Live Mail, locate the File tab and hit Export Option.
In the list, you should see the Email messages option and select it.
Pick Microsoft Exchange and hit Next.
You will now see the pop-up message "All Email Will Be Exported to Microsoft Outlook or Microsoft Exchange". Click OK for confirmation.
Pick the folder that should store the transferred data and click OK.
The Export process confirmation window will now be displayed.
Hit Finish to conclude the process.
As you can see, you must have both clients installed on the same computer. Moreover, the method may not work for all Outlook versions.
What Do Professional Solutions Give?
Aside from eliminating compatibility concerns and fear of data loss, these tools deliver other benefits, such as:
intuitive interface clear for all users;
automatic location of required files and folders;
direct import of EML files to a PST file/your profile in the new client;
automated email encoding conversion;
zero limitations of source email size.
Who would want to lose their valuable information? With professional programs, you can move any volumes of data safely and fast. She is a content writer & editor for more than 12 years. She usually writes about technology news, country news, arts & science, travel & automobiles. She used to test the product and write reviews for popular magazines.