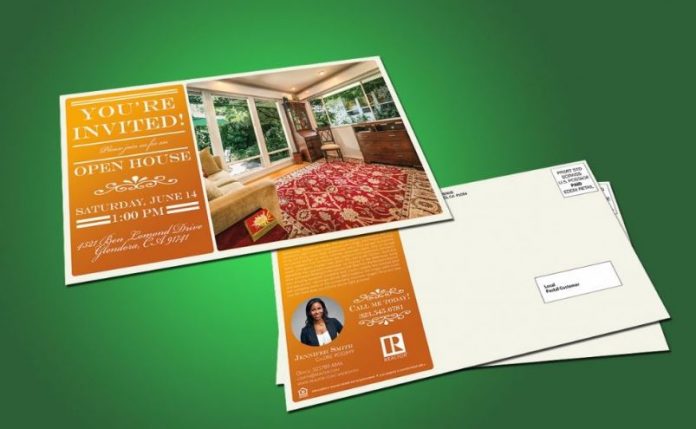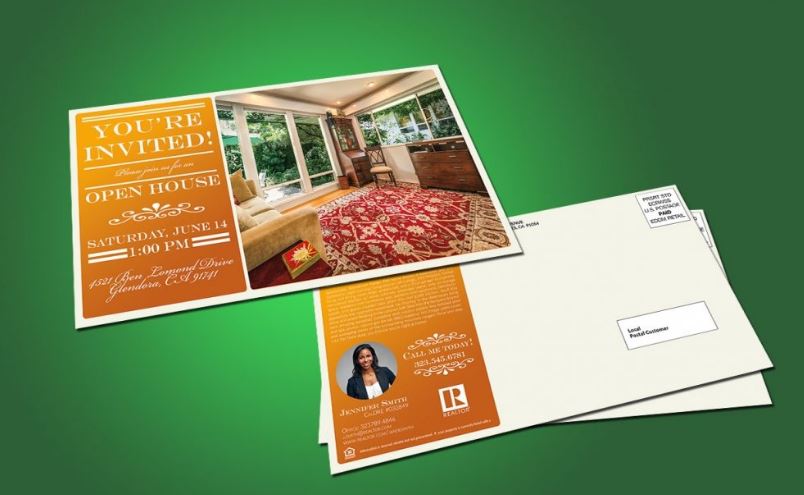 In world tradition, birthdays are seen as events to get together with friends and family. Unlike other life events like weddings and festivals, birthdays are celebrated in a more light-hearted way. Though it's been witnessed that with age, birthdays become less significant,  they still remain awaited for the ones whose birthdays are approaching.
However, perhaps due to the same reason, we don't invite people through conventional handmade or professionally designed invitations on our birthdays, as we do for all other occasions. But, it remains imperative to request the presence of our dear ones properly.
And that's where template invitations come into play. They make sure that you don't go through a hard time while preparing a well-designed birthday invite, meanwhile saving time and money.
Following is a handpicked selection of birthday invitation templates so that you don't miss out on having a great celebration with an amazing Invite!
For Children's Parties
If you're a working parent and your daughter would turn two soon, this template is quite suitable. Since the text is editable in all the templates, it can be personalized according to your child's name and age.
The template given here is a video with other frames in it. There, you can include other details like venue, date, and time. This would be a template that your child would see over and over again and show to her/his friends in awe.
This is another rendition of the above template. The bird and the pink color would be more fitting for a girl, whereas the blue shade with an elephant goes well for boys. This template would be a record of the young years of your child that would become his memories when he/she grows up.
According to researchers, as children grow up to be in their early teens, friendship takes a more significant part in their lives. Hence, this template is for children who take their friendships seriously.
The look and feel of this template connote more of the mischievous and partners-in-crime persona and not an innocent and cute one, as in the previous one. This one is for your teen kid who just can't get enough of his friends and can't wait to celebrate with them.
Generally, the opening line of any communication should be catchy and appealing, similar to this template. The clean look and the two-image collage accentuates the overall tone of the invite.
Currently, it is ready for use in the vertical orientation, though other sizes are also available upon request. This customization would empower you to use images that are vertical as well as landscape.
The Birthday Bash In Youth
Birthdays are indeed celebrated most exuberantly in our late teenage years and early twenties. This template exhibits the excitement and craziness of the party that you'll be going to have – an alluring temptation for the guests.
This template is an amalgam of three different videos (the first being the primary one). The other two footage, having the place for address details, are in an equally playful and naughty tonality. It is available in three sizes to cover all major social connecting platforms: Wide (16:9), Vertical (9:16), and Square (1:1).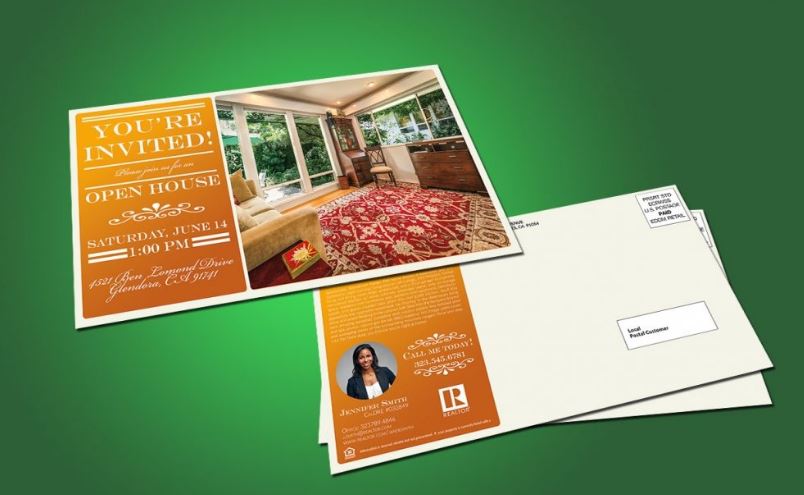 Some populations in the youth don't like to have the party animal atmosphere of their birthdays. You would prefer the given template if you like to socialize in a simple and relaxed manner.
The minimalism in this invite is attractive yet pleasing to look at. It is available in square size, which is appropriate for all major social media platforms like Instagram, Facebook, and WhatsApp.
For Everyone Else
Moving towards a more responsibly-partying mood, the shown video design works well with youngsters and middle-aged people alike. It essentially exudes happiness and togetherness. A logo placeholder has also been given for commercial purposes. This template also comes for other occasions like Anniversaries and Graduation ceremonies.
When you're lazy to celebrate your own birthday and are about to send a text invite, this template design will come to your rescue.
Indeed, it's a simple and direct invite; just plug-in your name and venue, and you're ready to go. It saves time, and you'll still get lauded for taking extra effort.
The next frame also entails a picture placeholder for you, if you're inclined to append your photograph to it.
Yes, there are templates for everybody's birthday available. Our pets should not miss out on their birthday parties, and from this idea, this template was born.
Our pets are a part of our family, and no stones should be left unturned to celebrate their birthdays. InVideo provides pet parents the opportunity to celebrate their birthdays in style! The headline comes with witty wordplay, while adequately complementing the visual.
Bonus
A very creative idea for a birthday party for young as well as old celebrators would be a Karaoke round among friends.  It is something that brings a group of people together and sets up an environment of joy, laughter, and music.
You can add more fun to the Karaoke party by making your own versions of songs, dedicated to the birthday boy or girl and sing it aloud in their honor.
InVideo's lyric video maker is your ideal choice to help you make, plan, and execute this idea. The easy interface would help you understand and navigate the entire process smoothly. More than anything else, this would be a lasting memory where friends and family gathered together to celebrate.
Conclusion
This was the small collection of birthday invitations that are readily available for use through the links mentioned above. Though all of them come with a default music track, it can be altered through the video editor. For further customization, the fonts, pictures, and color patterns can also be edited through the same tool.
And since you've been reading this piece, we expect your birthday or someone you care about's birthday is around. Here's wishing your loved ones and yourself a very happy birthday in advance!