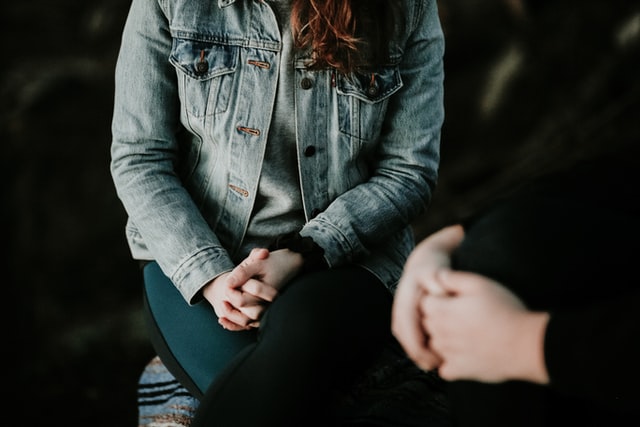 There are many people who step out of their comfort zones and migrate to new cities like Hyderabad, in order to give wings to their future. When they move out, most of them opt to stay in a shared living space, as it is not only more economical but less isolated and you can always set-up and manage household responsibilities together. But if you are moving in with completely new people in a PG in Hyderabad, it can take time to adjust and adapt to a different personality. You might differ on things like hygiene issues, space needs, behavior, and conduct but it is important to navigate these things harmoniously instead of letting them get blown out of proportion. This is even more important if you and your roommates are new to the city and have no other support system except each other.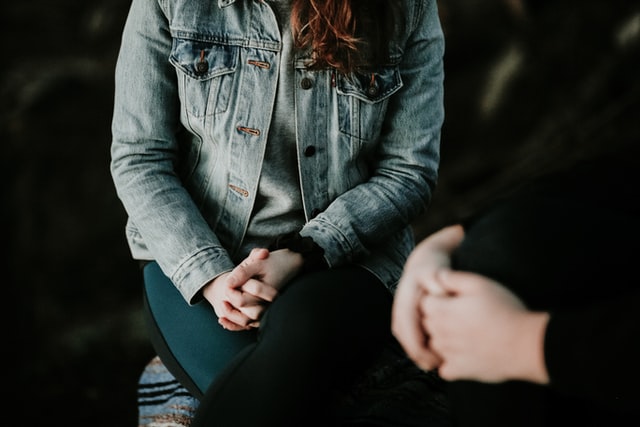 Do not worry, we have some tips for you to resolve your problems with your roommate in your PG in Hyderabad:
Be Honest and Polite
Be straightforward and clear, however, don't blow up an issue. You should communicate your problem in a very healthy manner and try not to get emotionally affected by the things you feel as it would worsen the situation instead of solving it. So, try to approach things calmly. Make your roommate realize that you know it's something minor, yet that you feel uncomfortable or it irks you, and hence it would be great if you can reach a common ground in resolving this. Be polite! Try not to be so obstinate that you end up offending the other person/come off as heartless.
Give Time to the Bond to Sprout
Don't expect the other person to gel up soon, they might have a different personality than yours – maybe they are shy/don't like talking much. Any relationship built on a foundation of good understanding leads to the quicker resolution of any quarrel. That's why when you live in a branded accommodation like Stanza Living, they focus on fostering a feeling of being at home and building a community where people put up together and stay in harmony. A host of ice-breaking and community social events are organized throughout the year to keep everyone engaged.
Be Respectful to Each Other's Needs
When working with your roommate to resolve issues, be willing and adaptable to settling midway. None of us are perfect personalities, nor are we always right. We've all got our flaws. Hence, be liberal when you converse with your roommate and furthermore be happy to give in somewhat, even if it is not completely your fault. Of course, no one is asking you to completely be the doormat in this situation but see if there is a common ground you can agree on. Over the long haul, it will be worth it, despite all the trouble.
Don't Ignore the Problem
You shouldn't have to live ignoring your issues or believe that you won't be able to resolve them. Discovering methods and alternatives by brainstorming solutions can be an extraordinary learning experience and lead to more grounded connections. Decide on an ideal opportunity, when you are both in a positive frame of mind to have a healthy conversation on the subject. If you hesitate or ignore the issue without resolving it to mutual benefit, you'll end up probably losing what could be a friendly bond. Piling on the negativity will only result in unhealthy outbursts. And no one gets a great outcome from shouting/ attacking another person. So try to take up the issue as soon as possible and nip it in the bud.
These are some of the methods through which roommates living in their hostels in Hyderabad can resolve their conflicts. Also, when you put up in a space provided by managed accommodation providers like Stanza Living, then the chances of such conflicts sprouting up are minimal, as they tend to organize regular community meetups for their inhabitants. Where they can get to know each other better and gel well.