In more recent years car finance has become a much less popular option for drivers. While interest rates continue to climb and the economy remains increasingly unstable, young professionals are often challenged when searching for solutions to drive a new reliable car. Unfortunately, purchasing a used vehicle may seem like a plausible solution at first, although, when taking into account that you may simply be purchasing a list of reliability issues, it may not be worth the spend at all.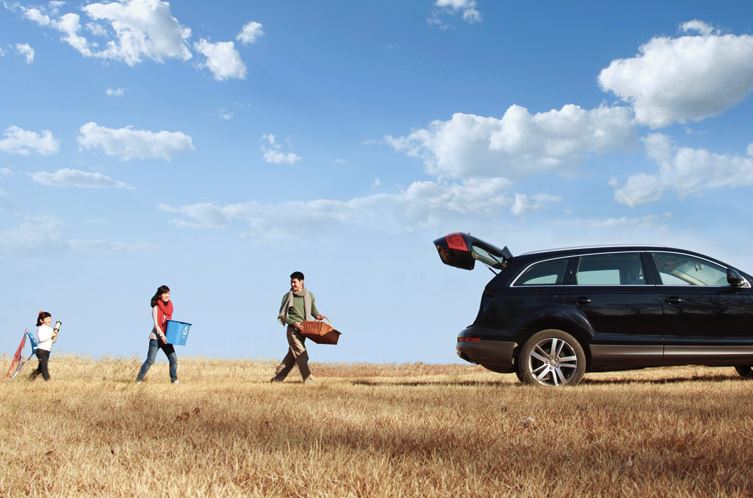 Leasing Deals An Car Contract Hire
If you are in the market to purchase a new vehicle for varying reasons, it would be wise to consider car contract hire and leasing deals as this would allow you to drive a new car without having to fork out a large initial investment. This appealing method of obtaining a vehicle allows drivers to drive the car they really want rather than finding themselves settling for an unreliable alternative simply because it's all their budget can manage.
Car leasing and contract hire are relatively similar as they both allow drivers to pay a monthly rental fee. Once your contract term has reached an end you will have the option to purchase the car at a reduced fee or alternatively, you will be able to drive a new car once again by applying for a new lease deal. You will be able to choose from a wide selection of new vehicles, which means choice will not be limited in the slightest.
Purchasing A Liability
Purchasing a car or opting for pricey car finance that hosts astronomical interest rates is often not the most appealing solution as you will ultimately be investing in a liability. While many consider vehicles flashy assets, this common misconception will cost you dearly in the long run as you will be responsible for the maintenance costs as well as any major repair costs that would essentially become a heavy financial burden.
What's more, you will not be able to resell your vehicle at a cost relevant to your spend as vehicles constantly depreciate in value. This means you will be investing a large amount of money only to later find yourself unable to sell your vehicle even for a fraction of the purchased price.
Driving The Car Of Your Dreams For A Fraction Of The Price
Regardless of your budget, you will likely be able to find a lease deal that will enable you to drive the car of your dreams for a fraction of the car's value. Obtaining a luxury car otherwise is probably not a realistic option for most young professionals, even with car finance. While car finance was previously one of the most popular solutions for drivers, the high-interest rates suggest that you would be paying far too much simply to drive the car you want. Opting for affordable solutions such as leasing has overtaken car finance in recent years as a result of the incredible affordability and the lack of risky commitment. She is a content writer & editor for more than 12 years. She usually writes about technology news, country news, arts & science, travel & automobiles. She used to test the product and write reviews for popular magazines.