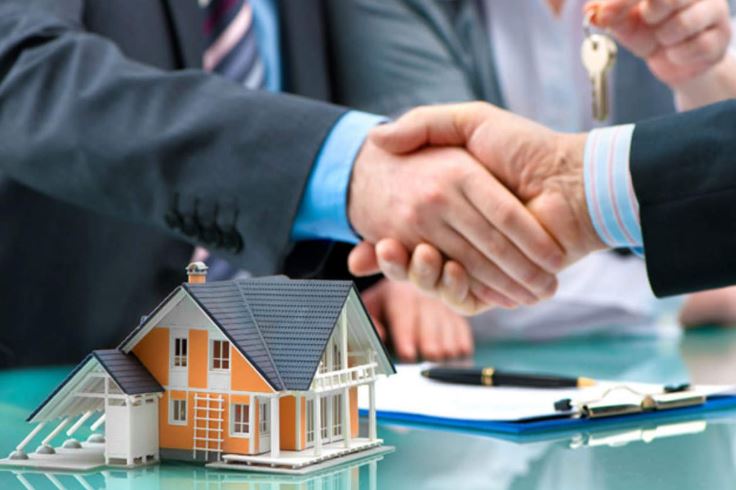 In the world of real estate, 'disruption' seems to be the current buzzword, accompanying the increase in innovative practices. Riding on this wave, lots of brokerages are showing buyers new ways to do business and with the application of different technological processes, consumers are becoming less inclined to use a real estate agent to carry out previously historic tasks. 
This begs the following questions:
"Is the real estate agency under fire?"
"In 20 years from now, will real estate agents even exist?"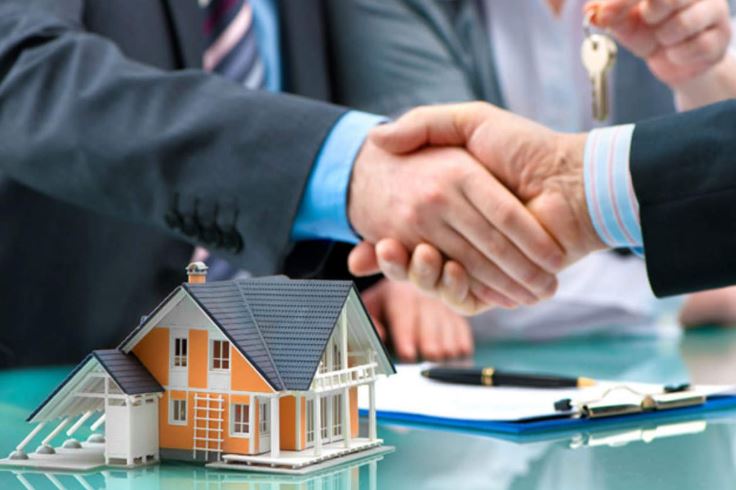 The Future of Real Estate Agency
Everything is changing, and to expect the world of real estate to remain static while the world witnesses immense change in several areas would be unrealistic.
Quite obviously, the nature of the real estate business will change significantly over the next decade as lots of opportunities continue to be opened up for clients. Real estate agents need to be aware of what their new roles would be in the coming years, as clients become more heavily involved in the processes that lead up to buying a home.
The historical role of real estate agents used to be the provision of closeted information that was not ordinarily available to individual sellers and buyers; including historical sale prices as well as detailed information about different properties. As more data is accrued and dispensed on online platforms home buyers and sellers are in less need to get the help of real estate agents. What this means therefore, for agents, is that they would have to be more fluid if they want to stay relevant and not kicked to the curb. 
Automated Transactions
There is an increased wave of automated transactions in the real estate industry, and with lots of components of real estate transactions becoming automated, important transactions like earnest money (which refers to the amount of money that the buyer places on the table to show how earnest they are in their desire to purchase a home) could be done via blockchain or through specific bank services. As well, legal aspects of transactions could also be automated.
See also: 5 Positive Effects of Construction Technology in Real Estate
The Trust Factor  
However, one factor that must be taken into account is trust. After acquiring enough information from online sources, most people will still use real estate agents to buy and sell, as it is easier to trust someone you can see. That is the reason that some experts compare platforms for hiring human service to when "shopping meets dating". As a real estate agent, one critical area to build up on in these coming years would be your trust bank. Is a client more likely to trust you than another agent? How do clients feel around you? Even on the basis of subjective assessment, you can have a rough idea of how clients feel around you. 
We also need to look into the specific roles of buyer and seller agents.
What Do Buyer Agents Need to Know? 
For buyer agents, there needs to be a heightened sense of awareness that clients will visit properties less, owing to the fact that there are more options to visit houses remotely by looking at very clear/extensive online photographs and in the near future via the use of virtual reality.
Also, with Artificial Intelligence (AI) tools for property valuation, there is less need for a real estate agent to analyze the listing prices of properties, as potential homeowners can do this themselves with the aid of these advanced AI tools.
As such, the main roles of a buyer agent who wants to maintain relevance would be to: understand potential buyers and their needs and with the information gotten, help them decide on the right property to suit their given needs. As well, buyer agents would need to be more involved in 'baby-sitting' these potential buyers, and helping them be rational about their eventual choices and ensure that their clients avoid common mistakes that buyers are making.
What Do Seller Agents Need to Know?
As a seller agent in the age of rapidly developing technological advancements, one needs to be aware that there would be less showing of properties, as most buyers would be keen on visiting properties remotely, perhaps from the comfort of their own homes.
There would also be less need for help in putting up the right price as AI algorithms will help in seamless pricing of properties. 
What then would be the major roles of seller agents within the next decade?
For one, seller agents have to up their marketing skills, as they would be playing major marketing roles. They might also need to help sellers with advanced technologies that help to list properties well online. Finally, the responsibility lies on the seller agent to ensure sellers aren't making any mistakes while selling their properties for the highest price.  
When  Will People No Longer Use Real Estate Agents?
Many think that real estate investing is better than stock investing and this means that the interest of people in real estate investment will not diminish and like any investing, investors like to decrease the transactions' costs. For people to no longer use real estate agents, large mediators/mediums that have solid return policies would have to come into the picture. This would most likely mean big players are on the scene, and those big players buy from buyers and sell to the sellers and consequently get a marginal benefit for absorbing the risk for both buyers and sellers.
Wrapping Up
Both agents and clients would have to agree that even with changing rules in the world of real estate, they both still have important roles to play in securing the best house possible for the client's use. Even if all else changes, this will remain the end goal and as such, all steps should be targeted towards making this happen.