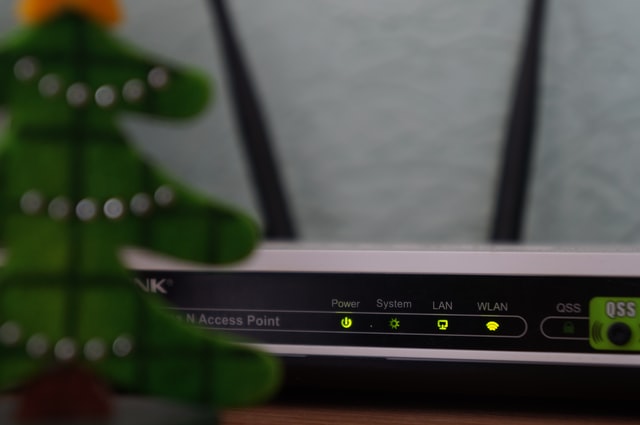 For better internet connectivity, one needs the right tools that could help in improving its performance. Most of the time people like to rent the equipment from their internet service providers.
It costs just the same as buying a router would, which is why our honest suggestion is to invest in a good router and pay once and for all. In return, you get excellent performance – a wider range and faster speeds. Most of the internet providers charge a monthly fee for equipment (if you lease them from the company) and the fee can accumulate to a few hundred bucks after adding other charges as well.
However, it all comes down to one's budget and all the monthly expenditures whether you can afford a router or can rely on monthly rentals. Our suggestion would be to go for a dependable router of your own to save on overhead costs as well as enjoy better performance. Without further ado, let us dive into our list: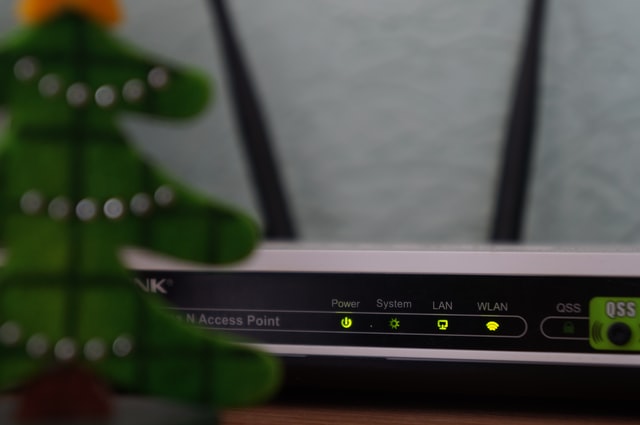 Best Wi-Fi Routers Compatible with Every Internet Provider!
Arris SBG7580-AC is a two-in-one device, which means it functions as both the router as well as a modem for your internet connection. A dual-band Wi-Fi router that offers up to 1.4 Gbps speeds. The cable modem offers 32 download and 8 upload channels. It supports iPv4 and iPv6 which is the latest internet standard, featuring ARRIS Secure Home Internet that lets all devices connected to the internet be guarded and operated safely.
You will not have to worry about any malware attacking your system. It is also approved for plans of up to 400 Mbps or more. If you love watching HD movies or are a gamer, this router is going to suit you well. It comes with four 10/100/1000 Ethernet LAN ports in case you use wired connections. 
See also: Modem Router Combo Vs. Separate – Which is Best?
This is a great option for Spectrum Internet users looking for wireless routers of their own. Whether it is about Wi-Fi long-range coverage or speed, Netgear Nighthawk R7000 Router is there for good. It contains a powerful processor that combined with the dual-band system pulls out the best performance of the internet connection you're using, be it any internet package that you opt for among the reliable Spectrum deals. 
Netgear R7000 has been proven quite effective for a significant range of up to 32 sq. ft of the area. You can connect up to 18 devices, watch Netflix all day long, and not experience any compromise in its quality. It has a built-in VPN server and third-party firmware support (DD-WRT). The router itself is wall mountable and extremely easy to set up. You also get 256 MB DDR RAM upon purchasing this device that is installed within. It also allows 2 guest networks. The only slightly troublesome aspect of it is the hardware design that requires a horizontal fitting rather than a vertical placement. 
3. Motorola MR2600 Wireless Router 
This router is a well-built, fast-speed internet router connection that can easily handle Wi-Fi noise from adjacent houses and maximize connectivity strength. With this device, you can move around in the house without the fear of losing internet connectivity at any time of the day. The best part is the affordable price that it comes with. Once you get it delivered to your house, it is designed to make installation extremely easy so that you can do it all by yourself.
This device outperforms the older devices with its 2.4 GHz band that extends the reach of your network. You can connect up to 37 devices on this router and not see a glitch in its performance. It is extremely easy to install and comes with MU-MIMO technology. This wireless router comes in a classy design that you would not mind showcasing. It also provides four separate Gigabit LAN ports and beamforming technology. The only disadvantage is its inability to provide multiple configuration settings and options. 
See also: Protect Your Wireless Router: 7 Settings You Need to Change Today
4. ASUS RT-AC66U Wi-Fi Router 
Asus has been quite famous in the field of technology for providing some of the best devices to people around the world. It can offer speeds up to 1750 Mbps owing to its 3 x 3 802.11 AC Wi-Fi technology. The most unique feature of this device is the application that it offers to its user to adjust any errors through their portable devices wherever they might have installed their app.
The connectivity this router enables at 2.4 GHz and 5 GHz is quite stable, which means that you can use the internet around an area of 2500 sq. feet. ASUS RT-AC66U Wi-Fi Router offers AI Protection to keep your data safe from being robbed or scammed by hackers. This router comes with ASUS AiCloud 2.0 technology that lets you access your data anywhere you want. It has an integrated USB port and ASUSWRT dashboard that lets you install it with convenience. 
These are the top 4 best wifi routers compatible with every internet provider. Which is your favorite router? Comment down your thoughts.