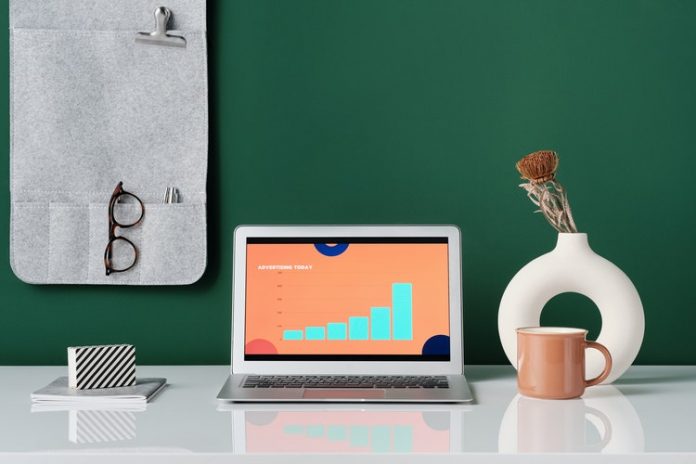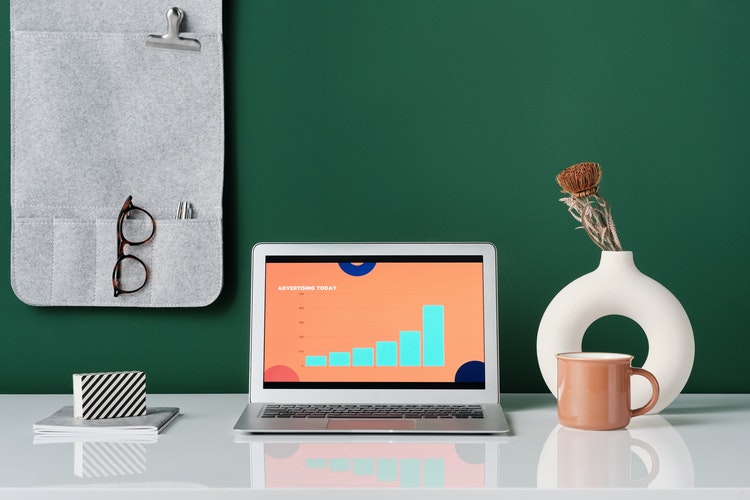 There is a reason why we are said to live in the "information age," because information is accumulated and collected from consumers on a daily basis. Every time you open your phone, browse the internet or ump on social media you are digesting information. The same is true within the world of business.
Data is everyone from inventory to software to consumer behaviors, but the trick is not collecting data, it is learning to correctly interpret and apply the information that can be gleaned from the data. Benefiting from reporting analytics is key to survival in today's business world. Keep reading to learn why reporting analytics are so important.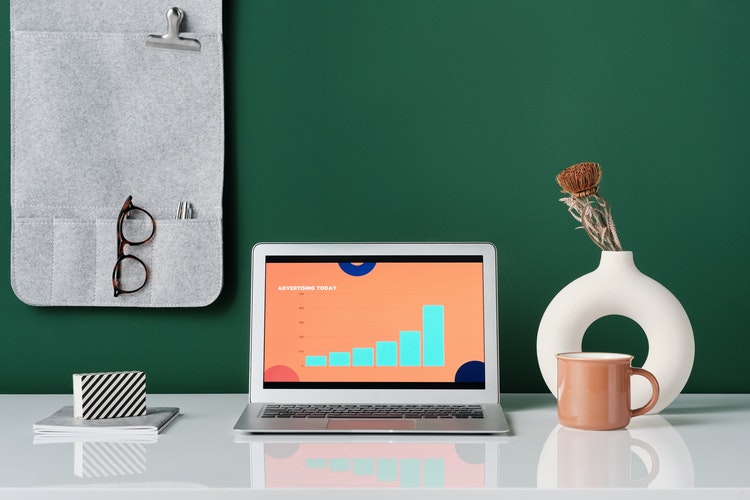 More Accurate Decision Making
As briefly mentioned, CEOS and managers cannot make accurate decisions without all of the facts, which is where regular reporting analytics make all the difference. The overall efficacy of budgeting, managerial planning, and proactive decision-making is all dependent on having proper information at your disposal. If accurate and timely information is not available then the decision-making process is compromised at every level of the organization.
Enhanced Communication
Internal reporting and information exchange is a great way to ensure that all levels of a business are being run effectively. Information needs to flow both downwards and upwards to create a productive environment. CEOs cannot make effective business decisions based on sales data alone, they need to understand firsthand what is happening at all stages of product creation including manufacturing, development, and marketing. The automatic production of reporting analytics direct from employees is one great way to improve the flow of data.
Become Proactive, Not Reactive
The aim of all businesses is to be proactive at all levels. This means creating manufacturing limits, business decisions, marketing campaigns, and profit scales in advance, not as a result of new information. You can be proactive when you have a constant stream of reporting analytics at your disposal. For companies within certain industries that were affected COVID-19 heavily, the goal of 2021 is to become proactive again.
COVID-19 caused a lot of businesses to reassess their business plans and hastily tighten their spending, while other businesses were forced to adapt to keep up with a new unexpected product demand or service demand that they weren't properly prepared for. Now as the world gently shifts into the new normal it is time for businesses to utilize reporting analytics and proactively once again plan their approach instead of reactively shifting plans alongside the market.
Enhanced Productivity
Productivity is another area that took a massive hit across the board within businesses across the globe. For a short period of time (that felt extremely long to most business owners), employees were forced to remain at home causing havoc in supply and demand chains. In most industries employees are back to work, but adjustments have to be made to account for social distancing and proper sanitization protocols.
However, productivity can reach similar levels to pre-pandemic with the use of continual reporting analytics that reveals what works and what doesn't. Businesses need to stay open and flexible acknowledging that they may need to shift at times to meet their consumer groups where they are currently.
A proper inventory system stacked alongside current financial analytics can help managers make decisions that lead to enhanced productivity within the workplace. In addition, employees who feel heard via data collection will work harder, creating extra areas to reap rewards.
These are just a few of the ways that savvy CEOs and business owners are benefiting from reporting analytics, but if the idea of streamlining your business is attractive it is time to take a closer look at how to implement this strategy within your workplace.