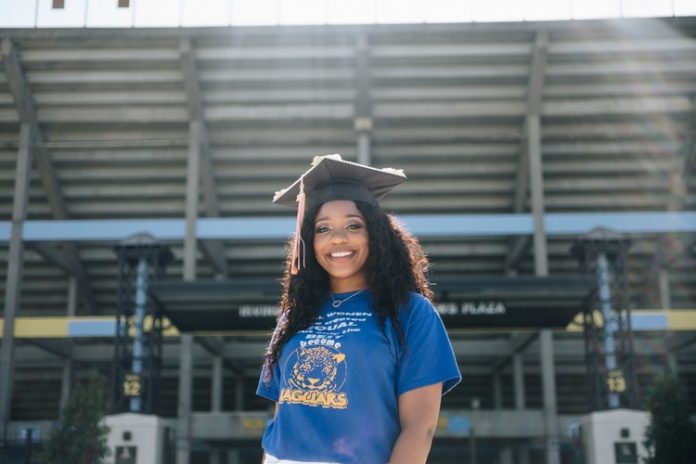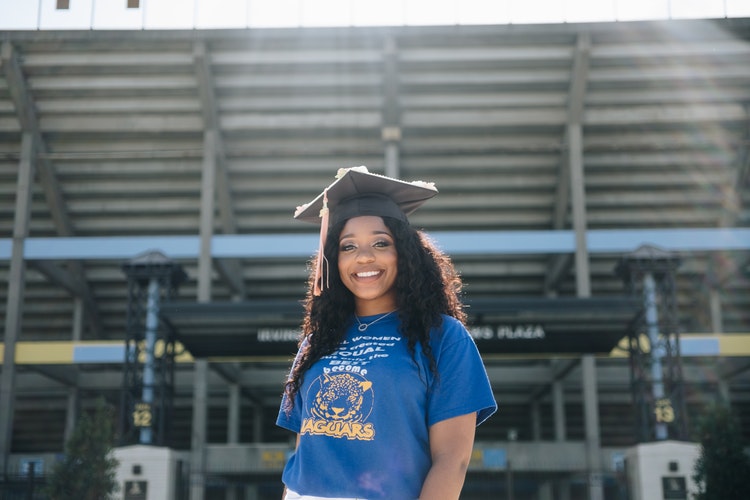 The moment we think about pursuing higher education abroad in a virtual mode, we often end up with Canada. The education system of Canada has made it a most preferred destination for higher studies among the students. At the same time, when we think about the programs for career advancement, we end up with master's in business administration (MBA). How would you feel if we say Canada comprises such universities that offer flexible MBA programs? Yes, you read it right. Universities in Canada offer online MBA programs that have international accreditation. If you want to know the scope of online MBA programs in Canada, keep reading this article.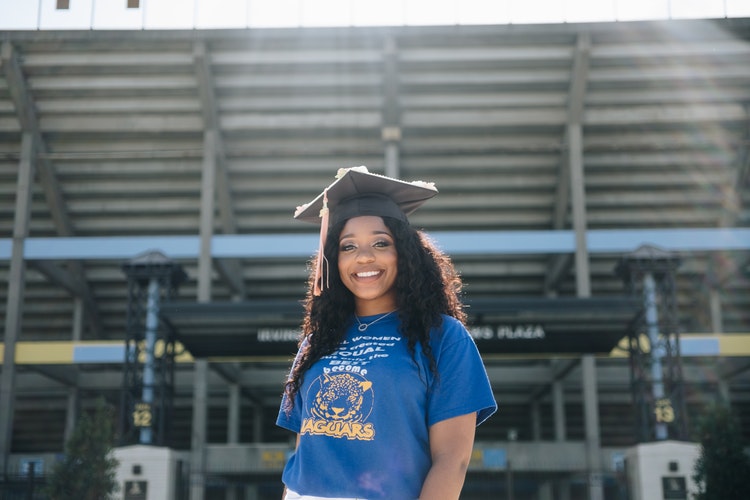 Online master's in business administration: An Overview
Online master's in business administration is a two-year degree program focusing on the holistic development of a business aspirant. It is one of the most coveted degrees that can help you climb the career ladder and increase your salary packages. The program is the best fit for working professionals who are unwilling to leave their jobs for skill development. This degree is also best for the aspirants who want to start a business of their own or gain skills and knowledge of the business field. Pursuing an MBA degree online has multiple benefits which can increase the weightage of your resume. 
Benefits of Online MBA program
There are several benefits of pursuing an MBA degree online. A few of these are explained below:
Flexibility: An online MBA program offers you an opportunity to learn skills in the business domain without compromising your current job. You have the flexibility of choosing the study time according to your convenience.
Cost-saving: Studying an online MBA course can save a considerable sum of money. This means you can add value to your resume in the budget. 
No geographical boundaries: The advent of new technology has proved to be bliss for students who wish to study abroad but have homesickness. Opting for an online MBA program saves you from the mess of applying for a student visa or traveling overseas.
Scopes of Online MBA program
It is no secret that an online MBA program is the best way to enhance skills and advance a career. The courses are popular among working professionals with a few years of experience in the job. From marketing to Human resources, an MBA graduate can work in any role related to management. Furthermore, they can work in any of the three sectors: Public, private, or IT. However, we have prepared a list of scopes a student can opt for after completing the MBA program online. Let us take a quick look.
Finance

Accounting

Human Resource

International Business

Healthcare

HR Specialist

Business Analyst

IT Manager

Credit Risk Management Analyst
Top recruiters of MBA graduates
Amazon

Cognizant

Accenture

Infosys
If you are eyeing up a corner office or looking to start your own business, apply for the course now!