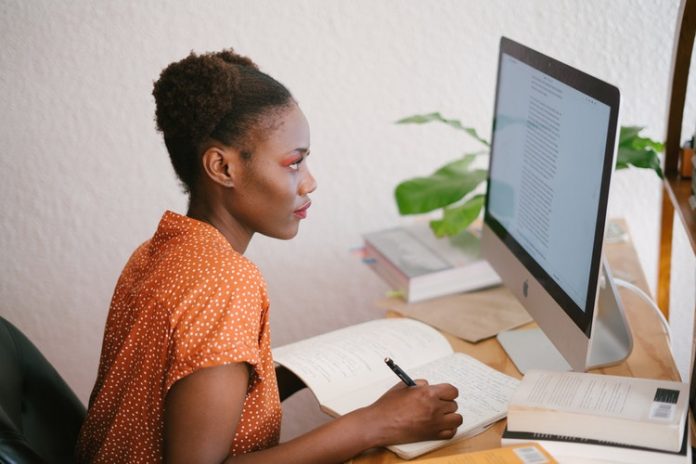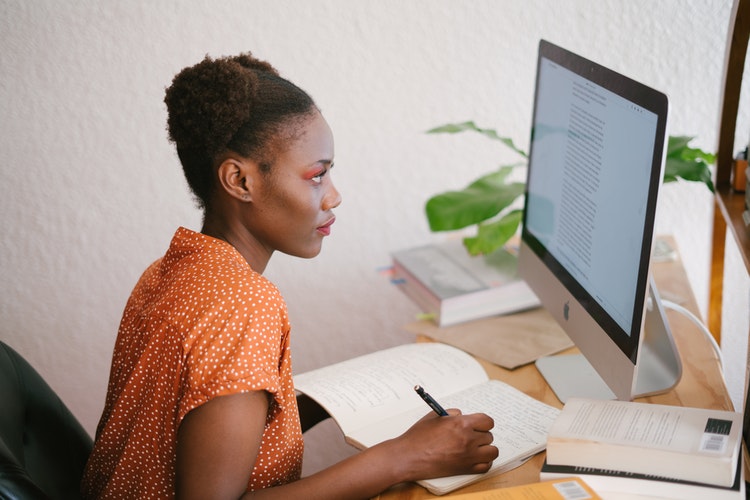 With each new day, the world is witnessing a fresh surge in the number of coronavirus cases. A severe and unprecedented threat to humankind, the COVID-19 pandemic realized the importance of healthcare professionals in the world. The pandemic exposed the smaller number of health workers over infected persons worldwide.
This grim situation presented the need for more professional health workers to attend to patients suffering from various diseases. On the other hand, making way to a few medical schools is quite challenging due to the fierce competition among aspiring students. Thus, Caribbean medical schools are inviting students with lower GPA and MCAT scores.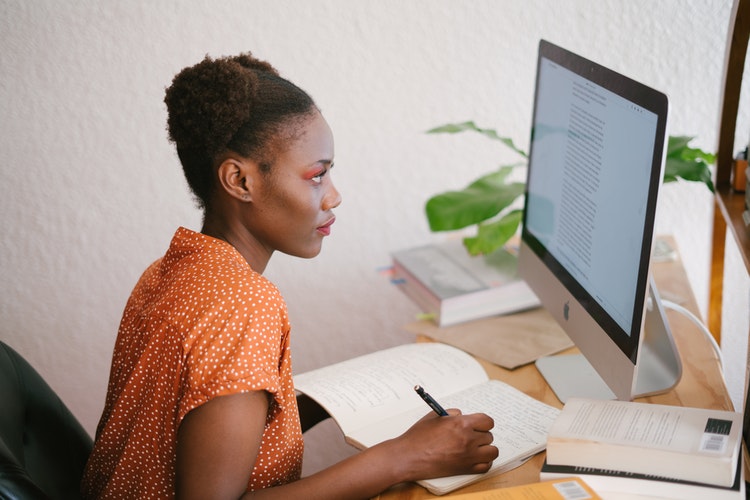 Attending Caribbean medical schools is beneficial in several ways. One such privilege is clinical rotations in the US. There is a great importance of clinical rotations in a student's career who aspire for this noble profession. Let us understand it comprehensively.
Why are clinical rotations important?
Clinical rotations are a vital part of a medical study that usually takes place in the 3rd and 4th year. In clinical rotations, aspiring doctors get chances to visit hospitals and attend to patients. Students gain practical skills by diagnosing patients, providing treatments, and prescribing them medications and exercises under the guidance of experts. Peer-to-Peer learning, strong communication skills and professional etiquettes gained in the clinical rotations make students future-ready.
Internal medicine, surgery, obstetrics, gynecology, pediatrics and psychiatry are the areas in which students acquire skills under close supervision in the third-year rotations. While in the fourth year, aspiring doctors work on elective rotations. They identify their interest areas and do their clinical rotations in them for future endeavors. Some of the major electives are cardiology, dermatology, neurology, plastic surgery, radiology, intensive care medicine and pathology.
Where students do their clinical rotations in Caribbean medical schools?
The students at Caribbean medical schools do their clinical rotations at American and Canadian hospitals. Practising medicine in the US and Canada is challenging. It is even more difficult for international students. To become a physician in the US, international students are required to complete the USMLE and match into a residency position.
Doing clinical rotations from the US hospitals gives an upper hand to those students who dream of practising medicine in the USA. A few of the top medical universities in the Caribbean have ACGME-approved clinical programs. They also placed 88 percent of students in the residency programs in the US and Canada.
Besides having affiliations with US and Canada residency programs, medical schools in the Caribbean also provide clinical exposure to students in the starting years of study. However, the program focuses on equipping students with in-depth knowledge in basic sciences. Gaining clinical exposure at the early days of medical education enable students to secure residency in the US.
Clinical rotations play a crucial role in securing a residency and becoming a successful physician in the US or Canada. Thus, enrolling in the Caribbean medical school programs can help you make it to the best hospitals in the US.