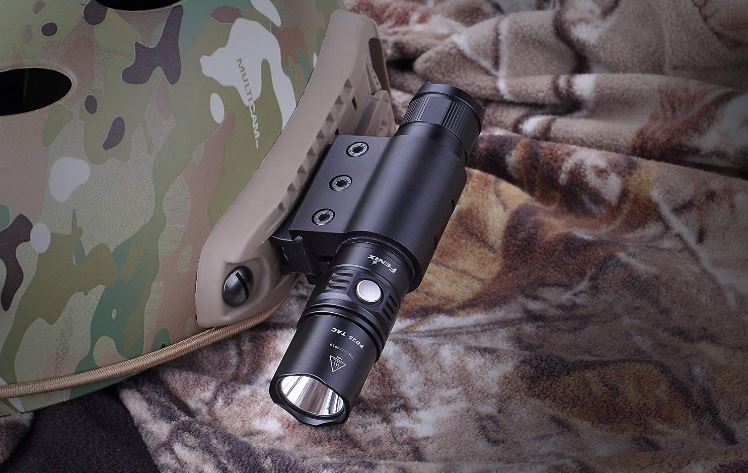 Fenix Flashlights FX-PD35TAC review
No matter where you live or work, it is always necessary to carry a good, reliable, efficient flashlight with you. You never know when the light goes off. It can be a simple power cut or an emergency situation. But whatever be the reason, it is not a very good idea to stay in the darkness for too long. You may stumble upon something, fall down and hurt yourself. You will not be able to find anything, your key, mobile, pen, wallet, absolutely nothing at all. The worst part is that someone can harm you in the darkness. The flashlight of our mobile will also be not of help because the light is not that much intense. Also, you do not want to drain all your mobile battery by using the flash, right! So, it is always advisable to carry a flashlight to your work, during vacation or even if you are at your own home.
There are several types of flashlights available in the market. You may get confused regarding which one to buy and which one to avoid. Do not worry! We are here to help. After extensive research and going through umpteen number of customer reviews, we have zeroed out a specific flashlight – Fenix Flashlight. It is indeed the best flashlight that we have ever come across.
Fenix Flashlights FX-PD35TAC
This is a pocket-size, tactical flashlight which is extremely easy to carry anywhere. It can beam up to a very long distance. The battery capacity is also very amazing. The switches and features of this flashlight make it extremely easy to use. Manufactures have used high-quality LEDs for this flashlight so that you get bright light in the darkness. The Fenix flashlight is absolutely durable in nature.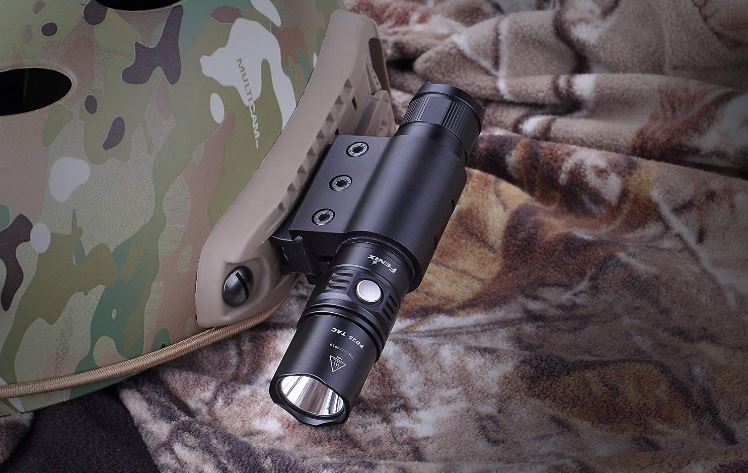 Key specifications:
Model: FX-PD35TAC
Weight: 5.6 ounces
Dimensions: 6x3x1 inches
Batteries: CR123A batteries required
Colour: Black
Material: Aluminium
Type of bulb: LED
Luminous flux: 1000 lm
Features of Fenix flashlights:
Following features of Fenix flashlights make it all the more attractive and useful:
It uses CRE LEDs which are long-lasting as well as provide bright lights.
The glass lens is ultra-clear and has an anti-reflective coating.
The flashlight is made up of durable aircraft-grade aluminium. It also has type III hard-anodized anti-abrasive finish.
The reverse polarity feature provides protection from improper installation of battery.
The memory circuit is smart and helps in entering the previously used output mode automatically.
The flashlight is submersible up to 6.5 feet for as long as half an hour.
How to use Fenix Flashlights?
It is extremely easy to use a Fenix flashlight. The rear switch makes it really simple to turn on and off the flashlight. It is portable, and hence you can carry it easily anywhere you want to.
Pros of Fenix Flashlights:
Following are the advantages of using this amazing flashlight:
It has high quality LED lights. So it gives out bright light.
It can beam up to a very long distance, making everything easily visible.
It is an extremely strong and hard-build flashlight. Thus it is quite durable.
It is lightweight. So you can carry it anywhere easily.
The flashlight is waterproof.
It has a smart memory circuit which enters the previous mode automatically as you switch it on.
It has an effective power management system, which reduces the brightness level of the flashlight when the battery starts to drain.
Cons of Fenix flashlights:
Because of its robust body, it may appear cumbersome to carry all the time.
It can get a bit warm after being used for a long duration.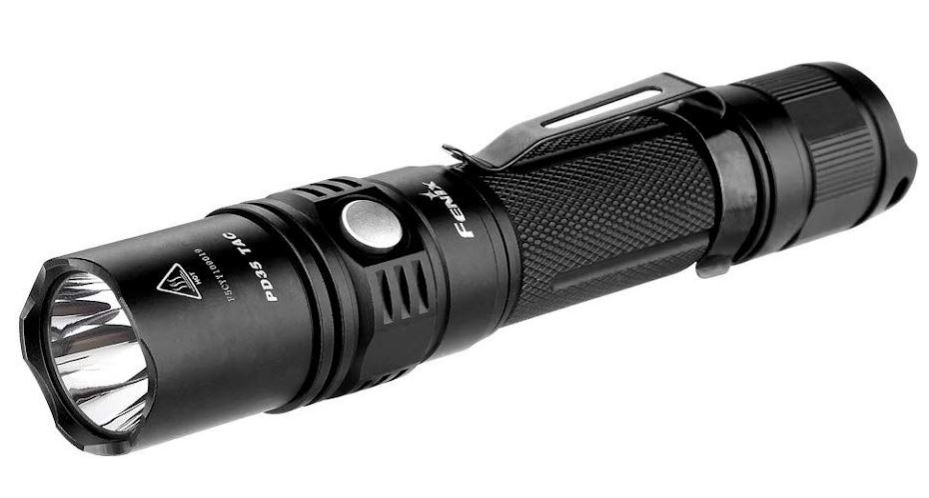 Price of Fenix Flashlight FXPD35 TAC:
By now, you must have made up your mind to buy this amazing flashlight. So the next question that may arrive in your mind anytime is regarding the price of this brilliant flashlight. You need not worry much as the price of the flashlight is extremely affordable. It costs just under 60$. Is not it great? You can also buy it in sets of 2/3/4/5. You can buy it from any genuine site or from its official site also. Thus, you will be prevent any case of fraud or scam. Also, buying it from the official site ensures that you enjoy specific discounts as you place an order.
Final verdict:
As we went through the reviews of customers, we came to believe that this is indeed one of the best flashlights available to date. Its battery power, bright LED light, beaming of light to long-distance, water-resistant feature, cost-effectiveness and durability make it indeed the best choice. So, if you are looking for a good flashlight, then Fenix Flashlight FX- PD35TAC is a must buy.