Always dreamed about driving a top-of-the-line motorhome? Vacation on the road can be great, especially when you're cruising one of these 5 luxurious motorhomes. Ready to make your dream come true? Be sure to get the right caravan loan in order before you start looking for your new vacation home.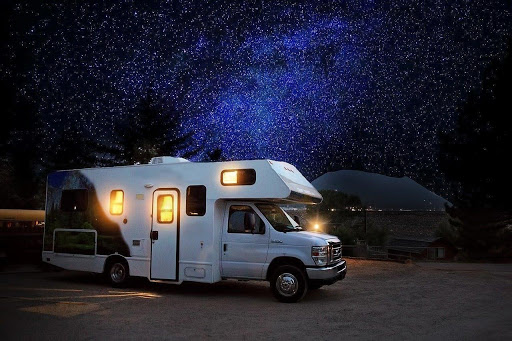 Let's see the top 5 Luxury Motorhomes…
5 Top Luxury Motorhomes
1. EleMMent Palazzo Superior
Let's start with the most expensive vehicle on this list, the EleMMent Palazzo Superior, with a whopping price tag of $2.41 million. This is a top-of-the-line model, boasting high-tech innovations and comfort. The manufacturer writes this motor home was created by combining top features from yachting, aviation, and motorsports.
The EleMMent Palazzo Superior includes everything you need for a comfortable and luxurious vacation on the road, including a king-size bed, a modern and fully-equipped kitchen, and a spacious lounge area. This is truly a motorhome for royals; The bed is allegedly supplied by the same manufacturer that supplies the British Royal Family's beds.
This motorhome also boasts a spectacular roof terrace. At the press of a button, the roof extends to a sky lounge, offering a 360-degree view of the area around. The spacious deck also has integrated seating.
2. Concorde Centurion 1165 GSI
The Concorde Centurion is lavish luxury on wheels and without a doubt one of the most insane motorhomes available. It's easily mistaken for a yacht on land, boasting comfortable and modern facilities and high-standard equipment. The kitchen is fully integrated with an integrated dishwasher, two flat-screen satellite TVs, a lounge area, a rainforest shower in the bathroom, and a king-size bed.
Based on Mercedes-Benz Actros, this motorhome is 9 meters long, 2.5 meters wide, and 3.85 meters tall. It even includes a mobile garage space for your car.
Check Also: The Rising Needs for the Modern Home Furnishing
3. Morelo Empire Liner
The Morelo Empire Liner is described as a chic apartment on wheels, and we understand why. The interior flows seamlessly from one room to another and there are multiple lounge areas for the owners to enjoy.
The Morelo also includes a spa area with a big rainforest shower and natural stone decor. Ambient light is made using fiber optic technology and there's even a panoramic roof window above the bed.
The Morelo Empire Liner has a price tag of about $414.000 and was built for the most fashionable of stars.
4. Tiffin Phaeton
The Phaeton features a complete home theater sound system, a spacious lounge area, a fully equipped modern kitchen, and a combined washer/dryer. It has one king-size bed and two sofa beds, a spacious pantry, and two toilets.
The manufacturer states that this motorhome gives style and performance a new meaning. It offers incredible luxury and a high level of elegance and comfort. Floor plans and interiors can be styled by customer demand and it holds sleeping arrangements for a maximum of seven people.
Check Also: Home Improvement Ideas
5. Titan Bridge from Holiday Rambler
The Titan Bridge from Holiday Rambler is one of the most advanced RVs on the market. Expect better handling on the road with increased storage and strength capabilities and intelligent design for whatever comes your way.
This motorhome is built for strength, it has a stronger foundation for more miles on the road, increased stability, and tons of durability. In addition to this, it has all the space you need to carry luggage and souvenirs for a big family.
Hope this article gives some information about luxury motorhomes. Stay with our blog for more useful information.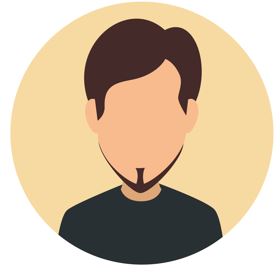 Karthick is a mobile & technology editor at mippin.com. He often tests and reviews the latest tech gadgets in the industry. He is writing for more than 10 years in the industry. He also graduated in Mechanical Engineering at PSG College of Technology, Coimbatore.