It is always a good idea to get a second opinion, especially when it comes to a statement of purpose. It is a crucial document for a grad school application that gives full information about your academic background and future prospects. So here are a few ideas whom you can ask to check it for you.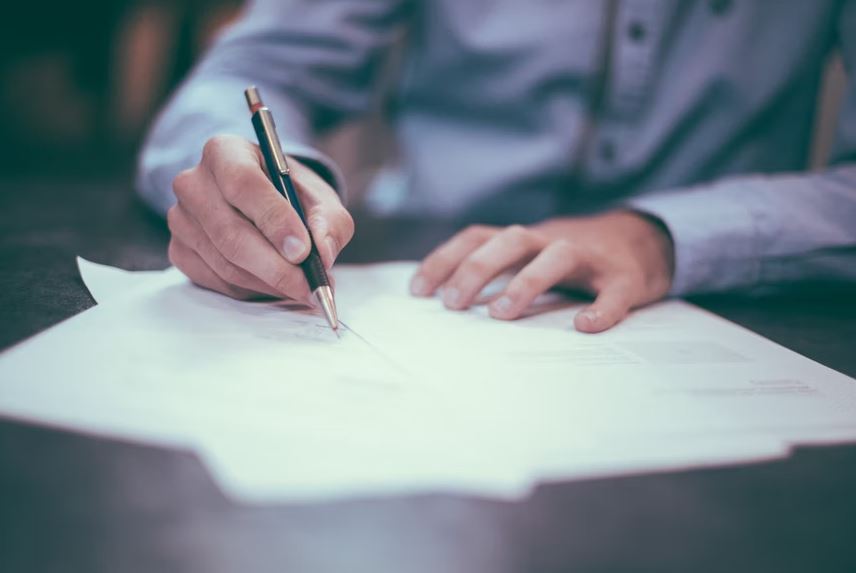 Professional Editing Services
There is no one who can beat the experts. Professional editors with years of experience can do much more than simply proofreading your text. What they do is structure it, highlight its key points and rephrase sentences to make your statement present your abilities in the best way possible. Also, it is a "submit and forget" solution, as you can be sure there won't be any need to double-check the document after you get a redacted version. If you decide to go with a sop editor check out this link.
Previous Years Applicants
If you know people who applied for grad schools a year or two ago they are your number one to go for advice. They've already done their research and gone through all stages of brainstorming, writing, and editing an SOP.  And will be glad to share their knowledge so you won't need to struggle as they did.
Your Teachers
If you managed to build good relationships with your teachers throughout your school years now it is time to make use of it. Since they are in an education system themselves they have a good idea of what grad schools seek in their applicants. Moreover, they will point out specifically which of your achievements, activities, and qualities should be included in a statement of purpose. Not to mention they know their way around a formal style of writing and can help you paraphrase some sentences according to it.
Friends and Parents
No one knows you better than them. Some of us tend to downplay our qualities and underestimate our achievements when talking about ourselves, and here is when friends and family come to the rescue. Besides pointing out mistakes and unclarities, they can suggest things you should mention about yourself. This way you surely won't forget anything important. The more people you ask, the more suggestions you'll get.
Internet Forums Users
Where everything else fails, you can always turn to folks on Reddit or Quora. The good side to it is that this way you can get opinions from dozens of people with all kinds of backgrounds. They will surely give lots of suggestions regarding the contents of your paper, not to mention fixing any grammar mistakes. We all know how good people on the internet are at it. On the downside, you can't really trust those people, so take every piece of advice with a grain of salt and only make suggestions that fill right to you personally. And nobody says that you are safe from trolls.
Conclusion
Here are some people you can turn to for advice when writing an SOP. If you have other acquaintances that can help you don't hesitate to ask them as well. And if you want to know more about writing a statement of purpose check out this article. She is a content writer & editor for more than 12 years. She usually writes about technology news, country news, arts & science, travel & automobiles. She used to test the product and write reviews for popular magazines.