Electronics is a broad science, which comprises technology, engineering, and other exact sciences.  Have you been assigned to write an electronics research paper? Then, you should allocate enough time for the search of the relevant materials. The process of writing isn't going to be as easy as ABC.
But if you ask for professional research paper help online, you'll manage to deal with this task faster and achieve a good result. Check what approach to electronics research paper writing you need to apply to submit a high-quality paper. Let's see the Tips to write a professional research paper with informative content.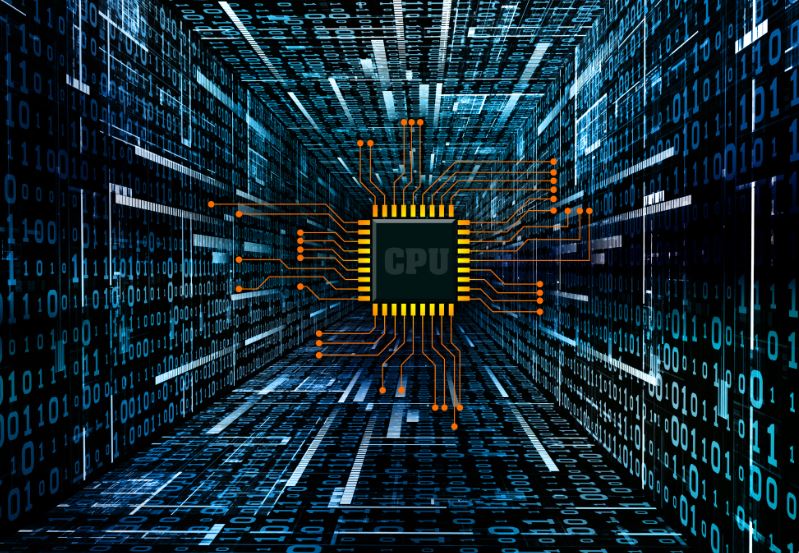 10 Tips for Writing an Electronics Research Paper
Tip 1: Focus on the electronics area you'd like to research
The very first thing you need to do is to understand what you'd like to write about. The selection of topics is rich here. But you need to be guided by your personal interests and knowledge in a certain area. First, learn the basics of electronics to know what you're talking about.
Tip 2: Check what electronics topics may appeal to your target audience
Choose a topic that will be interesting for you and the reader at the same time. The best way to pick a paper topic is to brainstorm up to ten ideas and choose one of them after you check whether there is enough information on the topic.
Tip 3: Look for electronics paper samples
After you've chosen the topic, you're recommended to look for good paper samples. You should look for examples on a similar topic. Learn new terms and their meaning, check what research methods the author uses, and most important thing – you can use the list of references.
Tip 4: Choose the relevant pieces of information
The most challenging part of writing is to identify what sources of information can add value to your research. Choose up-to-date publications to be sure that the factual information presented here is still actual.
Tip 5: Check  factual information in several sources
You'd better check the opinions of several authors before using this information in your paper. Take the research of one scientist and compare it with the research of another author. Conduct your own analysis and develop your standpoint on the basis of the data that was received.
Check Also: 9 Secrets to Writing Successful College Papers
Tip 6: Write an outline of your research paper
Some students think that writing an outline is just a waste of time. No, it isn't! It's one of the must-do things, which are intended to help you present your ideas in a clear manner. You should write an outline keeping in mind the paper structure.
Tip 7: Brainstorm ideas for an introduction
If you don't manage to catch the reader's attention from the first lines, then you can forget about a positive impression from your electronics research. You can start with a question addressed to the reader. For example, "Do you have electronics devices you can't imagine your life without?" Or give some interesting facts from the world of technology, which changes our lives every minute.
Tip 8: Write an informative main body
Make sure you've enough information to avoid watery paragraphs. It's when you add volume without adding new ideas. Such research papers can't be evaluated positively. You need to start each paragraph with an interesting idea. Don't forget to give arguments. Electronics paper topics should have a solid basis that is the research of famous scientists.
Tip 9: Write a powerful conclusion
Tell how this electronics research can be useful to your reader. If there are still issues that haven't been covered by you in this paper, you can tell that you're going to continue the research in the future. Explain why continuing the research is necessary.
Tip 10: Write a final variant
Structure the paper and edit it. Make sure that your electronics research paper is free from errors.  Add the materials, which could help the reader understand how you've got the results. These can be some visual materials, tables, graphs, etc.
Word Counter Tool is a free online word tally apparatus to assist you with checking and computing the number of words in a book. This online device can likewise figure out the absolute character or letter tally, sentences, and sections for the content entered in the info box. The best part? The quantity of words and characters you can tally with this device is boundless!
Hope this article will help to write a professional electronics research paper.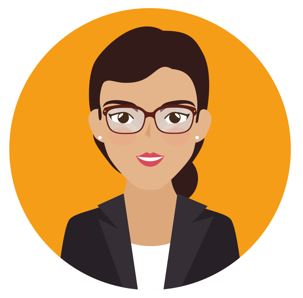 She graduated with a Bachelor of Arts (B.A.) and A.B.J. in Journalism from the University of Georgia. She has 13 years of experience in content writing. She writes about money, finance & science-related articles. Her articles have been featured in popular magazines like CNN, Vogue & ELLE.