Unfortunately, you cannot avoid college writing assignments. You are doomed to managing these tasks. And you know that college papers require effort and time. So you will have to either write them on your own or use an academic writing service anyway. If you cannot avoid academic writing, it means you should face it fearlessly. Our college writing secrets will help you bring the fight to your professor. Here is the list of solid advice for writing the papers.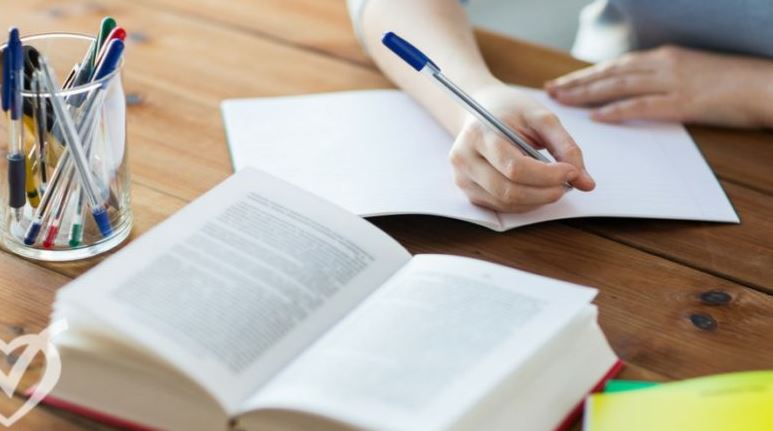 1. Narrow Your Topic
If your college professor assigns you to choose the topic, you are lucky. You can select the subject of your interest and then narrow it. The college paper is not that long to cover a broad theme. If you want to write about communism, select a particular aspect or theory. If the issue of your writing is speculative, you would better stick to a specific point of view.  If you do so, you will be able to write a deeply researched informative paper that will fit the assignment's page count.
This stage of your writing is crucial in terms of research as well. You should first check whether you have enough research materials and data for your topic. If there are few publications only, you'd better select another theme.
2. Make a Plan and Manage your Time
Sometimes it is challenging to self-organize. If you struggle to start writing, you can make a step-by-step plan and follow it so that you always know what to do. Devote the time for each phase of your writing. It will help you start and write faster. You know that you need to find a topic first, then research it, and then make an outline based on your research.
3. Always Research
It is impossible to craft a high-quality, informative paper without research. Find at least 10 sources for your topic. You should prioritize case studies, research articles, and other scientific publications. Also, try to refer to the most recent references to get the most relevant data.
4. Stick to the Outline
Your writing should be well-structured. Most academic papers require you to follow the specific outline depending on the essay type. Therefore, you should create a structure first. Although there are several types of academic writing assignments, all of them follow a general structure.
Here is the example of the essay outline:
Introduction. Here you should introduce your topic and include a thesis statement. Describe the context of your theme.
Body. It consists of 3-4 paragraphs. Each chapter of your essay should start with a topic sentence, then transit to arguments, explanations, analysis, and finish with the transition to the next paragraph.
Conclusion. It should restate your thesis statement. You should also review the results of your paper and point out the significance of your assignment.
5. Organize your Writing Environment
While working on the paper, try to get rid of any kind of distraction. Ask your parents and friends not to disturb you during your work. Also, it is better to craft essays in a working atmosphere. Leave your pet outside your room, sit in front of the PC or laptop, and start working. Close all unnecessary browser tabs and applications. The way you isolate yourself from distraction is up to you. The critical point is to channel your attention to work.
6. Make Notes
Reflect your ideas in notes because sometimes, it is challenging to organize the stream of consciousness while writing. While brainstorming your topic, note your thoughts in a word document or a notebook.
7. Use Writing Tools
Using writing tools is always a good idea. You can find a cheap writing service with professionals that write essays online. The vital tools for your writing include:
Grammar and spelling checkers
Plagiarism checkers
Citation generators
An essay service will provide you with a paper from scratch. You just need to provide the topic and receive a high-quality essay.
8. Always Proofread
Using grammar and spelling tools is vital. However, to maximize your writing potential and get the highest grade possible, you should proofread your paper after you finish it. Spend at least 10 minutes to read the assignment attentively after you complete it. It is 100% that you will find some spelling mistakes and rewrite some sentences.
9. Recheck the Next Day
Your sight gets blurred when you spend a couple of hours crafting your paper. You can miss some mistakes and weak expressions that can influence your grade significantly. To make sure your essay is beautiful and polished, check it again the next day. You will read your paper with a fresh pair of eyes, which will help you notice discrepancies, weak language, and mistakes.
Conclusion
College assignments are not as complicated as many students think. If you incorporate the tips mentioned above, you will write a better-than-ever essay. Organize your working environment, make your paper structured, proofread it, and your work will bring you a high grade. You can also use a cheap reliable essay writing service to deliver all your projects with less effort and on time. She is a content writer & editor for more than 12 years. She usually writes about technology news, country news, arts & science, travel & automobiles. She used to test the product and write reviews for popular magazines.