In 2020, you should brace yourself for more innovations from the tech world. Blockchain, IoT, robotics and Artificial Intelligence have been the driving force behind tech transformations in recent years.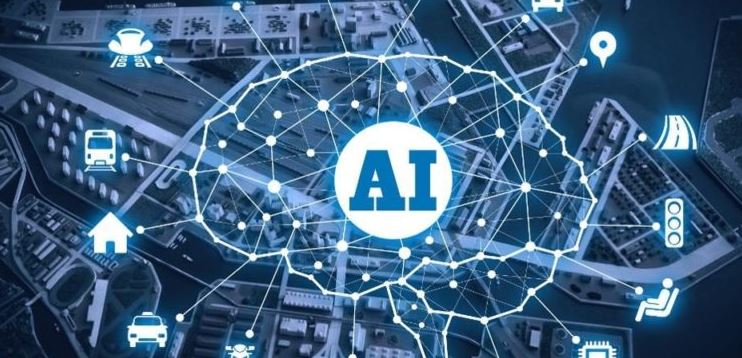 The question on everyone's mind is what technologies will dominate this year. Competition in the business world is stiff, and agile organizations are looking for new tech to gain competitive advantage. From online casino platforms, logistics, retail, construction to financial services, technology will be the key. Whoever embraces better tech has a higher likelihood of jumping ahead of the rest in their industry.
Below is a review of the leading technologies to watch in 2020 and beyond.
Artificial Intelligence (AI)
AI is a key technology trend for 2020. More companies are expected to implement AI. The technology is regarded as a savior in restructuring predictable business operations.
Businesses are expected to use AI to enhance personalization of their services further, improve aspects of cybersecurity and Test, and Maintain software applications.
Augmented Reality and Virtual Reality (AR/VR)
Over the years, AR/VR has not received the attention it deserves. But, in 2020, these technologies are predicted to experience a revival. You should expect to see more companies incorporating AR/VR to improve their product experience in the coming years.
For instance, virtual try-on jewelry and fashion attire ideas are already being implemented in the market. In 2020, you should expect to see more of these technologies in retail, real estate, manufacturing, and training.
Progressive Web Apps (PWA)
Most of the users of internet access it from their mobile phones. Therefore, it is only sensible for businesses to adopt a mobile-first approach to their web applications.
PWA is the best thing that will happen to businesses this year. The technology will help companies to make their online transition flawless. PWA is a hybrid technology that helps to bridge the gap between native apps and websites; increasing page views significantly.
Other benefits businesses will gain from this tech include lower bounce rates, an increase in engagement rates, and a reduction of development costs as well as increased delivery time.
5G Network
There are countries like the US and China that have already installed 5G networks in their infrastructure. On the contrary, other countries have not yet reached the 4G technology.
Nevertheless, you should expect to see a more rapid implementation of 5G across countries this year. But, for the network to be embraced fully, it has to address some concerns around the network like privacy regulations, data collection, and usage transparency and security.
If the concerns can be addressed adequately, you should expect to see a rapid spread of the 5G network in 2020.
Business Intelligence (BI)
Smart businesses and companies make their crucial decisions based on data. In 2020, more companies will come to the realization of the inevitability of business intelligence for their operations.
More businesses will turn to data analytics to get insights into the patterns of their customers and the behavior of their employees. Big data will play a critical role in helping companies make crucial changes in their workflows and market strategies. In 2020, the application of BI is expected to surge further.
Conclusion
If you want to remain competitive in the current market, some of the technologies mentioned above should be in your to-do list. As you strategize your business operations and goals for 2020, incorporate these technologies for better results.