First impressions can be incredibly important in many aspects of life, and that's true when trying to sell a house or flat. Negative visual attributes like a messy garden or cluttered rooms can be a dealbreaker for many prospective buyers. That's why it's crucial to know some top tips about home decor that can help make all the difference when trying to sell your property.
The right decor can make or break the sale of your house
From the front door to the attic and all the rooms in-between, it's vital that you house or flat looks its absolute best whenever you decide to try selling it. A home in great condition will appear more valuable, and likely sell faster, than a property that looks shabby.
And in a property market that faces instability because of the coronavirus pandemic, as a seller you need all the certainty that you can get. Taking care of your home decor is a fixable problem that can help to make securing a sale more likely.
If you have decided to sell your house through an estate agent then you likely will need to host viewings of the property. Prospective buyers will want to tour the house so that they can see all of the rooms and the exterior to help them determine whether they might be interested in making an offer on the property. Some viewings are taking place virtually due to the COVID-19 pandemic, but they are still an essential part of selling your home via an estate agent.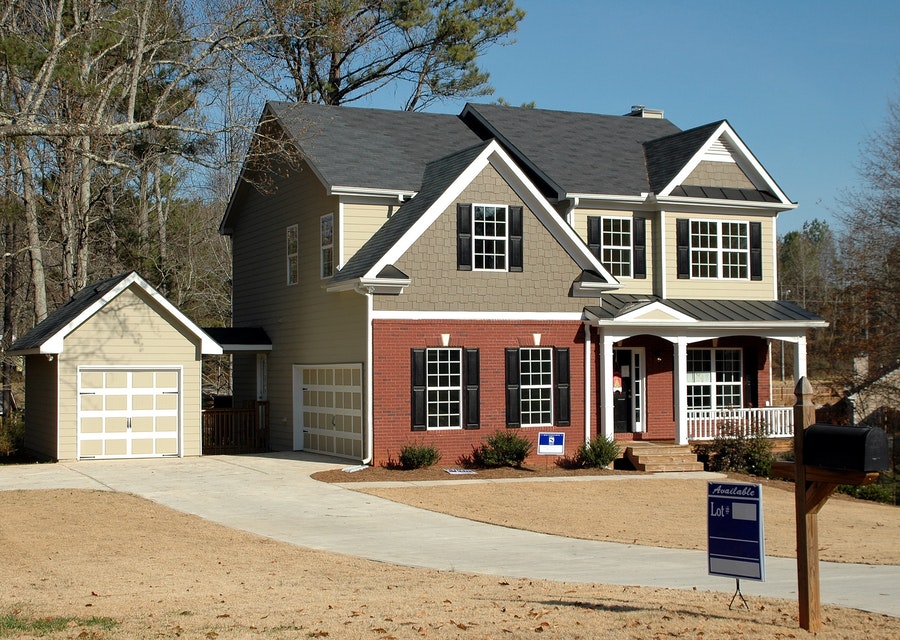 As a result, it's very important that these potential buyers see your property looking as good as possible. If they spot flaws such as chipped paint, cluttered rooms, an overgrown garden, or other negative elements, they might be turned off from any interest in buying your property.
Tips from the experts for home sellers to improve their décor
Thankfully, it can be pretty easy to fix any problems with your decor that might be discouraging prospective buyers from making an offer on your house or flat that's within the range you want.
The experts at ldn-properties.co.uk know all about what helps, and what hinders selling your house fast in London or around the UK. They've offered input on some top tips for how property sellers can improve their decor with the goal of securing a speedy sale.
Tidy up your garden
If your house has a garden, that's the very first thing that a buyer will see when they come to view your property. Seeing a garden that's overgrown and covered in weeds is not a good look, and it will be an instant turnoff for some visitors. You want to excite buyers from the first second they see your property, and that's why it's vital that you put in the time and effort to get your garden looking well-kept in order to make a wonderful first impression.
Remove clutter from rooms
Rooms that have too much clutter in them, whether that's excessive amounts of furniture or other personal belongings, will look messy and will be perceived as smaller than they actually area. This in turn will bring the overall value of the rooms down. You want to avoid this, and the simple way to do that is to temporarily remove the clutter from any rooms while the house is on the market. You'll free up space and make the rooms seem much bigger and more valuable.
Use neutral colours throughout the home
Although you might have a preference for painting the walls of your bedroom and other rooms in vivid eye-catching colours, understand that many potential buyers might not share that desire. They might find homes with such decor very off-putting, which can make it hard for them to then think about living in your house, let alone making an offer to buy it. Once you know you want to sell your home, you could consider paying a small amount of money for some paint to redecorate the walls in more-neutral colours such as whites or greys. These will be more inviting to a greater number of buyers and make it more likely that you'll be able to sell your home.
Empty out your storage space
One factor about a house that many potential buyers like to explore is the storage space, including cupboards and even attic space. That's why it's important such spaces are kept empty so that people could get the best possible idea about how much space they'd have if they bought your home. The more space, the more people will be interested in buying at your asking price. Put existing items in storage elsewhere while your house or flat is up for sale.
Redecorate your kitchen
The kitchen is one of the most-used rooms in any home, and that's why it's vital that yours looks very inviting. If you have old devices and a kitchen that looks in need of redecorating, you might want to invest some time and money in such work. Buy newer devices and install new backsplashes or other decorative features to make your kitchen look exciting and modern.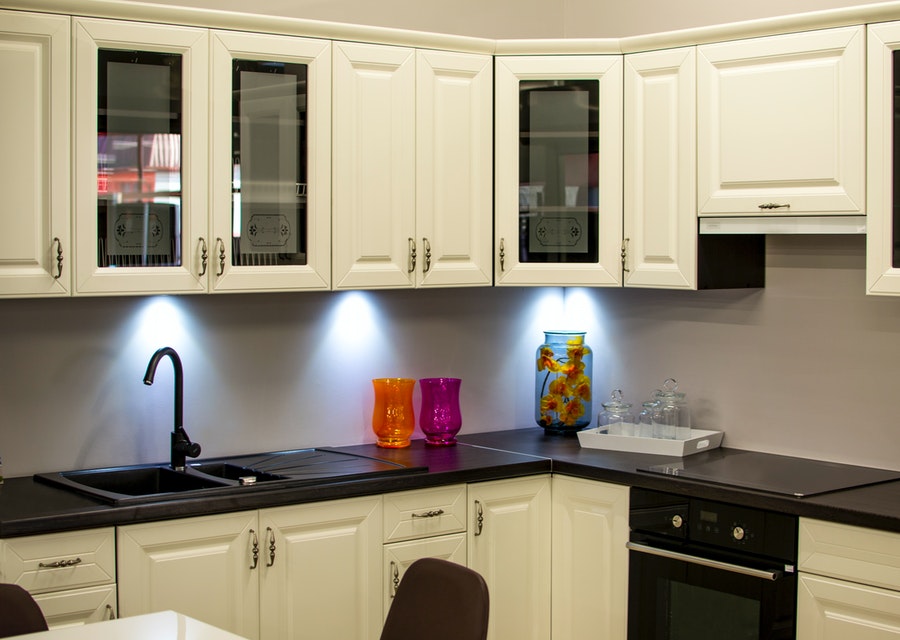 Overhaul your bathroom
Just as improving the decor of your kitchen will help to generate more interest from buyers, the same is true for the bathroom because it is another room that gets heavy use. Think about installing new fixtures and fittings in your bathroom, because the money you invest in such decorating work will pay off by helping to increase your home's overall value, at the same time as boosting the level of interest that you might get from potential buyers. She is a content writer & editor for more than 12 years. She usually writes about technology news, country news, arts & science, travel & automobiles. She used to test the product and write reviews for popular magazines.