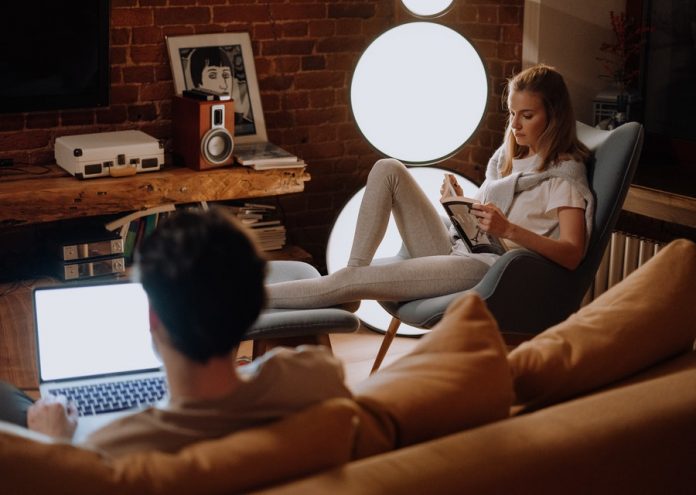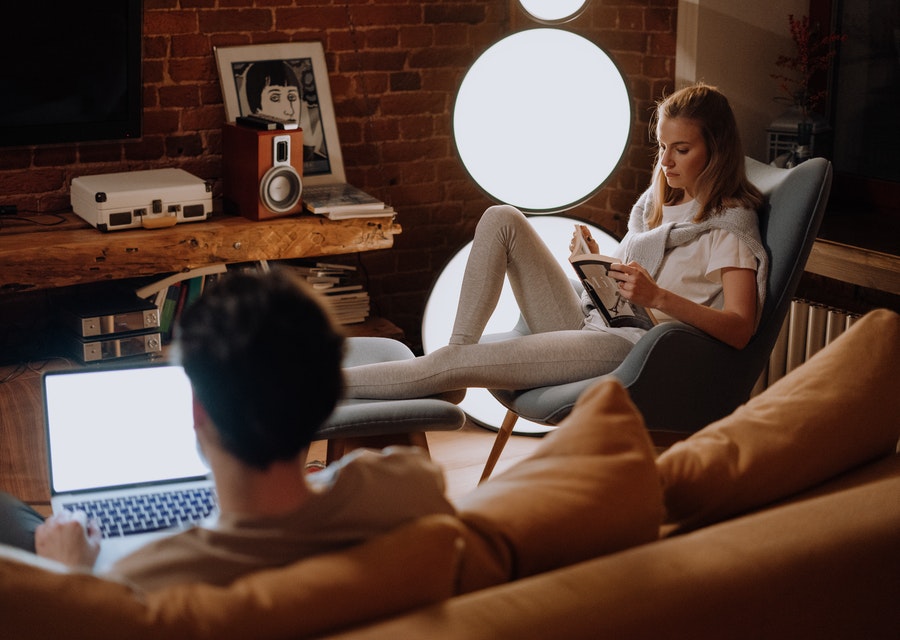 You can't escape the fact that most of us have been spending a lot more time than usual at home lately. With the COVID19 pandemic sweeping the world, spending time at home has become the norm with people urged to work from home where they can and many others avoiding going out unless absolutely necessary in order to protect themselves and their families from the virus. All this extra time at home is definitely enough to inspire anybody to make some improvements to their living space, with loads of people kicking off DIY projects during the lockdowns to make their homes more enjoyable. If you're tired of spending time at home and want to make your space more joyful, here are some ideas that you might like.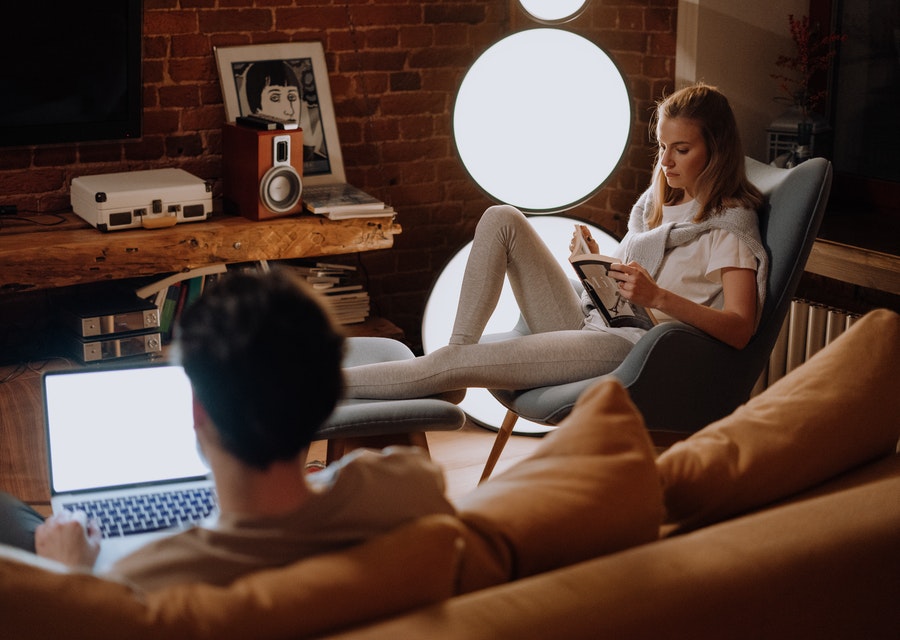 Invest in Some Speakers
There's nothing like music to make your home feel happier and more welcoming, so a good set of speakers is definitely a must for those who are spending more time than usual at home due to the current pandemic. Sites like Spoon Radio have tons of different options whether you like music or listening to podcasts and radio shows, and there are plenty of affordable speaker options on the market that will ensure the best sound quality. Amazon's Echo Dot is a popular choice because it's often discounted and doubles up as a speaker, along with several other functions like setting timers and alarms, searching the web, or even telling jokes when you need a laugh.
Redecorate
Redecorating your home doesn't have to be a massive project. If your home is well-decorated but quite plain, you can inject some more joy and fun by adding a colorful feature wall, for example. Interesting floral patterns and bold feature wallpapers are definitely back in fashion, so if you want to add some colorful tropical birds to your bedroom or study area, there's certainly no reason to hold back.
Get Organized
Spending all your time in a home that feels cluttered and untidy is never a nice experience. If you are tired of having so much stuff and nowhere to put it, getting organized and getting rid of your clutter can be an amazing feeling. And with COVID-19 disrupting lives around the world, there has never been a better time to get rid of items that you no longer need and help somebody else out by donating them. As winter draws in, many people who have been left out of work due to COVID-19 may be looking for new warmer clothes and your closet clear-out could be their lucky day. Search your local area for charities and other organizations that take donations.
Create Your Own Artwork
The best thing about art is that it's subjective, so you don't have to be Picasso to create artwork that looks fantastic in your home. And if you're spending more time at home than ever before, art can be a fantastic hobby and a great way to pass time. You can experiment with different mediums and techniques, take an online course to learn more about the basics of art, or invest in some paint by numbers kits that talk you through the whole process. If you want to give your artwork the personal touch, you can even get a paint by number kit made from your own photographs; these will definitely look amazing no matter anywhere you decide to put them in your home.
If you're spending more time than usual at home, it makes sense that you would want to make your living space as amazing as possible. Adding more joy to your home will make it easier for you to get through the pandemic and beyond.