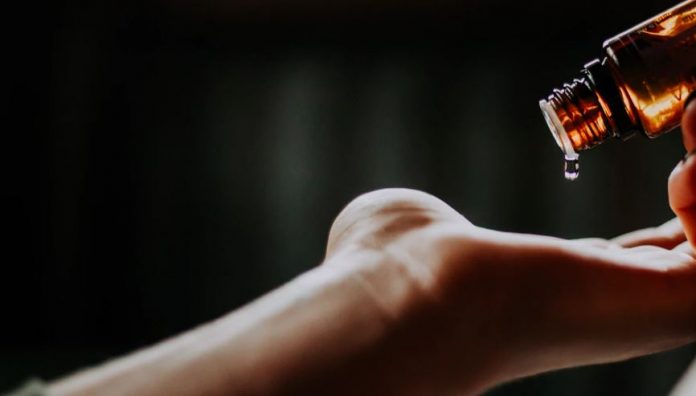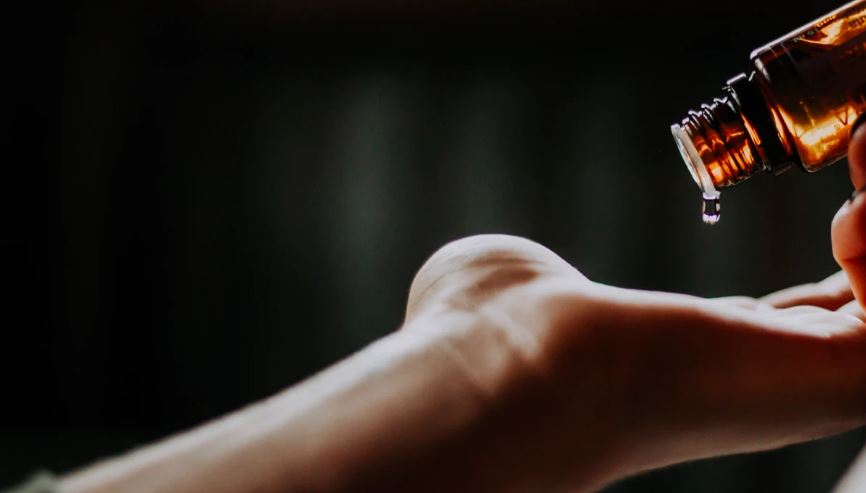 14% of Americans use CBD products, according to a recent Gallup poll.
Chances are you've heard about CBD. It's been everywhere all of a sudden: in stores, on the news, on medical blogs, and generally all over the internet. It's even being praised by a long list of celebrities.
If you're thinking of trying CBD for the first time, it can be overwhelming trying to figure out the best way to consume CBD.
Let's take a look at how to consume CBD oil and the best place to start for beginners.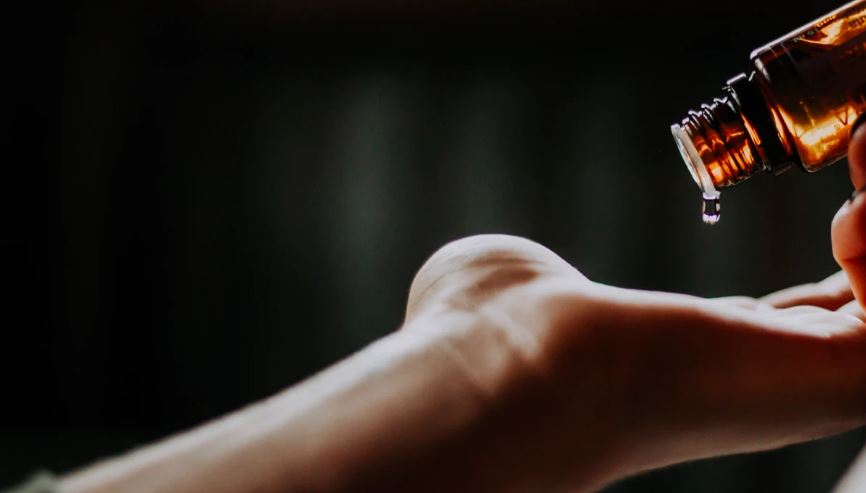 What is the Best Way to Consume CBD For Beginners?
Available in nearly every imaginable form, the best way to use CBD oil is a matter of personal preference. That being said, some forms are a better starting point for the true beginner.
Oral CBD
Ingesting CBD orally is a popular means of consuming CBD. It's available in CBD tinctures, sprays, drinks, chewing gum, edibles, dissolvable powders, and cooking oils, to name a few.
This is a good way to take CBD if you're first starting out because it's easy to know exactly how much you're taking. Products containing CBD will clearly label the amount of CBD in each dose.
The CBD tinctures are generally held under your tongue for 60-90 seconds before swallowing. This straightforward method makes it simple to know exactly how much you're taking. As a beginner, you'll be able to start out at a low dose and increase your dose as you decide how much is right for you.
If you're interested in the edible CBD options, you'll have a lot of delicious types of treats to choose from. Made into gummies, brownies, cookies, and more, CBD treats are a yummy way to take precise doses. If you're having a hard time choosing between all the different types of CBD gummies out there.
Topical CBD
CBD also comes in many topical products, such as lotions, balms, salves, shampoos, and soaps. There are also some transdermal patches available.
If your primary reasoning for taking CBD oil is to help with localized pain, inflammation, or soreness, topical CBD could be a good way to go. You can even get CBD bath bombs to soak in the benefits of CBD while having a relaxing bath.
Smokable CBD
I wouldn't recommend smoking CBD oil for the absolute beginner unless you have experience smoking in general. While many people smoke CBD as their first method, it isn't easy to know what dose you're taking. If you're looking to be conservative since you're new to CBD, I'd consider taking it either orally or topically.
You can get CBD vape cartridges or eLiquids, as well as smokable wax. Using this method, the effects are felt right away.
Which Form Will You Take CBD Oil For the First Time?
At the end of the day, the best way to consume CBD oil is up to you. That being said, there are some ways that are easier than others to know exactly how much your taking. When trying anything new, it's good to start small to see how it affects you. Also, you should definitely talk to your doctor before trying CBD, because it does have some known interactions with medications.
Did you love this article on CBD? Don't forget to check out the rest of our blog for more awesome content!