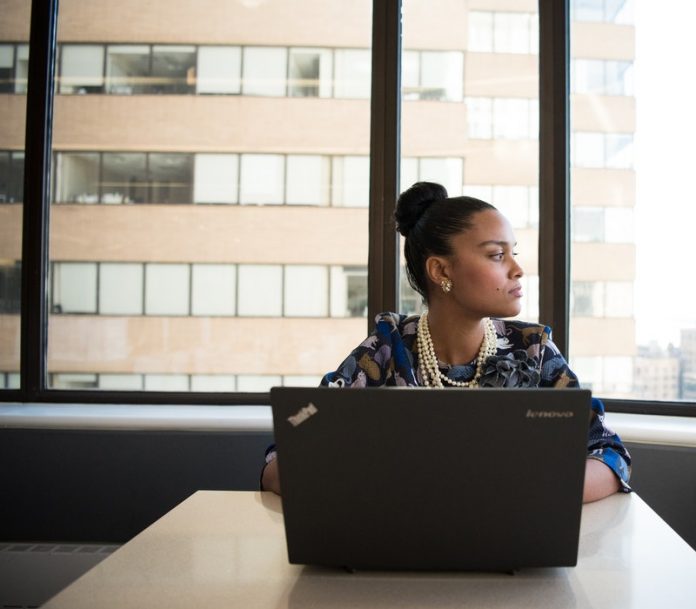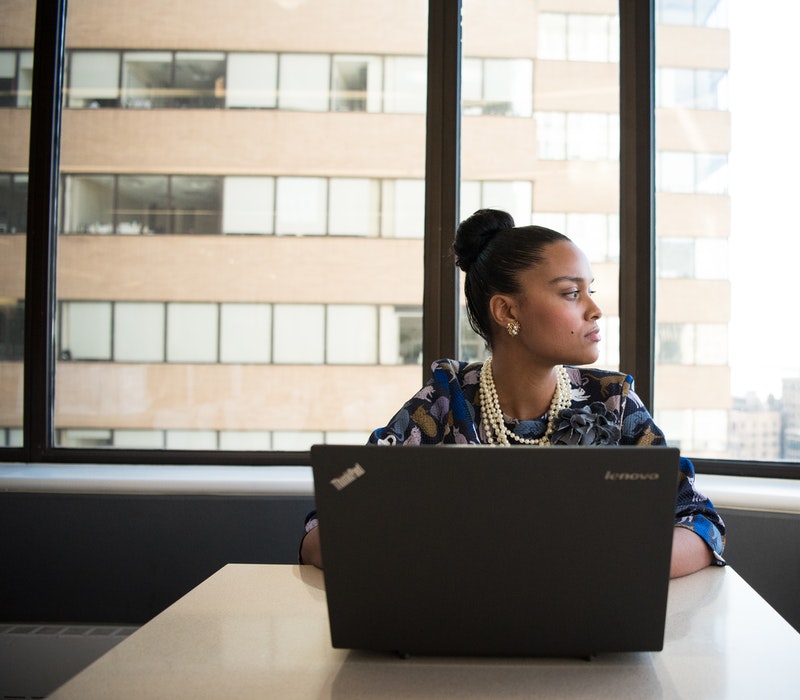 Small businesses contribute a significant share of California's economy in the professional, scientific, and technical sectors. According to statistics, companies with less than 100 employees constitute 97% of all businesses and employ nearly 36% of Californian workers. These small to medium-size firms create jobs, generate taxes, and are flexible to cater to niche market needs.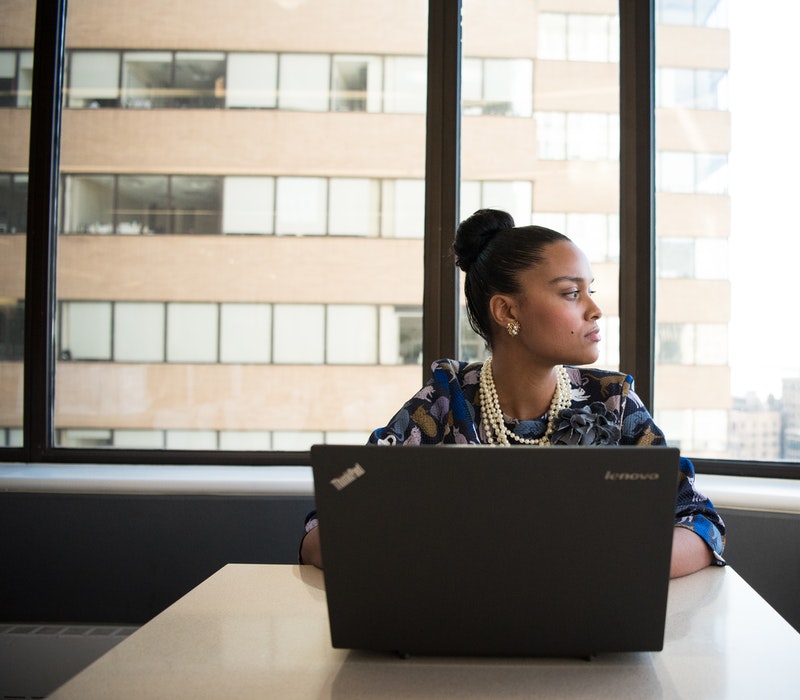 However, they face significant challenges, including difficulty complying with the state's regulatory structure, procedural policies, and keeping a steady book of accounts. This is why several small businesses in Bakersfield, CA, require the professional assistance of CPA Bakersfield with specialized services of bookkeeping, tax, and regulatory compliance in California.
Here are six ways how a CPA in Bakersfield can help build a positive growth trajectory for your small business in CA:
Selecting the Right Legal Structure for your Business
In California, sole proprietorships account for the single largest business component in California – 3.2 million out of an estimated 4.2 million firms as of 2016. Determining the right structure for your specific business type in CA has repercussions on tax preparation and planning. A qualified accountant in Bakersfield can help you pick the right classification and assess the suitable modes of payment for your employees with W2 or freelancing/contractor structure with 1099. They can also help you comply with the CA state and federal taxation norms.
Clear Perspective on Financial Health of your Business
An experienced CPA in Bakersfield can provide valuable inputs to monitor your small businesses' progress. This can include key metrics like ongoing revenue ratio vs. salaries and expenses, ROI on marketing expenses, and more. As a result, you can gain a clear picture of your growth, forecast budgeting, and make strategic decisions.
Access to Loans and Funding Options
The California Capital Access Program for Small Business enables loan opportunities for qualifying businesses and has around 15 participating lenders. Having a local accountant in Bakersfield by your side can help you present the purpose of the loan and consider various financing options, including the public CalCap and private funding opportunities in CA, and help business owners with winning a loan.
Tax Preparation
While Bakersfield has one of the most business-friendly policies with the lowest sales tax in California and no local utility or inventory taxes, a reputed CPA in Bakersfield can help you minimize costs further. They can help you maintain tax compliance and identify potential tax-saving options and avoid penalties.
Bookkeeping and Financial Reporting
It's essential for small businesses in Bakersfield to maintain an accurate book of records. With accurate and reliable financial reporting data resulting from efficient bookkeeping, an accountant can help manage all of your businesses' financial needs. Whether you need full-service bookkeeping or help with payroll and reporting, you can entrust all your accounting woes to the experts while focusing on your core competencies.
Financial Advice and Mentoring
Whether you have a small business in Bakersfield primary agriculture, oil, manufacturing, distribution sectors, or other industries, you would require critical insights in your fiscal outlook to make data-driven decisions. Enlisting the support of expert CPAs can help you prepare for all contingencies and make informed decisions with their guidance. They will help suggest the best course of action to help your company trending toward the right direction.
Bakersfield, the inland city of California, is largely reliant on the predominant agriculture and oil industries. However, in recent times, it is diversifying with the growth of businesses of all sizes in various sectors, including tech, food, and more.
The city is also ranked among the 50 best in America for starting a business in 2020. So if you are a small business owner in and around Bakersfield, CA, a qualified CPA in Bakersfield can help you make the most of Kern County's favorable business policies for small businesses and stage your business growth in California to new heights.