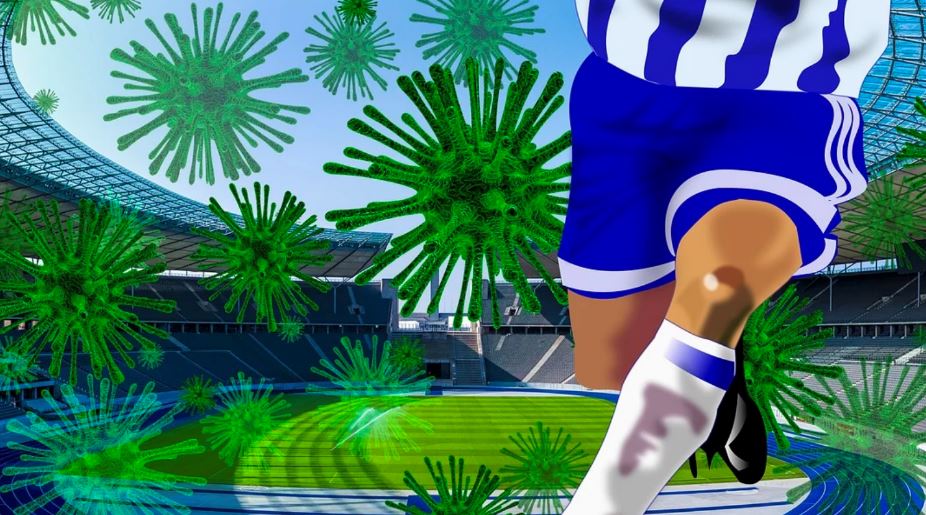 The highly anticipated address by President Donald J. Trump from the White House on Friday 13 March, 2020 was a spectacle to behold. The speech by the president, vice president, and big business leaders injected confidence into US financial markets, with promises of massive expenditure on crude oil stockpiles, widespread investments in public health and testing for coronavirus, and plenty of help for anyone who has lost their job, got laid-off, or is unable to work as a result of the dreaded virus. A bipartisan bill championed by House Speaker Nancy Pelosi and Steve Mnuchin was signed into law by the president late on Friday, turning the tables on the coronavirus with a massive public and private sector initiative aimed at confronting it head on, and ultimately beating the virus.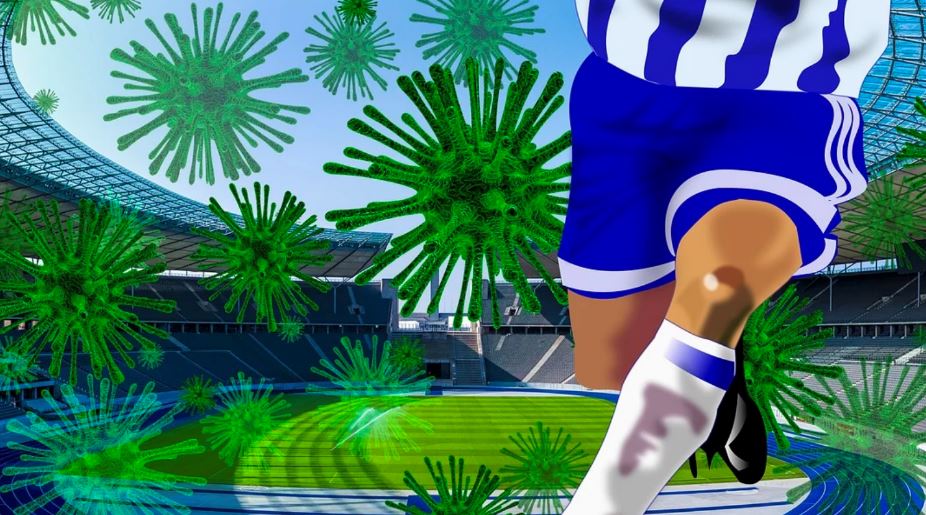 In the interim, daily life is being impacted in many ways. From a social perspective, gatherings have been limited to small groups, major sporting events have been cancelled across the board, and if they haven't been cancelled they are being played behind closed doors with no crowds in attendance. Broadway has closed its doors to the public, so too have museums, art exhibits, and tours to the White House, among a growing cavalcade of others.
Widespread Cancellations of Gatherings Put a Damper on Proceedings
Likewise, movie theatres have announced plans to reduce capacity to just 50% in an effort to contain the spread of the virus (to maintain revenue generation for the movie theatres), and ostensibly to protect the general public from sitting too close to infected individuals. It's the impact on sports that is having a profound effect on lots of folks, given the widespread popularity of sporting events like the NCAA 'March Madness' basketball tournament, MLB Spring Training, the Boston Marathon, and the postponement of the Masters Golf Tournament, among a string of others.
This begs the question – How are sports fans getting their fix with all the sporting cancellations taking place? Besides the financial costs to the sports leagues, sponsors, TV networks, players, and retailers, there are social costs that every one of us has to contend with. Sport – a great way to interact with friends, family, and fans – is also a unifier of people. It's the best way to team up in pursuit of a common objective – supporting your favorite athletes or team, or simply having a good time watching the ongoing tussle for dominance between competitors. It comes as no surprise that sports leagues have cancelled tournaments, events, and training sessions in their droves.
From the PGA Tour to the Premier League, from Formula One to the NBA, and from the NFL to the NHL and BNP Paribus, it's an epic shut down. Some are suggesting that the Tokyo Olympics be postponed, rather than being showcased without spectators present. In fact, this idea has been floated by several sporting leagues, allowing us to bring technology into play. If sports can be live streamed from the arenas, or fields of play direct to fans at home, it's not a total wash. Better yet, a limited number of basketball games which may be taking place also allow regulated sports betting apps to cater to legal-age sports betting enthusiasts across the board.
Amazing Technological Advances for Business as Usual
Technology certainly has a part to play in the safety, security, and containment of pandemics like the coronavirus. We are already seeing a glut of 'Teledoc' services being showcased by healthcare providers. Not only does this prevent the spread of contagions by removing the physical presence of a virus from an emergency room or a doctor's office, it also eliminates unnecessary travel, congestion in ERs, and cuts down dramatically on costs.
Given that the deductibles for health care visits to ERs can be several thousand dollars, it makes sense to teleconference via video chat with the doctor if possible. Technology is also being used for remote learning purposes now that schools across the world have shut down. Teachers operating in cyberspace can perform just as effective a job as they can in person, provided the students show up on time for their virtual lessons.
Even with stock markets tanking all over the world, the experts are bullish on certain stocks like Netflix which are bound to boom in this downtrodden market. With people confined to their homes, with nothing to do, movie streaming services are the go-to solution alongside sports blogs, sports betting apps, and chat programs like FaceTime and, Skype.
Fortunately, computer viruses aren't deadly to us, but it's a good idea to invest in AV software and keep your programs up-to-date nonetheless!