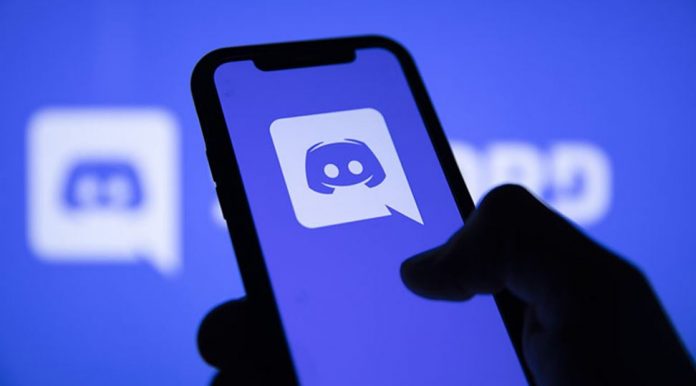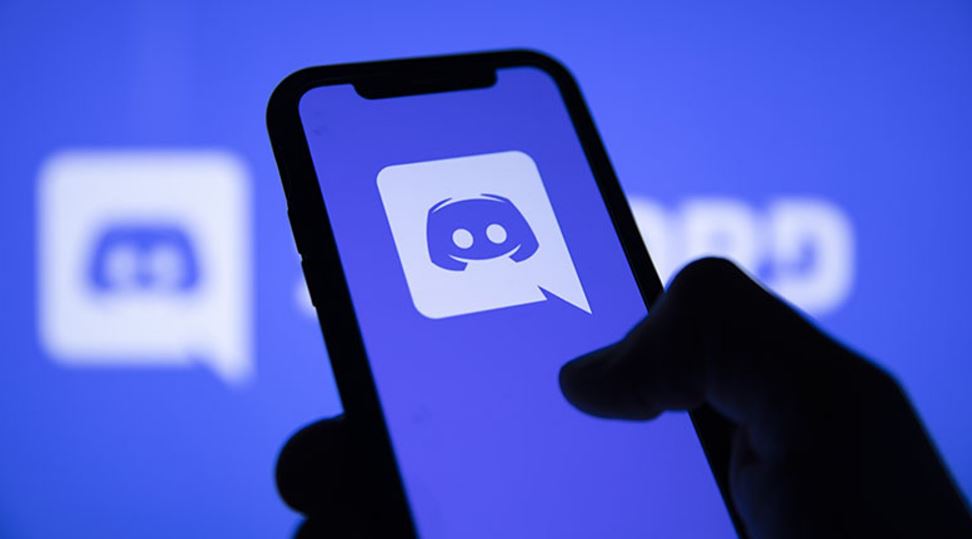 In the age of technology, people have been devising different ways to have fun and enjoy themselves. One of the main ways they do that is by playing games online with their friends via a Voice over IP or VoIP app. Chats have become a massive thing in many communities and groups because it allows them to communicate more efficiently.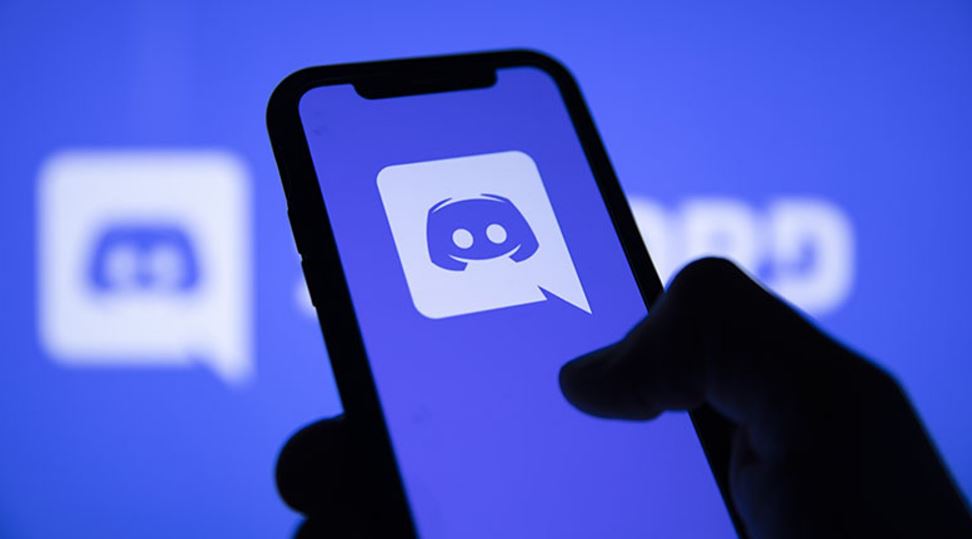 Today, we're going to be talking about Discord Bots which are, as you probably already know, computer programs made for various purposes. Such as allowing gamers to set up tournaments with each other or helping role players make their gaming experience more enjoyable. This article will discuss how popular Discord bots are now and what's been changing since their introduction back in 2015. We'll also talk about how Discord Bots are made and some of the more popular ones being used right now.
Discord Bots' popularity has been rising ever since they were introduced to the public back in 2015. There are many reasons for this, but one of the main ones would have to be because they're so versatile. Discord Bots can do many different things, which is why they've become indispensable tools for many people.
Another reason for their popularity is because Discord is a great platform. It's user-friendly and has a ton of features that make it stand out from other VoIP apps. Lastly, we feel that Discord Bots provide an overall better experience than if you were to use something like Skype or Facebook Messenger. You get more flexibility and functionality with Discord, so the bots are pretty much a necessity.
The most significant change since their introduction resides in efficiency and features. With all of the advancements in technology, adding new features and making things more efficient was inevitable. The good news is, Discord has done a great job at implementing those changes and improving its platform. You can do anything from having your own bot to staying connected with your friends via message even when you're not playing games together.
We feel like that is what sets Discord apart from other VoIP apps because it's just more versatile and gives users more control over how they use it. It's also enjoyable and convenient, which is why it's been growing in popularity at such a fast rate.
Discord Bots has become the preferred communication platform for gamers because of their capability to provide valuable features like server management and moderation. According to 2021 statistics, there are currently 140 million active users, which is already more than Twitter's monthly active user (MAU) count.
Since its launch in May 2015, Discord has grown exponentially to almost triple its size by the end of Q1 2018, which was 46 million monthly active users. This growth can be attributed to large gaming communities migrating from other platforms such as TeamSpeak or Ventrilo.
The number of Discord application downloads also increased rapidly over the past few years – it took them only 110 days to reach 1 million installs on Android devices compared with 261 days for Skype and 412 days for Viber.
Due to this rapid increase in user base, the number of Discord Bots is also increasing rapidly. There are currently more than 10,000 bots which is almost triple the amount compared with Q1 2017 (3,635) and nearly double the amount compared with Q4 2016 (5,911).
This growth can be attributed to developers who build new features on top of Discord API by creating custom integrations with tools like Github or Reddit, making it easier for users to access without leaving Discord. Other new features include bot-powered game economy support – through currency conversion or auction systems that allow users to trade items or bids using virtual economies and real-life currency.
This growth accelerated because of the new features released in recent years. Among these are video chat, screen sharing, and file sharing.
The popularity of Discord Bots has grown to the point where some applications have become more popular than their original counterparts. For example, there are currently ten bots with more than 1 million installs each, which is higher than the number of installed Skype applications (8) and even match or exceed the number of Viber downloads (11).
There are currently 19 bots that offer the same service as Spotify, so users can now play music channels through voice commands without leaving their servers. That makes it easier for gamers to control music while playing games since they don't have to Alt-Tab out of the game and open up Spotify.
Discord is not only famous for gaming communities but also other types of communities. For example, the number of political Discord servers has increased from the initial 2,000 to more than 33,000 in 2021 as a way for people to communicate and organize outside of traditional social media platforms like Facebook or Twitter.
Now that we know a little more about Discord Bots and why they're so popular, let's look at some of the more popular ones that are being used right now. These bots are great for helping improve your gaming experience and making things more fun.
There are many different Discord bots out there, but we've narrowed it down to our top 5 favorites that we think you'll love!
Gamertag Bot: This bot is perfect for gamers who like to play online with their friends. It lets you quickly find other gamers who share the same interests as you and helps set up tournaments and matches quickly and easily. It's definitely one of the most popular Discord bots right now.
Giphy Bot: This bot is great for adding fun and excitement to your chats. It allows you to easily search and share gifs with your friends, adding a whole new dimension to your conversations.
Music Bot: This bot is perfect for music lovers who want to be able to listen to their favorite tunes while they chat with their friends. It allows you to control the music playback and even creates playlists for you to enjoy your music without having to leave Discord.
Roleplay Bot: This bot is perfect for roleplayers who want to take their gaming experience to the next level. It allows you to create, join, and manage roleplaying servers quickly and efficiently so that you can get started right away.
Stats Bot: This bot is perfect for streamers and gamers who want to keep track of their stats. It allows you to track your kills, deaths, and other vital statistics to improve your gameplay.
Of course, there are many other great bots to choose from, and using a site such as Discord Bot List, really makes picking one that works for you and your server easier.
We hope you've enjoyed this article and found it helpful. Be sure to check out our other articles for more great information on all things gaming! Thanks for reading!