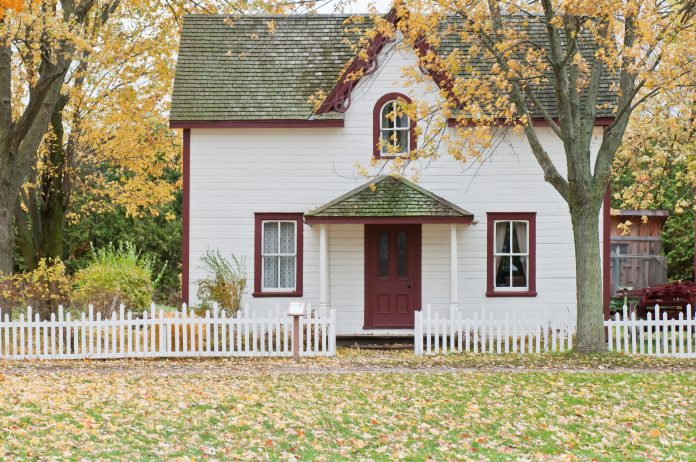 Many people opt for a home warranty to secure themselves from unexpected risks to their home appliances and systems. It reduces the financial burden of repairs and replacements, ensures the smooth functioning of your home, and guarantees peace of mind. However, when you choose a warranty without adequate research, it becomes a liability rather than an asset, which you would ultimately regret getting in the first place. So, here are some tips and tricks that you need to adopt when investing in a company's home warranty plan.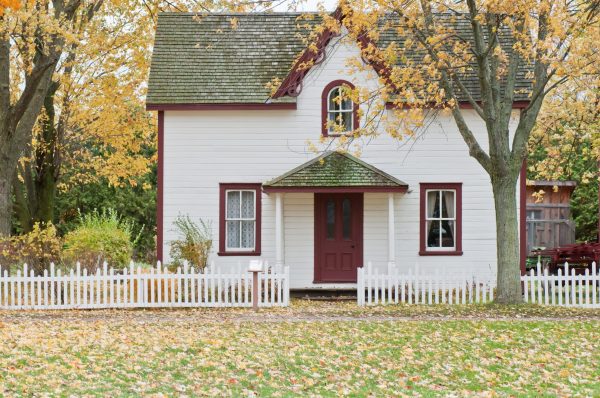 Look Out for Honest Reviews
Home Warranty Reviews is one such website where you'll find a genuine list of reviews by real home warranty customers. Based on the clients' experiences, the quality of services provided, customer-friendliness, promptness, the warranty companies are ranked accordingly, making interested buyers have a glimpse of the company before buying their warranties.
Read and Understand the Fine Print Thoroughly
Sometimes a warranty plan may end up being disadvantageous to a customer. Such instances are because the warranty excludes appliances and systems that the consumer needs coverage on. It could also be because the company won't cover if the appliances fail due to lack of maintenance, power surge, natural calamities, or freak accidents.
In order to avoid disappointment and a bad choice, it is better to read and thoroughly examine the terms and conditions, and the exclusion list of the warranty plan. In other words, don't make the mistake of neglecting the fine print. This will allow you to make an informed decision about whether a warranty plan is the right one for you or not. 
Enquire If Anything Seems Suspicious 
 The average price of home warranties is between $350-$500 per year. If in case you are charged anything higher than this, then enquire the reason for the hike in price. It could be because the company is offering no service fees, flexible coverage, or faster call-outs. 
In such cases, it is worth the money as those options will be more valuable to you than a lower warranty cost. 
Ask Your Friends and Families for Their Input
The easiest way to get to know about a warranty company is to ask the people who already are customers of home warranty providers. They would have a first-hand account as to which companies are the best to get repairs and replacements in case of emergencies, and which of them are absolute nightmares. 
Learning from their experiences and mistakes can help you choose a home warranty company that you will not regret. Word-of-mouth also helps. When a brand name is on everyone's lips, you know that it is one of the best. 
Take Advantage of Company Discounts
In order to attract consumers, many warranty companies offer starry discounts that you cannot say no to. So, check out their websites for such offers. Maybe you can get lucky. During certain seasons and holidays warranty companies like to make customers very happy. 
Make an Assessment of Your Coverage Needs
Before buying a warranty plan, it is prudent to first decide what appliances and systems require coverage. If you have purchased a new house and all your home appliances are new too, then a basic coverage is enough to stay secured.
But in the case of a pre-owned home with aged appliances, you'll require comprehensive coverage to help maintain peace of mind.   
Choose a Service Fee That Suits Your Budget
Some companies offer lower deductibles, while others are quite high. The charges are based on the cost to the companies and how much they can afford to make payouts. The most favorable ones to you are the ones with lower deductibles.  
A home warranty must guard and protect you from unforeseen and inevitable losses, not rip you off. Unfortunately, the latter is the norm these days in most home warranty companies. So, follow the above tips to ensure that having a home warranty is the best thing that has ever happened to you. First  American Home Warranty,  The Home Service Club, Choice Home Warranty, and American Home Shield plans are some of which you can try to protect yourself and your home from the unknown.