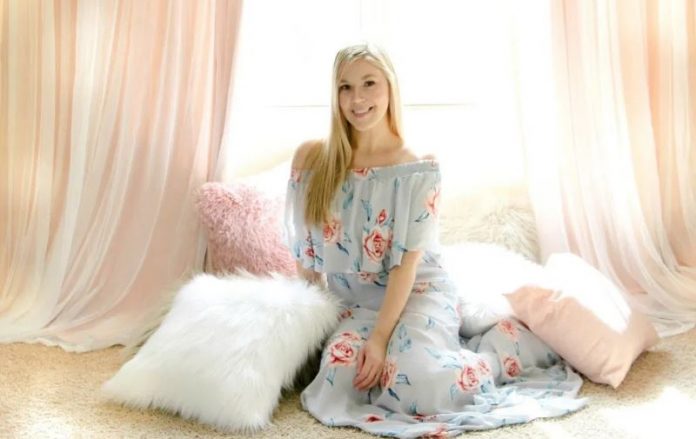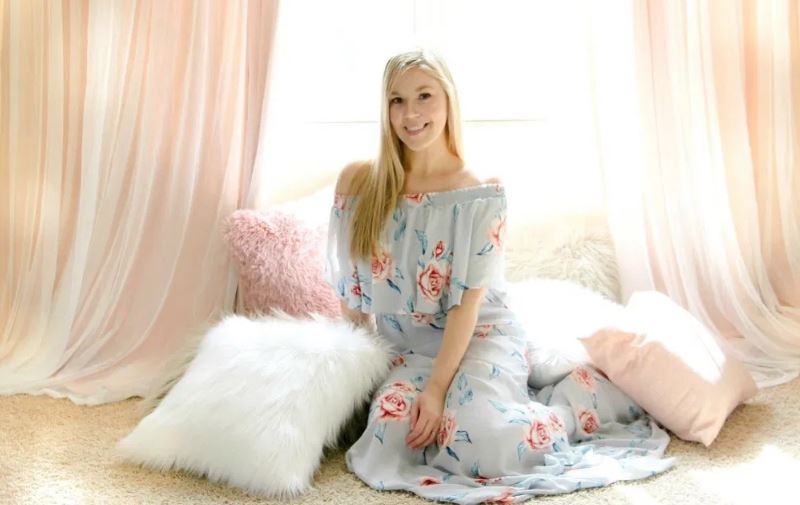 One of the main reasons why moms look in the mirror and struggle to recognize themselves is because it's easy to get caught up in the daily schedules of the children. Next thing you know, two years have passed. You've gained more weight than you're comfortable with. You can't remember the last time you visited the hairdresser. You essentially feel lost. Thankfully, there are ways to combat this dreaded experience. Start by making sure you maintain a specific look on a daily basis. Start with fashion.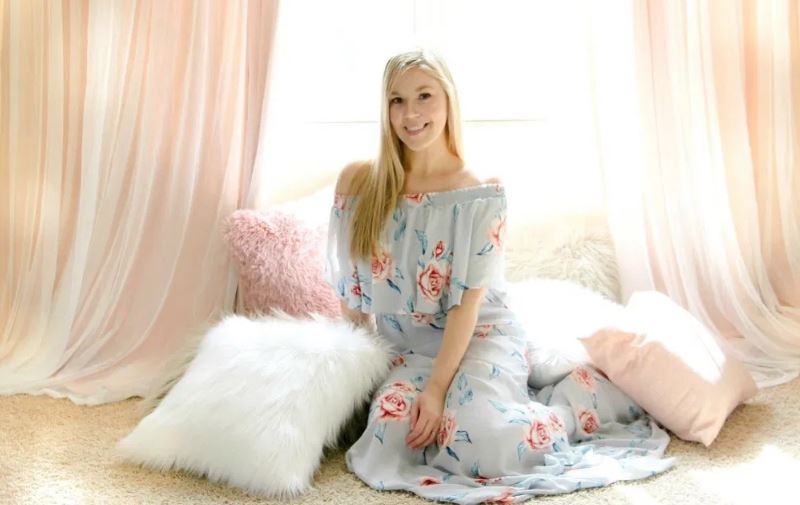 Fashion Choices for Busy Moms
Maxi Dresses
In the spring and summer seasons, maxi dresses are perfect for the busy mom. Once they're paired with a cute pair of flats or jeweled sandals, a maxi dress can look incredibly chic. If you don't want it to look like you're about to head on a cruise, ditch prints or patterns. Choose chic colors like brown or black. Wear a statement necklace and a bracelet to accessorize the outfit for an easy look. Plus, maxi dresses are really comfortable.
Rompers
There are tons of age-appropriate plus size rompers for women to wear. Depending on the color and the cut of the romper, you can accessorize with boots, strappy heels or flats. It's a piece that can be worn to the office or to pick up the kids. Always consider the fabric to determine where it can work.
Jeggings
Tons of women hate wearing jeans because they can sometimes be restricting and uncomfortable. Thankfully, jeggings combine the sleek, chic look of jeans with the comfort of leggings. A person would have to literally touch your jeans to discover they're not real. If you and your family are preparing to tackle a day at the zoo, you want to be comfortable for the adventure. However, it's always nice to look cute in the photos. Wear a stylish, graphic t-shirt, a pair of jeggings and some comfortable sneakers. It'll be difficult to get it wrong with this combination. To take it up a notch, wear a piece of jewelry with the look like hoop earrings or an understated gold necklace.
Monochromatic Pieces
When you wear two pieces that are in the same color family, it creates a monochromatic look. It doesn't matter if your shirt is hot pink and your skipants are magenta, you'll still look great.
If you're purchasing a simple v-neck black blouse online, find black cigarette pants that can complete the look. If you're heading to the thrift store, don't just purchase interesting t-shirts. See what's missing in your closet. If you'd like to create a gray monochromatic look and you already have a gray t-shirt, look for a gray knee-length, A-line skirt or some gray trouser pants to complete the look. since the monochromatic clothing serves as an amazing palette, you can accessorize with interesting jewelry, a chic hat or some really interesting shoes. Don't be afraid to infuse color into the accessories. They'll stand out from the singular palette in a positive manner.
As you build up your wardrobe and make sure you have the items you desire, you can gradually incorporate other activities like wearing the perfect shade of red lipstick and visiting the nail salon once a month. As you maintain consistency in those areas, you'll be able to look back and realize you've evolved in your beauty and confidence as a woman.