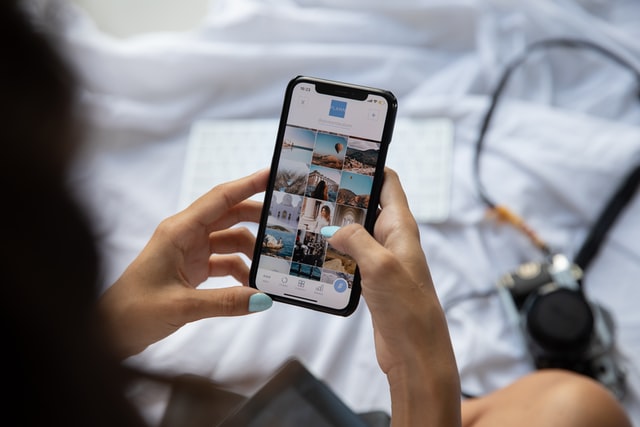 Every relationship is bound to go through a rough patch. The truth is, no matter how easy going and understanding a person you are, you cannot always guarantee that your partner will possess these same qualities. But, as they say, what is love if you cannot overlook the shortcomings of your partner? Even though social conventions or grandma advises you to turn a blind eye, it does not mean that you should completely shut your eyes to the idiosyncrasies of your partner.
If you do decide to shut both eyes to the obvious eccentricities of your spouse, bear in mind that when the chickens come home to roost, your eyesight will be restored. Therefore, if you observe signs of infidelity in your partner, do not mop or cry over it. Do the opposite – take action! Engage in deliberate steps that will help you to know, without an iota of doubt, that your partner is cheating on you.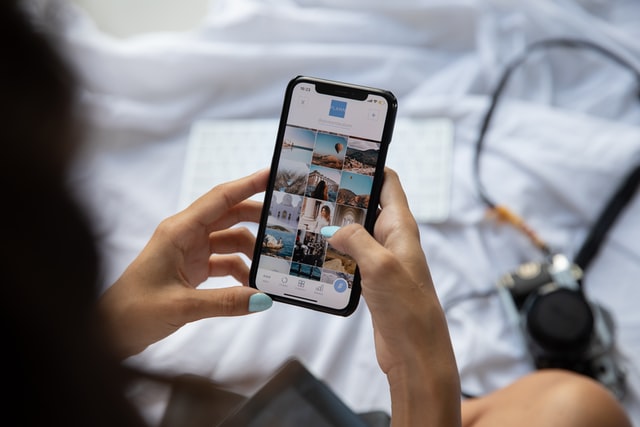 In some cases, it may not be that your partner is explicitly cheating. It could be that he or she is on the verge of doing so. Monitoring the movements of your partner can help prevent a cataclysmic event, such as a breakup, or worse, a divorce, from happening. While tracking your partner's phone will keep you informed about his or her whereabouts, others may opine that it is a breach of privacy. However, seeing as you consider someone your partner, it implies that the restrictions imposed by privacy are relaxed to an extent. In other words, you are entitled to know certain information, such as the whereabouts of your partner and if your partner is unfaithful to you.
The best way to get this information is by tracking your partner's phone. To do this, all you need to know is how to track a phone. Unlike the old fashioned way of stalking your spouse, you only need to install a spy app on your partner's Android phone – that is if he or she uses an Android. Fortunately, tons of apps Google Playstore are suited for this purpose.
This article will provide you with a list of applications that can be used. The amazing thing about these apps is that they work in stealth mode, that is, your partner will be unaware that you are monitoring his or her mobile phone.
Here is a list of spy apps that can be used to track your partner's Android Phone:
PanSpy
mSpy
Mobistealth
FlexiSPY
Spyera
PanSpy
Several apps can be used to spy on your partner's Android phone, but PanSpy is one of the best in this category. Not only does the app work incognito, but it also offers other features asides from tracking a phone. You can monitor other aspects of your spouse's phone. For example, you can monitor the incoming and outgoing messages of your girlfriend. Additionally, PanSpy allows you can check the emails of your girlfriend without even accessing her phone. A common way that is employed in monitoring someone's email is to add their account to the email app on your phone. This method, though easy, leaves you exposed, as the owner of the account will be notified of the action. Why not use PanSpy? The chances of your partner knowing that you are aware of every single email or message they receive are zero. The app can be downloaded from PlayStore or the official website.
mSPy
When you suspect your partner of infidelity and you wish you clear the air on the matter, you can employ mSpy to help you clear your worries. The app is one of the top spy applications for Android phones. As with other tracking apps, you can remotely keep tabs on the activities that ongoing on your partner's phone. For a start, mSpy enables you to track the GPS location of your partner in real-time. That is, you are informed about the location of your spouse, as he or she is on the go. Furthermore, the app keeps an inventory of where the target (your spouse) has been for the last 24 hours, days or weeks, depending on which detail you want to know. The app also gives you access to the call logs of the target's Android phone. This feature comes in handy when you have worries about the unusually long hours that your partner now spends over the phone – your partner may say that it is work, but you know that work calls do not last that long.
Mobistealth 
A symptom of infidelity to one's partner is the need to keep secret in the bid to keep your partner in oblivion. Well, almost every person knows or has an inkling when his or her partner is cheating. So, if you want to cement your suspicion, monitor the activities on your spouse's phone. You do not an advanced degree to know how to track a phone – all you need is a good spy app. Mobistealth is a spy application that can help you to discover the skeletons in your partner's cupboard, if he or she is truly cheating, or is on the brink of doing so. Minus the usual feature of tracking the real-time location of the monitored phone, Mobistealth offers much more. For instance, you can record the surrounding of the target phone, view the browsing history, and watch videos downloaded on the target device.
FlexiSPY
FlexiSPY is a great way to monitor the conversation that your unfaithful partner is having. A peculiar feature of this app is that it allows you to listen to live calls on the target's phone. And – wait for it – allows you to join the conversation unannounced.
Spyera
Just like other spy apps, Spyera works quietly; keeping your partner unaware that you are monitoring his phone. The app allows you to track SMS and monitoring the movement of the target's phone.
All in all, these spy apps are great tools that will allow you to track your partner's Android phone