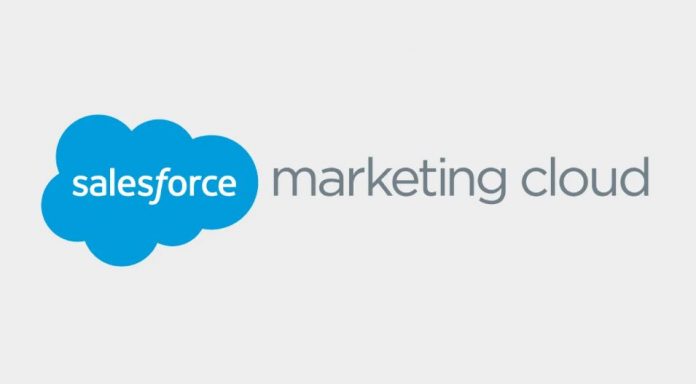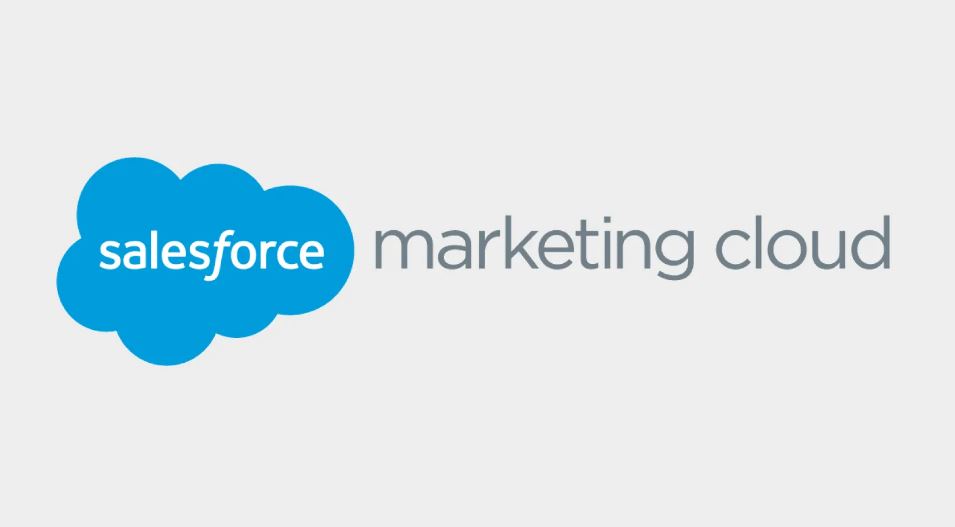 Salesforce Marketing Cloud (SFMC) is a Salesforce platform focused on customer engagement through marketing innovation. This SaaS platform has four 'base versions,' where each comes with a different level of functionality and multiple extra at-cost parts that can increase functionality even further.
Now, Salesforce Marketing Cloud Solutions can revolutionize your marketing campaigns like no other due to its ability to support varied facets of marketing, right from multichannel campaign execution to social media advertising and engagement.
So, if you are yet to welcome SFMC to your company, here are some of the reasons why you definitely should.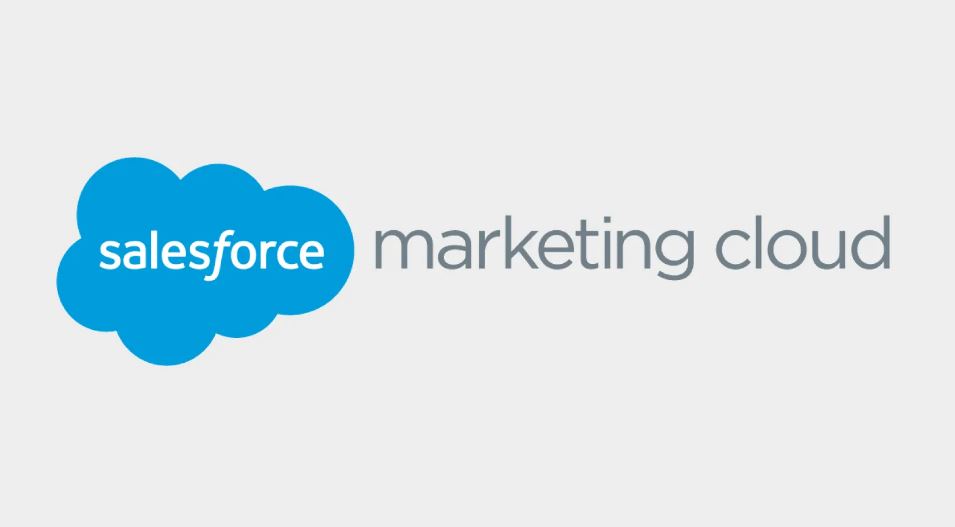 Ease of data management
Data extensions are used for data management in the Marketing Cloud, and these extensions are associated with establishing a regional database that the SQL supports.
When you combine this with the capacity of the SFMC to store different types of data and establish particular data models, it gives you a definite advantage compared to other competitive platforms based on limited data models. After all, those platforms have restrictions on the data they can manage and import.
This factor is crucial because it allows more detailed segmentation and audience building within SFMC.
Extensive capabilities for integration
Salesforce Marketing Cloud comes with extensive integration capabilities that can offer data from multiple sources, and it is another that makes data management features so valuable.
Along with staying connected to the Service Cloud (through Marketing Cloud Connect) and Sales Cloud in Salesforce, SFMC also contains different APIs. It includes a SOAP API and REST API.
Some of the general use cases for such APIs are as follows:
Augmenting the present contact details in SFMC
Importing valuable content
Initiating triggered send
Availability of valuable third-party apps
Salesforce Marketing Cloud comes with an extensive array of third-party apps available, along with the ones from the Salesforce AppExchange. The aim is to increase the abilities and personalize them as per your business goals. You can think of the Salesforce AppExchange as the Google Play Store or Apple App store for SFMC and any other Salesforce Cloud.
Apart from Salesforce AppExchange, several other third-party products from Salesforce partners integrate with the SFMC to increase its value and functionality.
Applying artificial intelligence tech
The artificial intelligence technology of Salesforce (that has been termed as 'Einstein') has some exciting applications within the Salesforce Marketing Cloud, including:
Engagement scoring for predicting who can interact with the messaging
Send time modification to indicate the right time to send messages to every individual to almost always open.
They optimize engagement frequency to figure out the total number of messages to send to every individual.
The endnote
All these aspects help increase consumer engagement with your brand while ensuring a personalized experience at the same time. It will also continue to prevent customer disengagement in the future. Thus, Salesforce Marketing Cloud can do wonders for your brand if you decide to embrace and apply it. So, are you ready to take that step?