Although basements look dark, chilly, and cluttered at first before they are finished or developed, they can in fact become a useful and versatile space in your home with a bit of work. Rather than using the basement simply for a storage space, you should seriously consider the idea of developing the unfinished basement into something more.
Basement developments can be pretty fun and the possibilities are really endless when it comes to basement remodeling. A finished basement can be such a valuable asset to your home and will give you an opportunity to enjoy your living space to the fullest. The ideas below will spark your imagination and make you want to recreate them as soon as possible!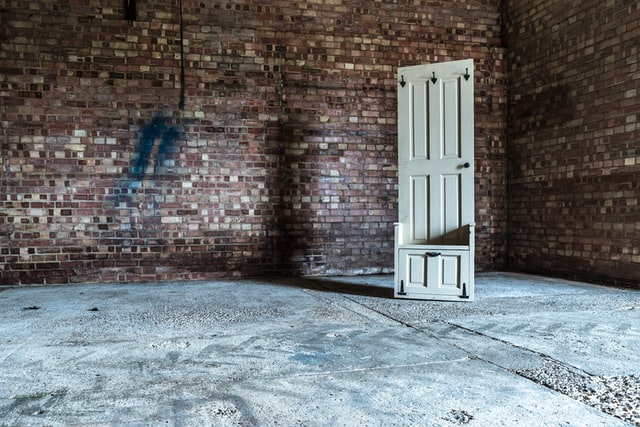 Office
Those of you who are working from home will like this idea the best for sure. Having a special place in the home where you will be focused on work only is a dream come true.
Playroom
Do you have kids? If the answer is yes, you should probably think about turning the unused basement area into a lively playroom. All of your kids' toys will be there, your other living space won't be a mess, and your kids would love to spend time there.
Bar
A bar is an excellent idea if you are a bachelor, or if you enjoy entertaining guests. Having your friends over for a drink or two would seem a much nicer idea when you have redecorated your basement in a bar area. Adding a pool table or other entertainment options is another thing to consider too!
Home cinema
Are you and your family movie addicts? Everyone will be thrilled when they hear that you are going to turn your basement into a home cinema.
Home gym
Not having to go a long distance to your gym is something that you should examine. Turn your basement area into a home gym and have your exercises whenever you want. In case you love meditation, consider the idea of remodeling the space into a meditation area or yoga room.
Extra bedroom
Are you always short on beds when friends and family visit you? The basement space will act as a wonderful and isolated bedroom that will give the privacy that everyone needs when they come to see you.
Bowling alley
While uncommon and not suitable for every space, this is definitely one great idea. Who wouldn't want to have a bowling alley right in their basement? Your friends will love to come over and have some fun with you and your family, so if you are looking for a way to make your home more entertaining, this is it for you!
Closure
If you are feeling discouraged to develop your unfinished basement due to the high expenses, there are a few things that you should have in mind. Developing your basement will typically cost much less than adding a seperate home addition. Additionally, once your basement is developed it will raise the value of your home and you will get some of your money back should you ever sell according to some estimates.
In what direction are you thinking already? How are you going to remodel your basement? Make sure you consider your family needs before making a decision. She is a content writer & editor for more than 12 years. She usually writes about technology news, country news, arts & science, travel & automobiles. She used to test the product and write reviews for popular magazines.