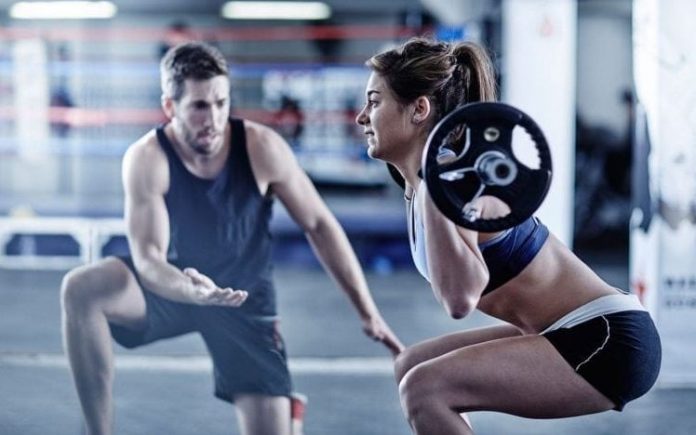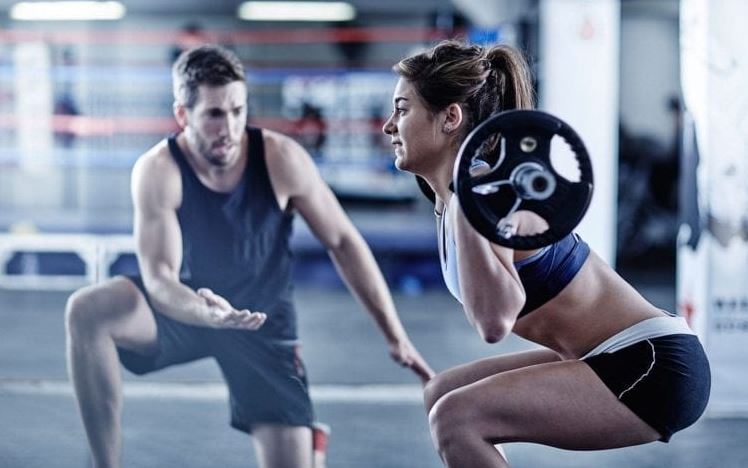 Your fitness regimens haven't gone unnoticed. The people who have sought free fitness consultations from you have been reaping the fruits of your joint labor. Don't you think it's high time you monetized it?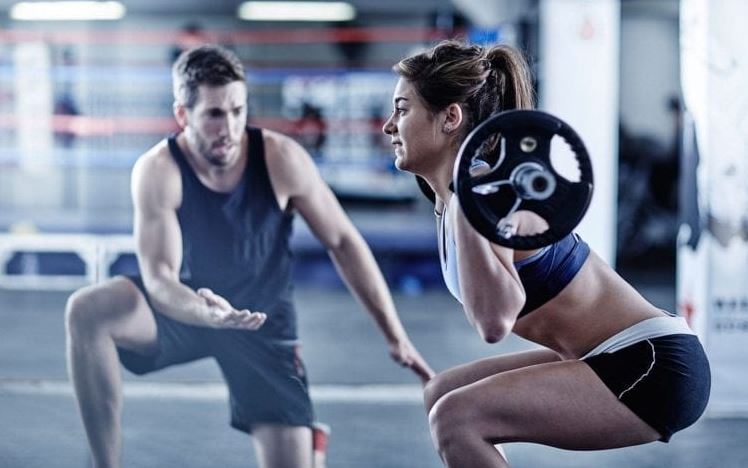 If you have been thinking of taking your fitness training to the next level by becoming a personal trainer, here's your chance. You shouldn't wait for the best time. It's here now.
After deciding that this is what's best for you, it's time to act. To become an online personal trainer is not a day's job. There are tips and tricks you can employ to ensure your success and longevity as a personal trainer.
Read on.
Think and act like a business person
You might think of personal training as a passion. Honestly, that's the best way to start. A genuine interest in personal training will take you places. Since it's something you enjoy doing, you'll hardly get tired of it.
But that's not all.
You need to think of the business side of personal training. As much as it's a passion, you need to make money from it to sustain the business. Even if you take up full-time employment, you still need to make money.
Therefore, you need to be business-minded. Think of how you can maximize your personal training business. When you start your business you can then think about how you can rake in more profits. For employed personnel, you should ponder on how you can get more clients.
Consider your training medium
You need to think of the medium you'll make use of to provide personal training services to your clients. You might want to set up a gym or fitness facility, opt for home services, or offer online personal training services.
Before you choose a medium, you need to think of your strengths and financial implications. For a gym facility, it'll require lots of money to run successfully. Unless you're buoyant enough, it isn't advisable for you.
Since you're just starting, you can opt for home services. All you have to do is provide your personal training services for your clients at their convenience. The only thing you have to spend is transport if you're not mobile.
Also, you can opt for online training. You can train people anywhere in the world via the internet. It's cost-effective and eliminates the hassles of going from one place to another.
Consider your area of specialization
You must choose your niche. This way, you'll have an idea of the specific population that you'll be catering to. You don't have to be limited to the niche, but it'll be your focus area, and you'll be regarded as an authority in your chosen niche.
Some of the niches in personal training include:
Weight loss
Strength training
Prenatal and postnatal training
Aged training
Physically impaired training, etc.
Get certified
Earn certifications in personal training is quite advantageous for you. The common trend among successful personal trainers is for them to own degrees that are relevant to personal training.
Apart from earning a degree, you can get certified too. No unitary fitness body exists to regulate fitness activities. However, there are credible organizations that offer different fitness training certificates.
Even more, these certificates aren't limited to personal training only. Some of them cover areas like nutrition and yoga.
Ensure that the certification you're applying for is quite popular and recognized across the world.
Work on your personality
Being certified is essential, but your character is important, as well. Your personality is what determines your training style. You can appear calm, empathetic, strict, and disciplined.
Whatever you do, choose a training style that fits your personality. In the same vein, you need to be an excellent communicator and someone who listens. That's not all; you can learn various techniques to motivate and inspire your clients.
This way, you'll boost your clients' confidence and provide them with the necessary support.
Set goals
Setting goals isn't limited to your clients. You should also set feasible goals that'll help you stay on track and get the best out of your business.
Make sure your goals are realistic. Setting unrealistic goals may end up discouraging you from achieving success. For example, your goal can include getting five new clients every month.
 After setting your goals, you can revise them every month. If you're achieving them before the due date, you can be more ambitious by adding more goals. If it's otherwise, you need to up your game.
Gain some experience
The best way to be successful in personal training is by gaining hands-on experience. As a fresh personal trainer with no prior experience, most gyms might not offer you a salary for a start. Rather, payment will be on a commission basis.
Therefore, the onus is on you to find clients and foster good client relationships with them. It might seem frustrating at first, but you need to keep plugging away.
You'll learn how to communicate with clients, aid their goals, and help them achieve these goals.
Arm yourself with marketing skills
The goal is to make money. To ensure it happens, you have to attract clients. The most feasible way to attract clients is to market your brand.
You can focus on online and offline marketing. You can start by finding out the expectations of your potential clients. What they want should determine your marketing strategy.
You need to create those fire ads that will attract people's attention and convince them of why they need your services.
You can set up a website and embed a blog within it. Your landing page has to portray every service you render.
Whatever you do, your marketing has to be consistent and aggressive.
Focus
It's okay for you to hit some roadblocks. However, don't give up. Think of your goals and what lies ahead. Just keep being consistent until you achieve the desired results.
You can take short breaks, too, if you feel unproductive. Watch sports movies that can motivate you also. Finally, make time for adequate rest and eat good food.     
Tyler Read Bio
Tyler Read is the owner of ptpioneer.com which is a website dedicated to helping people get started in the personal training industry. He helps people discover, study and pass their fitness exams.