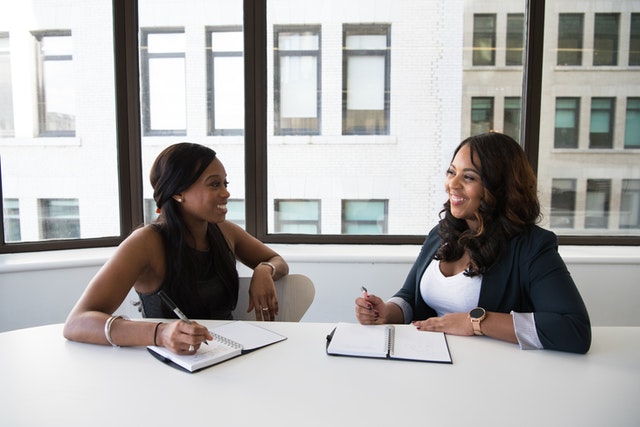 We are all aware of the term insurance plans where you have to pay your premium monthly and get a sum assured at the end of the term. On the other hand, single premium term insurance only takes a one-time payment. You can either buy term insurance online or offline, depending upon your comfort. Single premium term insurance is the most beneficial for people who cannot afford monthly premiums because of unstable financial circumstances.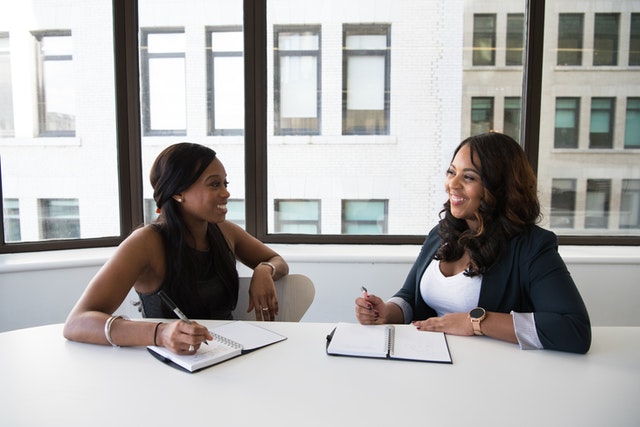 When it comes to a single payment insurance policy, the policyholder does not have to keep worrying about paying premiums on a monthly basis. The issue about the lapse of insurance if he/she forgets to pay the premium is also out of the question.
Where to Buy?
Any leading insurance company will offer the benefit of a single payment to its clients, and they give them the ability to buy term plan online.  Under the single payment plan, a policyholder will get valuable tax benefits in an exemption of up to Rs. 1.5 Lakh. In case the policyholder dies, the assigned beneficiary will be provided with the sum assured that is fully tax-free.
When to Buy?
A single payment insurance policy will require a lump-sum payment, so it is always preferable to buy such a policy only when you have the money available and lying idle. A capital gain, inheritance, or a money gift can be invested in the plan. So, if you have a lump sum amount ready to be invested, then single payment term insurance plans can be of great use.
Simple premium terms plans have their benefits and setbacks, and the final decision to make an investment should entirely depend on the cash flow situation and how compatible the buyer is with the system. A salaried employee should not invest in the term plan as he can pay monthly premiums and might not have a lump sum amount upon him at the moment.
Why Buy?
Overall investing in term insurance online will be a great investment as the sums assured are much higher than the total premium paid and also provides lucrative tax benefits. If you need a loan, you can use your term plan as collateral. The amount of premium that you will pay will have eligibility for a tax deduction U/S 80c, and the total sum assured will enjoy exemption U/S 10(10 D), both under the income tax act.
The Bottom Line
There has been a recent surge in the number of people opting for single premium insurance rather than the good old monthly premium system. Both the private and the public sector insurance companies have registered an increase in the number of customers opting for single payment policies.
We hope that we have provided you with an excellent overview of the single payment insurance policy that can help you out in making an appropriate decision while buying your insurance. Investment in insurance will always be beneficial for both security and growth purpose.