Sometimes we get tired of our vehicles but don't always have the money to buy something completely brand new. Other times we can afford a new car but want a way to make it stand out on the road. Well, luckily, in both cases, there is always one option—car customization.
In this article, we are going to talk about six different ways to give your car a new look.
Let's get started!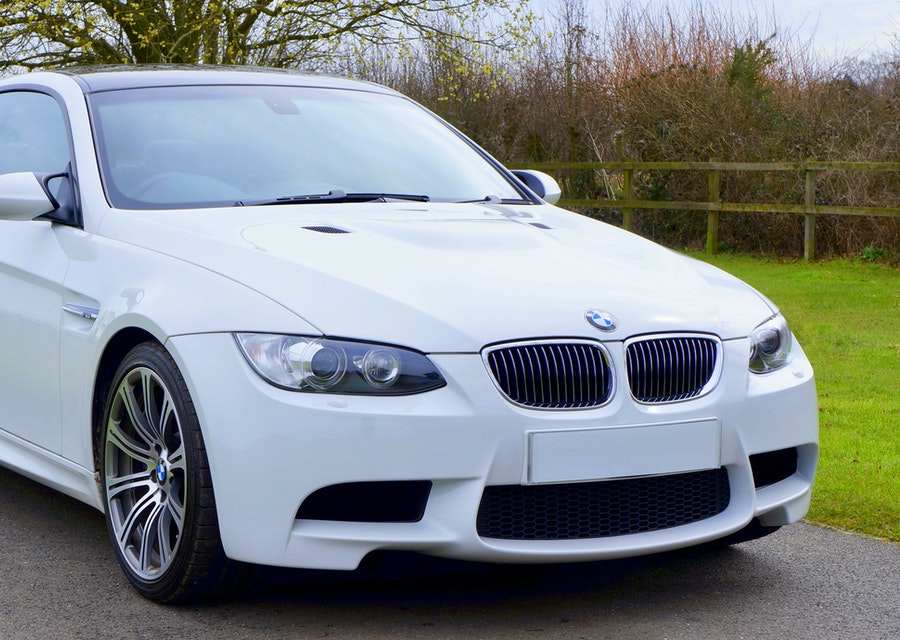 Seat Covers/Floor Mats
The easiest and most affordable car customization option is to change up the interior with seat covers and floor mats. These come in a range of different designs and materials so that you can relax in ultimate comfort during your driving experience. From crazy pop culture designs to luxurious leather covers, the choice is yours! If you're interested in going even further, you can even find covers for your gear stick and wheel to complete the look.
Custom Tires
If you are looking for an incredible way to make your vehicle stand out, then don't forget about your wheels. There are so many different custom wheels and tires out there that you can pick the perfect design to match your personality. It can give your vehicle a whole new look, and of course, improves your safety when out on the road.
Car Wrap/Paint Job 
When it comes to car customization, getting a paint job is a must. Most new vehicles are only offered in generic colors, so splurging on a fresh coat can completely change the appearance. You can choose to go matte black for a luxurious vibe or something brighter like blue or yellow! If you really want to take things to the next level, then car wraps are the way to go. Check out these exquisite car wrap designs for inspiration!
Personalized Number Plate
If you're not looking to completely change the appearance of your vehicle, a simple tip is to choose a new number plate. It gives more meaning to your car and may even increase its value in the future! You can get really creative with the choices, and some places even offer different colors.
Interior Led Lighting 
One of the fanciest upgrades that you can do is to install LED floor lights. It's affordable and makes your vehicle look like something out of a superhero movie. You can get remote operate options or stick with something simple like a modern blue glow.
Window Tinting
Last on the list, window tinting is another excellent car customization that also serves a functional purpose. It offers a chic look to the appearance while giving yourself and your passengers more privacy inside. Just make sure you look up your state's regulation, as the specific darkness of tint can vary due to safety reasons.
And that's it! These were six different ways to customize your vehicle. By following the above, you can create an entirely new car that is unique to you. The possibilities are endless! She is a content writer & editor for more than 12 years. She usually writes about technology news, country news, arts & science, travel & automobiles. She used to test the product and write reviews for popular magazines.