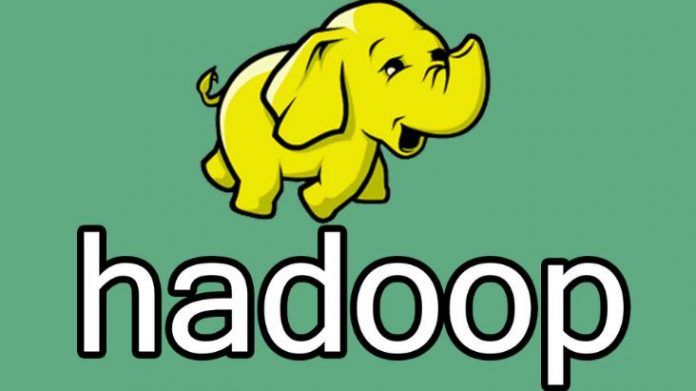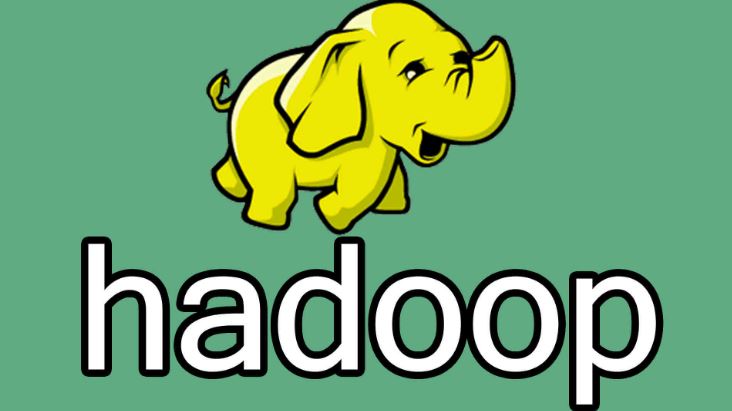 In this technological era, one thing that connects us all irrespective of geographical barriers is the internet. This creates a large user base and hence generates a lot of data to be processed. Hadoop is one such open-source database framework that helps in processing the Big Data available worldwide and is gradually gaining importance among IT corporations all over the globe.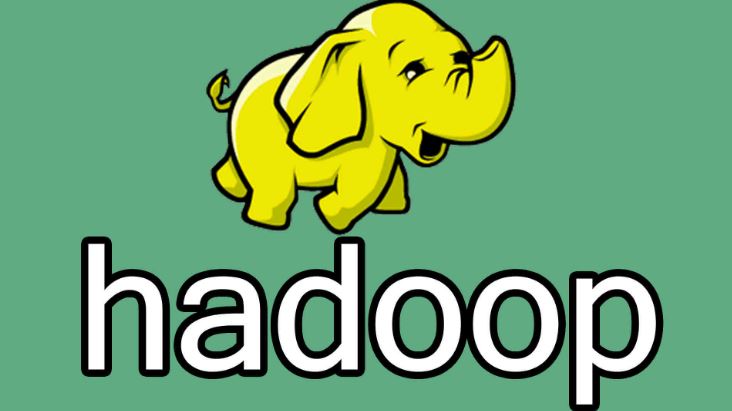 Big companies these days have to handle large amounts of data without compromising on speed and efficiency. Big Data Hadoop technology gives companies the privilege of handling an enormous amount of data. Hadoop is expected to grow even bigger in the coming years, and it is a good idea to enroll in a Big Data Hadoop training class for those who aspire to build a future in data analytics.
Why do IT Professionals learn Big Data Hadoop?
Experts believe that Big Data and Hadoop Technologies are here to stay. The technology is extremely powerful and has been significantly helping businesses raise their profits to manifolds.
This has led to increasing demand for Big Data and Hadoop Certified professionals the world over. Companies are increasingly looking up for professionals who are well-trained and certified in Big Data Hadoop, which makes the Big-Data certified professionals stand among the most highly sought-after professionals across the world.
Some of the key benefits you will experience upon attaining a certification in Big Data Hadoop are:
Earn Better Pay Packages
Worldwide Recognition
Preference from Prospective Employers
Gain an edge over your uncertified counterparts
Benefit from the huge demand for Hadoop professionals.
Verifies that you are aware and well-versed with the latest features and applications of Hadoop.
See also: Top 12 AWS Services List Which Empowering Businesses to Succeed
Reasons Why Big Data Hadoop Is Used
There are a number of software and programs available in the market these days that can process Big Data, but Hadoop has its unique range of benefits which make it stand as the best option:
Cost Efficiency:

Hadoop is more cost-effective than other traditional resource management software and being an open-source program; it is free to use. It is developed by its users and is independent of Apache. Organizations can deploy Hadoop at their local data centers as well as in the cloud. Deploying it in the cloud saves an organization's cost of acquiring hardware or specific setup expertise.

Easy Expandability:

Hadoop clusters are easily expandable by adding more nodes to them. This makes Hadoop highly adjustable as per the changing requirements.

Failure proof:

While working with such large quantities of data, there always remains a fear of losing the same due to any unexpected failure in the process. Hadoop uses HDFS which replicates data over the cluster. Even if one node fails, Hadoop keeps the process going by taking up another copy of the data, thereby making it resilient to failure.

SuperSpeed:

With so much data being created every second, processing speed matters a lot. The data is distributed over the entire network and is mapped, resulting in faster retrieval. The tools used in processing are saved on the same server, which further reduces processing time.
On the whole, if you see, Big Data Hadoop is not only capable of processing terabytes of data in minutes but also effectively minimizes risks of any data loss. The added advantage that one gets with Big Data Hadoop is the cost affordability. All these positives make Big Data Hadoop stand as one of the most powerful data processing software in the market today.
See also: Best Practices for Azure Cloud Security Implementation
Benefits of Big Data for Modern Business
Any contemporary business organization can immensely be benefitted from big data. Today's big data has been regarded as the main driving force behind every business. Without big data, it is difficult to make decisions. Without decision-making, a business cannot progress. When decisions are made, it is important to make the right decisions for business improvements. Thanks to big data, accuracy in making the right decisions has dramatically increased. The benefits of big data have been discussed in the following section. Knowing them will help you to make better use of the big data for your business.
Enhanced Buyer Satisfaction
Big data can help you to understand the buyer's preferences on your website easily. You will be able to know the preferences of different buyers. For a business, it is important to give a personalized experience to every buyer, as that will help to bridge a better connection between the sellers and buyers. Big data furnishes data regarding buyers' behavior on the website, likes, dislikes, and many more. Understanding all these aspects is important for running a business successfully. If you want to give better satisfaction to buyers, you can certainly take advantage of big data.
Better Revenue for the Business
With big data, better revenue can be ensured for a business. Now, it is a question of how better revenue could be generated through big data. Well, there are many ways through which big data can fetch higher revenue as well as higher profitability. Some of the impacts of big data on the revenue of a company have been listed.
Big data helps in the decision-making process, and that helps a company to gain higher profitability.
With big data, better revenue can be generated. With higher revenue, businesses will be able to earn higher profits.
With big data analytics, it is possible to find probable reasons behind problems with the business. It will eventually help businesses to do well in terms of profitability and long sustainability.
Big data ensures higher growth for businesses. It helps to analyze growth possibilities and challenges. Based on these data, businesses can take efficient decisions on ensuring growth for the business.
Big data is important, and for the integration of big data for your business, you need a Hadoop database management framework. There are a lot of benefits to using Hadoop, and those benefits have to be understood by professional database managers as well as IT professionals. Big data is absolutely crucial in today's time for any business.