No person should compromise on their right to privacy and no one should take that as a joke. Especially not in this day and age. We've come a long way from staying in the time where the internet was just about sharing cat gifs.
In today's age, even your smart fridge is monitoring the activities that you do and gathering data which can be sold off. Just over a few months ago, Facebook was under pressure for selling its user's data off. And it's not just that. Google has been gathering your data for ages now. From browser history to recording what you say, at times without your consent, and storing that information.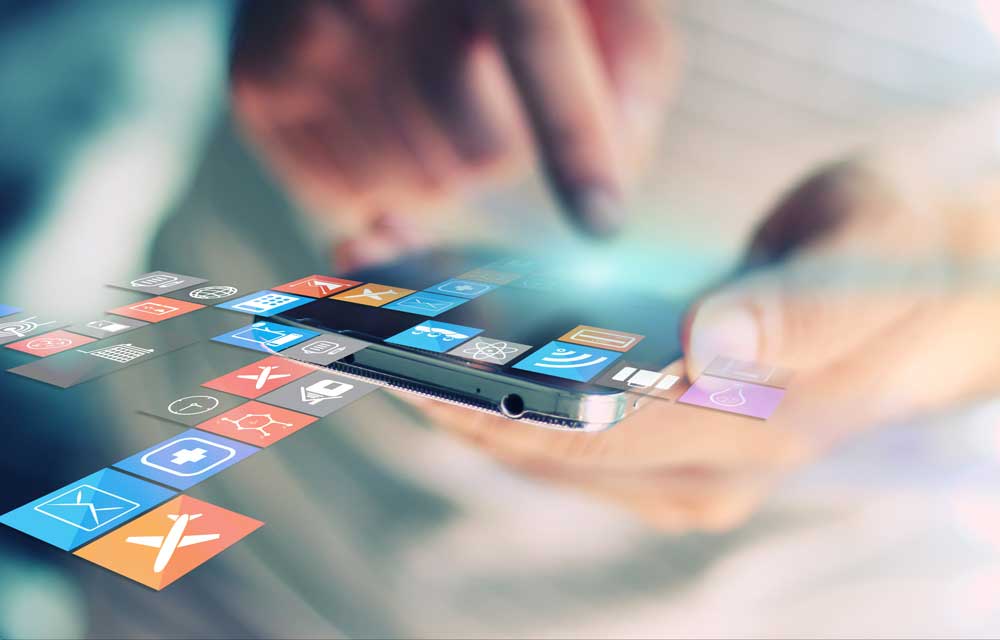 Times have changed and we all must protect our private and sensitive information from all sides. But, online surveillance is a tricky thing and therefore, we're recommending 5 different ways you can protect yourself from being spied on without your knowledge.
Check My Activity on your Google account
As we mentioned in the introductory paragraph, Google has been storing your data for a long time now- for as long as you have had an account there. Your search patterns, browsing history, recordings and so much more. You can check all of that by logging on to your Google account and checking My Activity on there. We recommend you use their Takeout tool and extract all of that data and then delete it from My Activity.
Be wary of your activities when using public WiFi
Public WiFi have their own security concerns. Free access to all means that it is just as easy for others to monitor what you are and have been doing. If you're an iPhone user, turn off AirPlay when using a public WiFi so that no one else accidentally (or intentionally) gets access to your pictures. Other than that, be very careful of what you log in to, browse and otherwise watch when using public WiFi.
Think twice before granting access to a third party app
Many a times, we download an app on our phones just for fun and don't plan on doing much with it. If not that, perhaps you have an app on your phone that you rarely use and it's just sitting there. At times, these "fun" apps ask for permission to track your location or have access to your file library. Be careful who you grant that permission to and go through your list of apps who have these types of accesses. Remove any apps that you don't know or trust. For more advanced measures that can protect your smartphone, read this.
Change your passwords frequently
From small app developers to even large ones like iCloud, data breach is a serious issue and you can never be too careful with that. Many companies have had cases of serious data breaches which ended up leaking private and sensitive information to the hackers. Some of these allow for 2-factor authentication methods. Other than that, make sure you frequently change your password. Use passwords with a combination of special characters and numbers so they're impossible to simply guess.
Check your ISP's credibility and validity
The last but not the least, your ISP. Subscribing to just any ISP is a very poor choice if security is what you have in mind. Always make use of ISPs that have had a good history with customer relations and security. With that in mind, we recommend reading this comprehensive guide to familiarise yourself with the best internet providers and seeing what they have to offer.
Your privacy and security is no joke and therefore, you must exercise caution when going about your daily activities. Make use of these 5 tricks to grant yourself protection from any external parties.