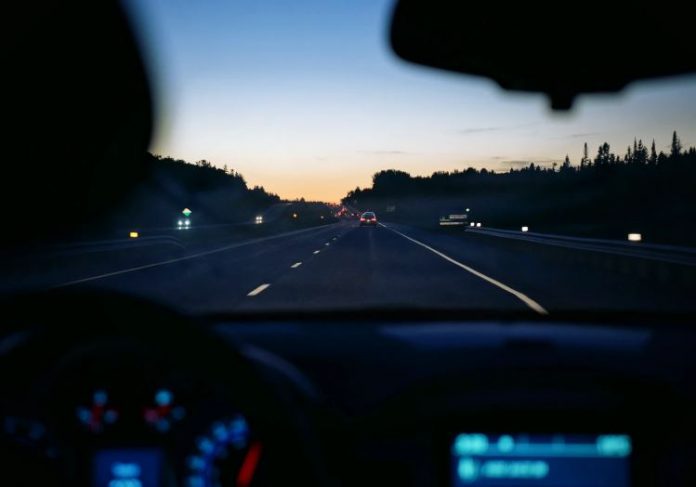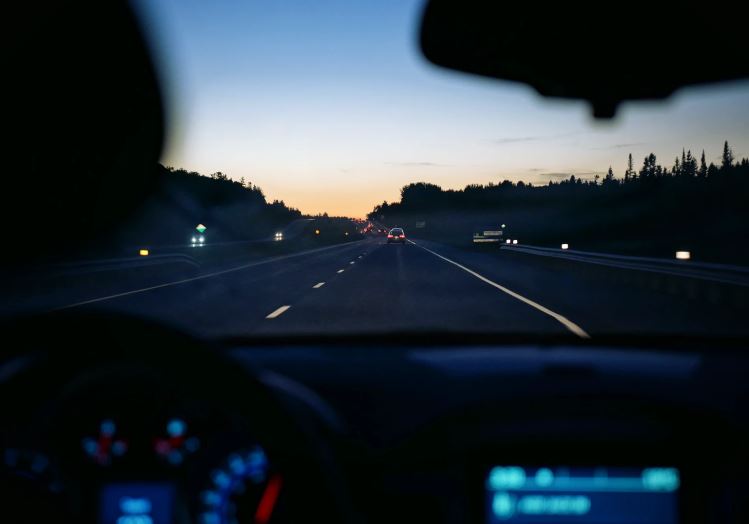 Dash Cam, or dashboard cameras, are small devices that are mounted onto the vehicle's front end to record the road while you are driving. They use minimal power via the car and capture the complete visuals of the surroundings. Road safety has never been more important, and here are 8 reasons why you should equip your car with a dashcam.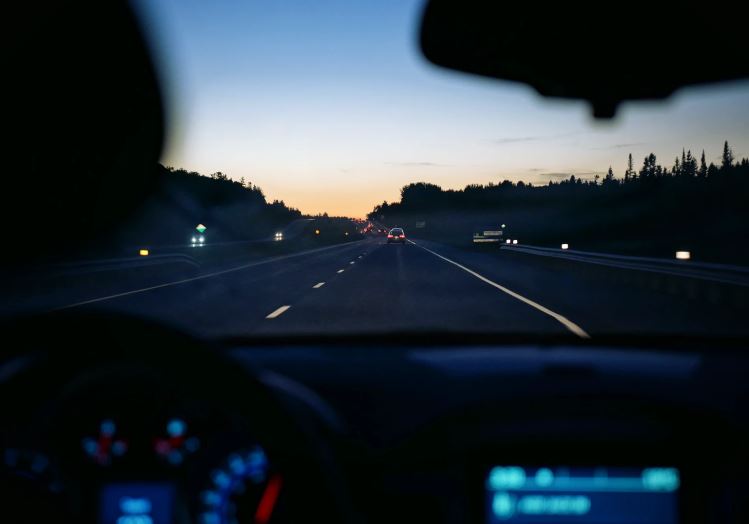 Equipping Your Car with a Dash Cam is important:
Provide Video Evidence
Car crashes are scary, but the paperwork required by insurance companies is scarier! Dash cameras are a must-have tool to provide evidence of the car crash and ensure that you aren't blamed for the damages caused.
All of us have at least once witnessed a road accident happen right in front of our eyes. Wouldn't it be reassuring to know that the next time it happens, your dash camera can verify the causes of the accident and assist the authorities in reprimanding the offending party?
Manage Company Fleet
If you're in a business that requires a fleet of drivers for delivering your products or providing a commute to your clients and employees, then installing dash cameras in your vehicles could save you a lot of money!
Not only do they provide tools for driver safety, but also record any traffic violations, reckless behavior, and road accidents your drivers make. They can help you differentiate between responsible and reckless drivers, and instill protocols that can protect your vehicles on the road.
With GPS-enabled cameras, you can track vehicle movement at all times and avoid unnecessary fuel consumption as well. Who knew fleet management could be a breeze?
Monitor Teen Drivers
Learning to drive is an exciting rite of passage for teens, but it can be a worrying activity for parents. Dash cameras can be just the car accessory you need to keep all your fears at bay. You can monitor the car in real-time, record average and maximum speeds, and assess the overall performance of your child.  Not only do dash cameras protect your children, but also other drivers on the road.
Communication with your teens is now easier, they can't deny visual footage!
Avoid Insurance Fraud
Insurance plans on cars offer hefty payouts in case of a car crash. Many criminal parties cause car accidents to receive these payouts. These "crash for cash" incidents not only cause irreparable damage to the cars belonging to these parties but also to the cars that are used to cause the crash. Protect yourself from getting blamed for these crashes, as dash cams can provide evidence of your innocence as the victim.
Report Reckless Drivers
We've all encountered reckless drivers on the road. Fast driving in hazardous conditions, violating traffic rules, driving under substance influence. These drivers not only endanger themselves but the people around them. You can use your dashcams to report these drivers to the authorities. Your acts can save lives!
Best For Aspiring Vloggers and Tourism Companies
If you're a tourism company looking for new ways to create content, a dashcam is a must-have travel companion! The continuous video footage can quickly be edited to provide stunning landscape visuals. Show (don't tell!) your target audience just what they'll get by traveling with your company.
Are you an aspiring travel vlogger adventuring to exotic places? Take a drive and capture a beautiful sunset along the coast, mountainside, or even a calm highway. Benefit from the features of high-resolution dash cameras on the market (like the 622GW 4K Dash Cam) by producing astonishing footage, and making money out of it!
Enable Parking Mode
Do you come back from busy office days, or long errands only to find your car has been the innocent victim of a hit and run? Have your valuables gotten stolen by criminals breaking into your locked car?
Parking Mode features that are available in various dash cameras use motion activation to provide valuable footage that can be used as evidence to give to the authorities or your insurance company. You will never find yourself stuck paying for damages you didn't cause!
Better yet, studies show that just the presence of dash cameras deter criminals from harming your precious car.
Added Features
Can it get better? Yes!  More and more dash cameras are now equipped with features such as emergency SOS that lets your loved ones know at the press of a button, 4k mode in video recording, voice assistants like Alexa that make navigating a breeze, cloud storage that makes live streaming a possibility,  weather modes that keep you updated, and remote enabling that lets you control the dash camera through your smartphone.
The Bottom Line
Dashcams have become increasingly important in recent years due to all the advantages they bring to drivers – whether business or personal. In car cameras can save hefty fines, protect your car, safeguard your family and employees. They're not only popular for the advantages they give to the person who uses them, but also act as a social good by saving lives and providing evidence in case of accidents. Lastly, they're good tools to keep yourself accountable for your driving. In a world where traffic accidents and other car-related issues are becoming increasingly common, dash cams have become an essential safety net.