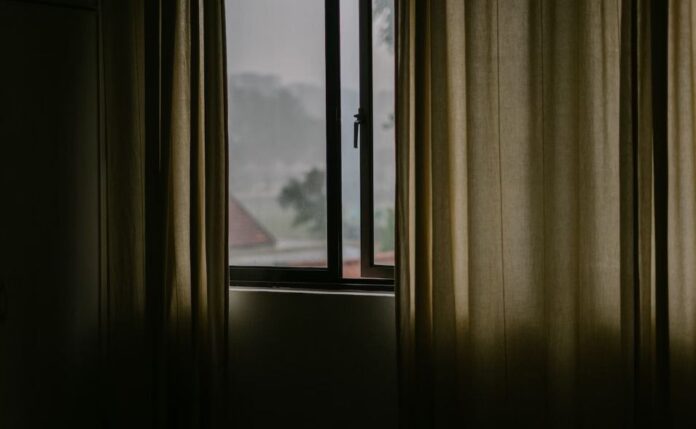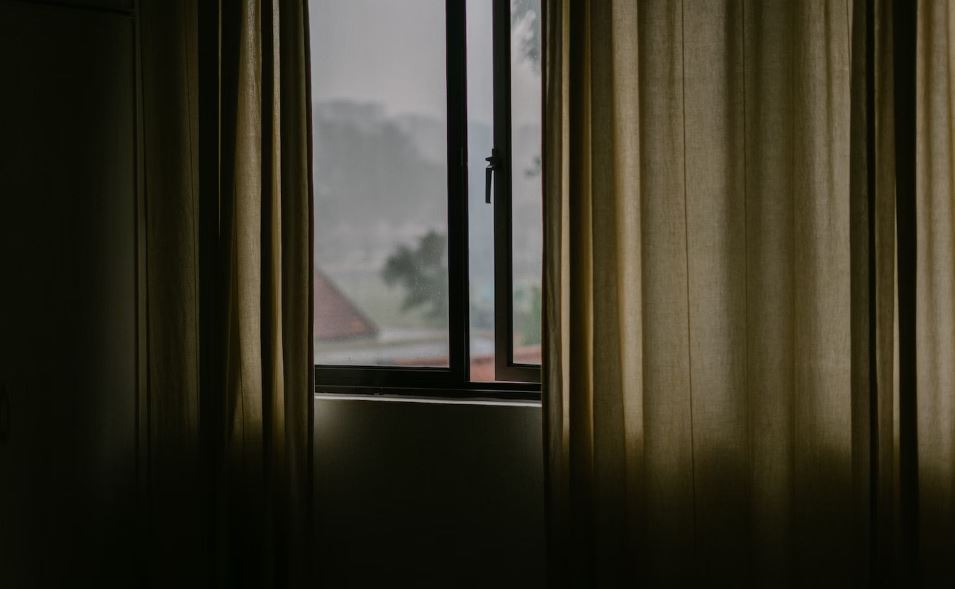 Blackout curtains are not new to man, they have been used since World War 2. During World War 2, blackout curtains were used to save lives by hiding the interior of a place and creating a blackout making the building invisible to the German attackers.
Since then, they are trending & there are a number of reasons. First and foremost of course they connect us to history by making the place appear dark and silent. In real life, blackout curtains block the light as well as the ultraviolet radiation up to 99% from getting into the place & bring you many other benefits too.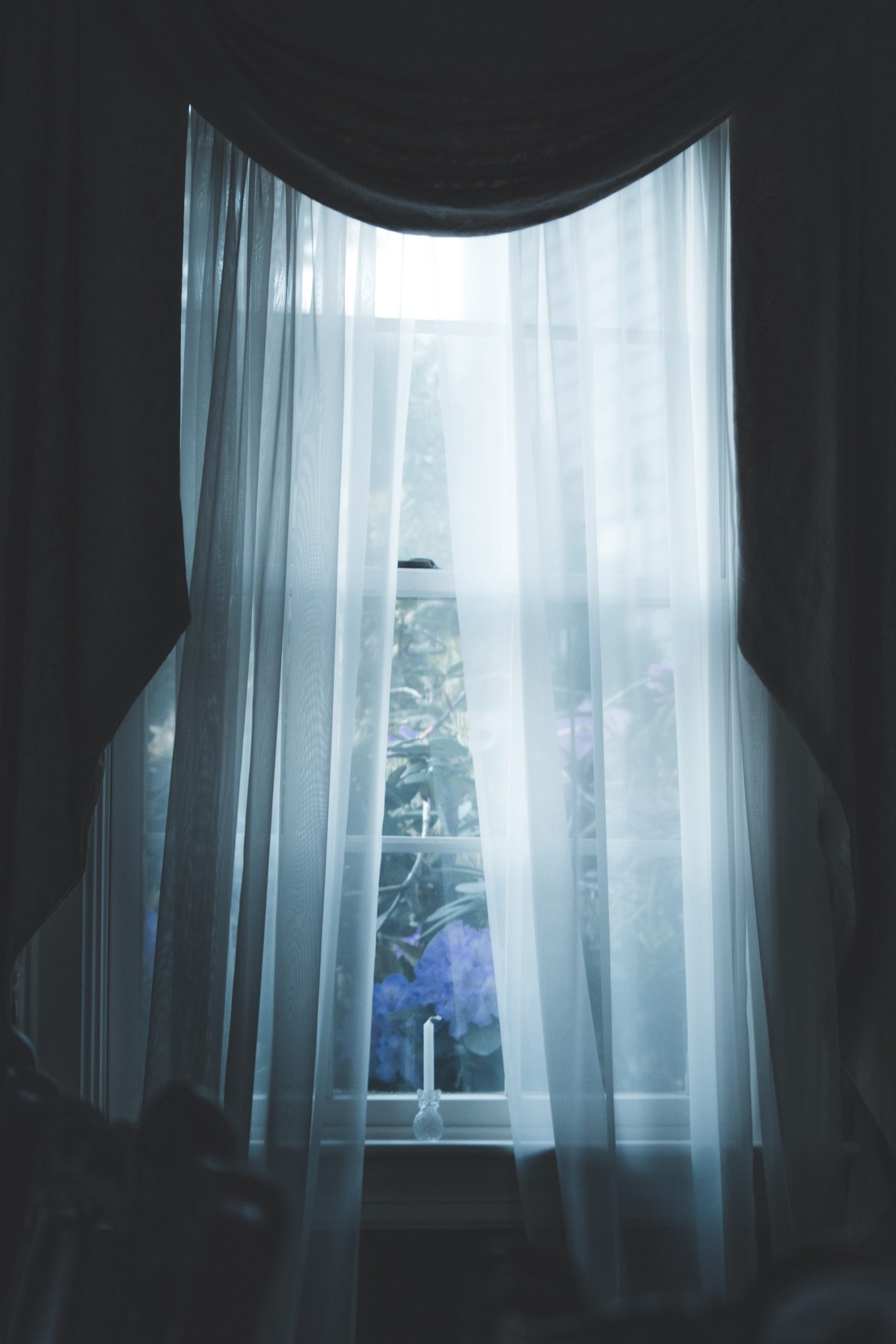 So, if you have just shifted to a house or apartment located near a busy road or an open space. It is advisable to treat the doors and windows first of all & nothing can suit better than the blackout curtains. Blackout curtains help to reduce noise. Thick fabric & additional black lining helps to get rid of noise pollution. They not only fit any interior and create a wonderful impact but also offer you the benefits described below.
Top 5 Benefits of Blackout Curtains:
Restful sleep
Blackout curtains are no doubt the best curtains when it comes to blocking the sunlight and unwanted sounds. They have an extra layer at their back containing rubber, foam, polyester, or polyethylene, which acts as a guard against unwanted light and sounds. It is worth noting that silence and darkness promote sleep by releasing sleeping hormones.
Blackout curtains are especially helpful when you work overnight or have kids & old parents in your place, they are the best way to keep light and noise out providing you with the most restful and comfortable sleeping time. Blackout curtains not only block the light during the daytime but also prevent the street light from interrupting your sleep during the night.
See also: Why Should I Get Professional Window Cleaning Services?
Save Money
Blackout curtains are accessible as many online stores and home décor retailers offer them. There exists a large variety that offers you the ease to go for any of the blackout curtains which suit best to your place. Blackout curtains may cost more than ordinary curtains but if thought more deeply, blackout curtains save you money in the long run, and here's how?
Blackout curtains have a natural tendency to maintain the temperature of any place by blocking the thermals and droughts. Which as a result reduces the need for a temperature maintenance system leading to less consumption of electricity. It saves you energy as well as money that you are likely to pay in the form of electricity bills.
Protect privacy
Nowadays privacy invasion has become very common. People are more likely to keep an eye on neighbors and peep into their places. So if you are going through similar, replace your existing curtains with blackout curtains as soon as possible. Blackout curtains are known for their blackout features. They hide the interior completely and also prevent the sounds from traveling through your doors or windows. This will completely block what's going on inside your place providing you the maximum privacy & due to this reason they are called "privacy curtains".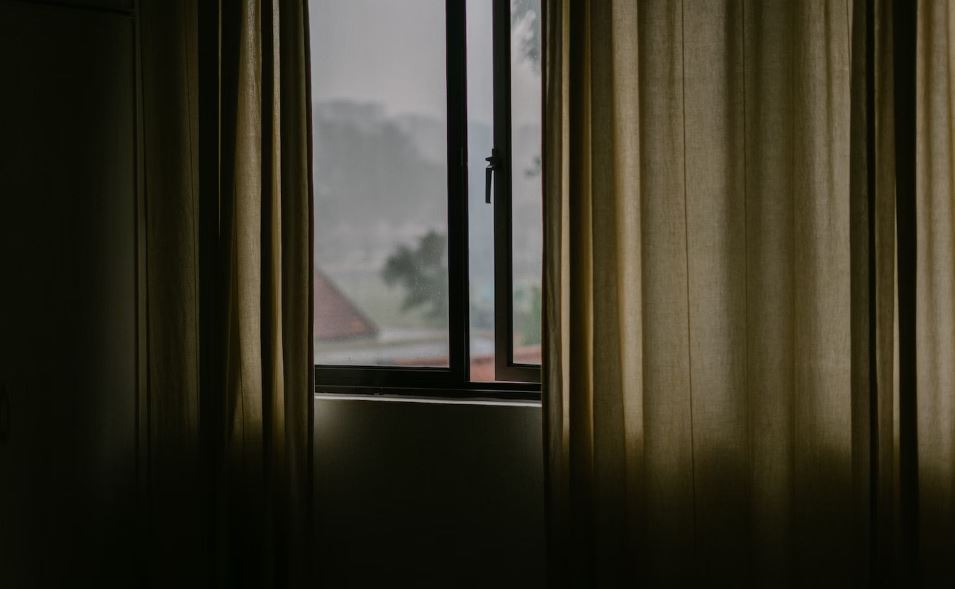 Versatility
Blackout curtains are versatile. They not only provide you with the utmost benefits but also allow you to decorate your place creating an opulence feel. Blackout curtains come in many heading styles, color schemes, designs, and even prints allowing you to choose what goes well with your place.
Whether you want an eyelet, gourmet, tab top, red pocket, or blinds, blackout curtains offer you all. And for the color schemes, they come in all bold, matt, neutral, and dark shades.
See also: 8 Technologies that Help You Sleep Better
Make existing curtains blackout 
Blackout curtains also come with blackout lining which allows you to save money and create a unified look. This can be done either by adding the blackout lining to the existing curtains or hanging the blackout curtains on a separate rod behind your existing curtains. It will also act as a double-layered curtain adding style and creating an artistic appeal providing your privacy protection and other benefits at the same time.
This will also create an illusion of broader and wider windows by adding volume and fullness to the windows. This works well when you add the ceiling to floor blackout curtains or blackout lining.
These are some cool benefits of using blackout curtains. Which is your favorite mention in the comment section?