A homemade DIY window washing technique can be a cheaper and more eco-friendly alternative to chemical ones you can buy from the market. If you are looking for some of the best DIY window cleaning techniques for your regular home cleaning, you've come to the right place!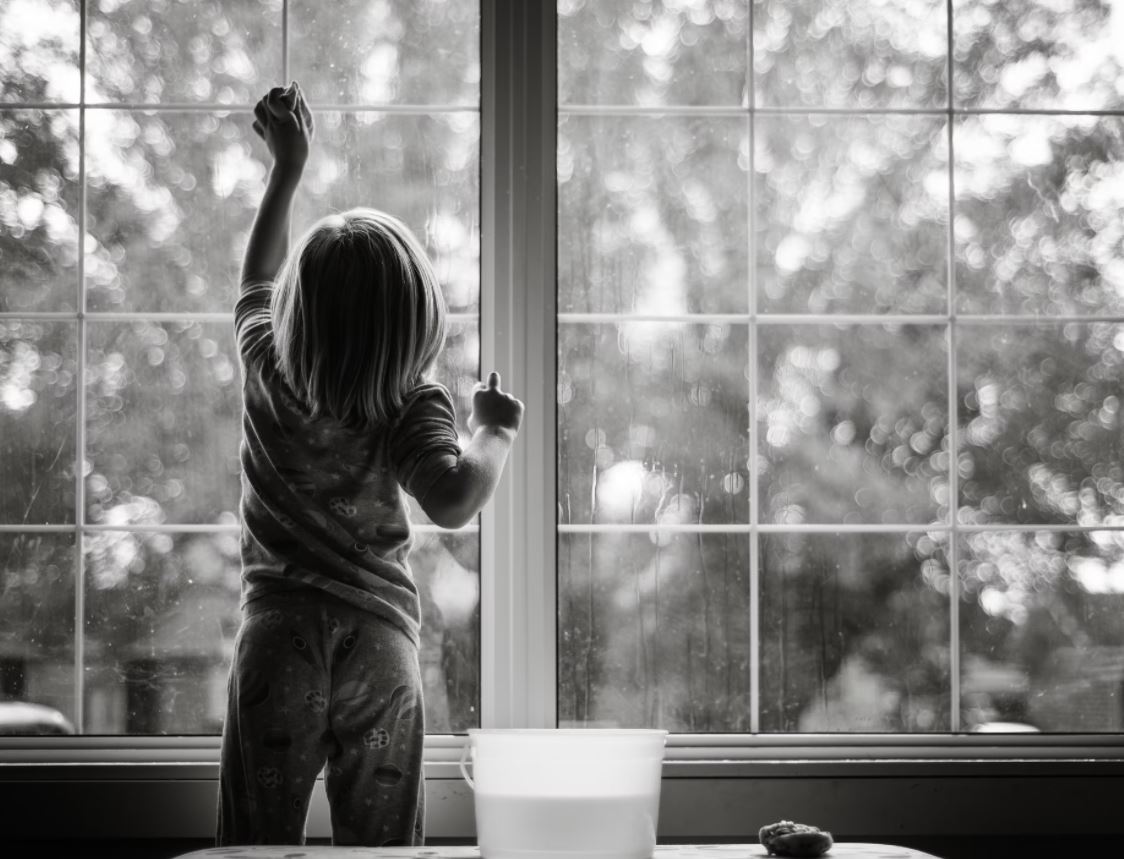 There are numerous ways you can create your homemade window cleaning solution. The best ones include creating your DIY window washing solution with vinegar, rubbing alcohol, dish soap, and others.
Now that you know of the different DIY techniques you can use to clean all the windows at your home, you might be curious to know which one works the best. In the rest of the article, I will share the efficacy of each solution and all that you need to know.
Let's see the easier way to clean the windows at your home…
Top 3 DIY Window Cleaning Techniques and How Effective They Are
Don't trust commercial brands or services? Well, take a look at these 3 DIY window cleaning techniques that should help you get those squeaky clean and streak-free windows.
1. Traditional Homemade Window Washing Technique
For most DIY window cleaners, water is the most commonly used base. However, instead of tap water, it's better if you use distilled water. It's cleaner, more shelf-stable, and won't leave any marks or stains on the glass. This window washing technique is extremely effective and mixes quite easily. The best perk is that you can customize it with the essential oil of your choice.
Ingredients: 
½ cup of vinegar
2 cups of distilled water
10 drops of essential oil of your choice.
Process: Take a spray bottle and mix all the ingredients in it. Gently shake it so everything comes together nicely. You can use lemon for its refreshing clean scent, but you may also use any kind of essential oil.
2. DIY Dish Soap Window Cleaner
We all have dish soap at our homes and with this technique, you can easily clean your windows at any given moment. This is a cheap but effective way to clean all glass surfaces. You only need a very small amount of dish soap to get the job done as well. Basically, this is the easiest of the three window washing techniques.
Ingredients: 
½ liters of hot water.
A few drops of mild dish soap.
Process: Combine both ingredients in a bucket. Instead of tap water, you can use distilled water to get a streak-free, sparkling finish.
Check Also: The Complete Guide That Makes Choosing the Best Home Windows Simple
3. Rubbing Alcohol DIY Window Washing Technique
With this technique, you add rubbing alcohol to create a cleaning solution. Thanks to the rubbing alcohol, it evaporates quickly on all kinds of glass surfaces. So there is hardly any chance of water spots leaving behind. However, it's best to take precautions because rubbing alcohol is extremely flammable. So you need to keep this DIY window cleaner out of the reach of children and pets.
Ingredients: 
1 cup of distilled water
2-3 tablespoons of white vinegar
¼ cups of rubbing alcohol
Process: First, add the vinegar and rubbing alcohol into a spray bottle. Then fill it up with distilled water. Secure the lid tightly and give it a gentle shake. For optimal results, check if the vinegar has a label that says – made from grain.
Check Also: How To Choose The Right Window Films For Your Home
Conclusion
DIY window washing techniques have certain advantages over commercially made ones. Hope the above 3 tips help you to clean your window with DIY technique. But in case if you don't have the time to invest in this I suggest you to hire professional window cleaning services.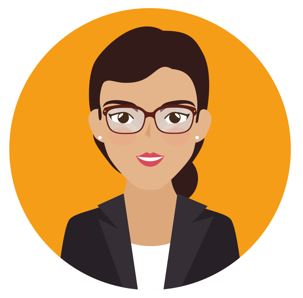 She graduated with a Bachelor of Arts (B.A.) and A.B.J. in Journalism from the University of Georgia. She has 13 years of experience in content writing. She writes about money, finance & science-related articles. Her articles have been featured in popular magazines like CNN, Vogue & ELLE.