Window films for your home are wonderfully versatile and serve many different purposes and functions. While this is certainly a huge advantage, it can also be a bit confusing when it comes to choosing the right home window film in Melbourne. From getting a privacy window film or just an ordinary solar window film to block out UV rays, you might find yourself overwhelmed with choices.
Fortunately, we have outlined some information that can be of help to you as you choose which is the right window film to get fitted in your home.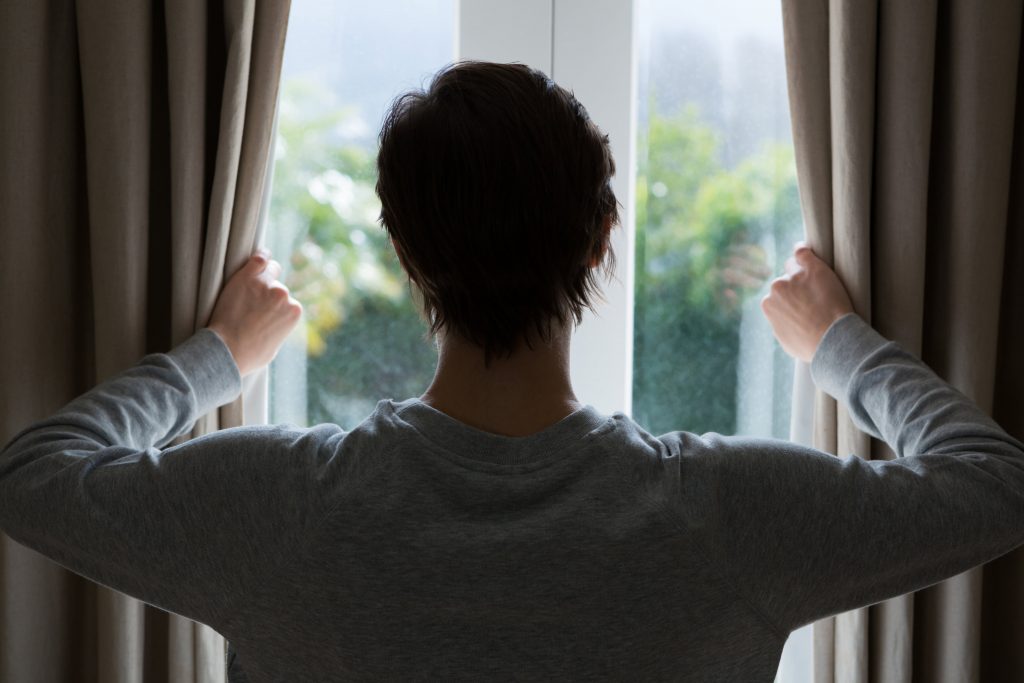 What is your window film for? 
The easiest way to decide what is the best window film for your home is to determine what you want the window film for. As highlighted above, window films come with a range of different functions. Once you know what you want your window film to achieve, making the choice will be all too easy.
Here are some of the different functions that your window film can offer:
Security
A security window film will hold the glass of your window together even if it breaks. If you would like to avoid any incidents of injury due to broken glass, or fortify your windows against possible break-ins, then opt for a window film that offers this safety feature.
Privacy
If you would like to prevent passers-by or curious neighbours from being able to see into your home, make sure that your window film has a privacy feature. With privacy films, outsiders will not be able to view the inside of your home when it is brighter outside.
Solar protection
One of the most common functions of window films is to filter out UV rays from the sun. A good solar film can block up to 99% of UV rays. This can keep your furniture from fading and also offer you and your family some protection from both heat radiation and UV rays.
Consider the appearance aspect
Window films come in tinted or clear variants, so you can have a say in what you would like your windows to look like with a window film. You can even have designs or patterns on your window film if you are going for a more noticeable design outlook.
Besides affecting (or not affecting) the appearance of your windows, window films can also change how the interior of your house looks in terms of how much light is let through. If you would like to cut down the amount of glare that comes in through your windows, you can get a solar film that blocks out a higher percentage of visible light. Alternatively, if you do not want to sacrifice any natural light at all, you can just get a solar film that only blocks out infrared heat and UV rays instead.
What is your budget? 
As with all decisions, your budget should also be a factor to consider when deciding on window film installations. Window films are generally affordable, and can bring many cost-efficient benefits. For instance, it allows you to save on energy bills as you do not have to rely too heavily on air conditioning, due to the reduced heat in your home. Moreover, you may find it more worthwhile to spend on window films than buy drapes and blinds to maintain privacy and keep out the sunlight from your home.
However, the quality and types of window film may correspond to a particular price range, so it is good to consult with a specialist to get expert advice when making your decision. An experienced and reputable window film provider will be more than happy to guide you through the whole process of choosing a window film. Coupled with these tips above, you will be able to make a well-informed decision when it comes to getting the right window films for your home! She is a content writer & editor for more than 12 years. She usually writes about technology news, country news, arts & science, travel & automobiles. She used to test the product and write reviews for popular magazines.