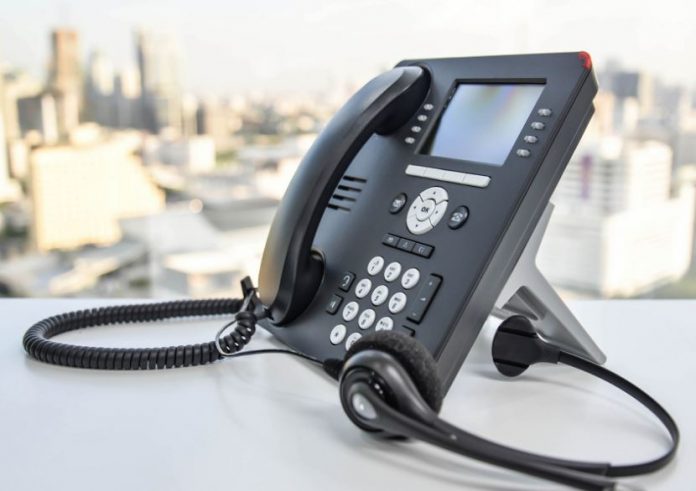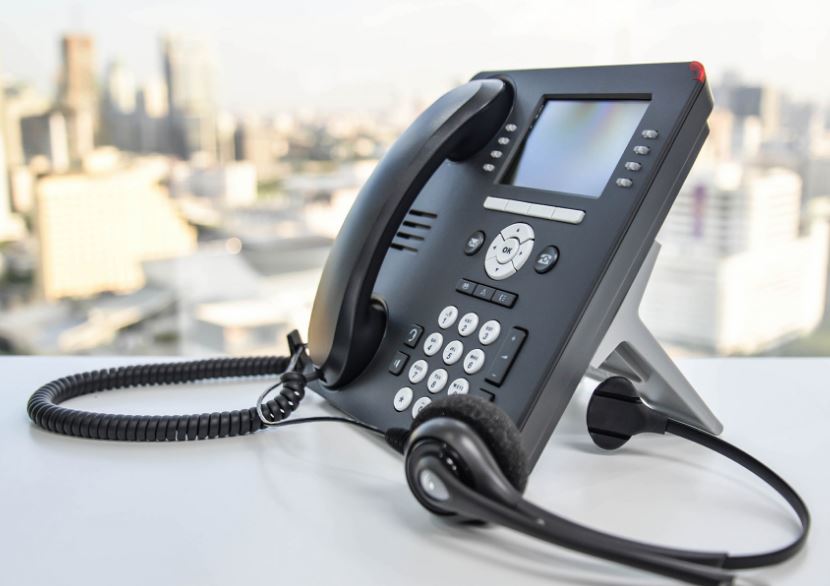 Though all business ecosystems have their challenges, healthcare providers endure some superimposed burdens. Starting from being accessible around the clock to handling pouring calls, they have a lot to manage. If you are running a dental hospital then your office phone must never be in idle condition. It would always be ringing. Are you still running your business phone number over a traditional PSTN line?
If 'Yes', then we regret to inform you that half of your callers are fed up with long call waiting time, another half are ditching you because of poor management. This could be an alarming situation for any health care provider.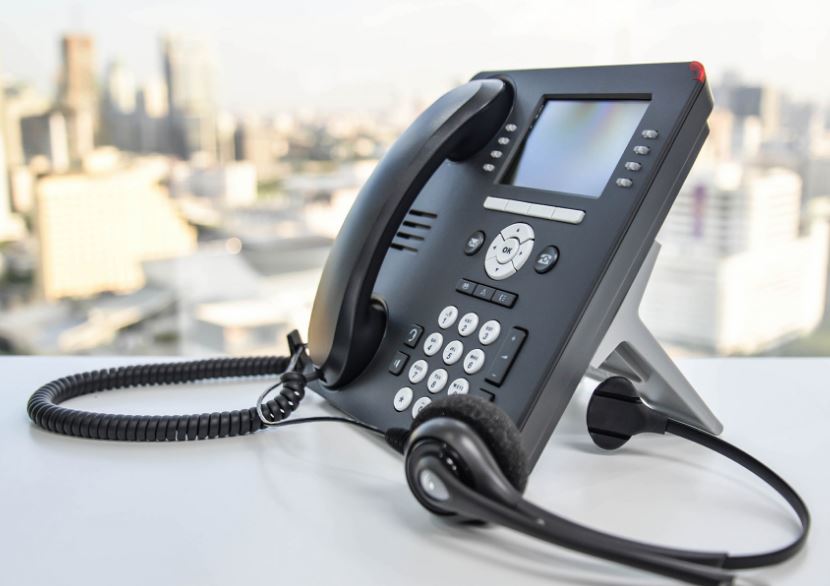 So, what is the solution? 
Well, the only intelligent move to make here is to switch to a virtual phone system. With the use of online phone number, you can easily curb routine call management hassles such as long call waiting time for customers, keeping a track on missed calls, replying to voicemails immediately, and so on.
Here is a detailed explanation of what a virtual business phone number can do wonders in a dental hospital environment:
Easy call-traffic handling
Your phone line is the most imperative tool through which patients contact you. Hence, it must be well-efficient. With features, such as – call transfer, call forwarding, auto-answering, IVR, voicemail transcribing, and call routing, you can easily handle the call –traffic, attend all the calls and can help patients to get immediate medical assistance.
Easy follow-ups
Oral health is very important for all of us. However, not all of us pay due attention to it. Things are worst in under-developed nations. For example, in South Africa, more than 80 % of caries in children are never treated. In that case, dental hospitals need to follow regress follow-up policy with the existing patients and the general public.
Making calls to a pool of patients through an online phone number is way cheaper than a traditional phone number. You can buy local phone number of Cape Town (+27 021) and cut down your monthly call bills by 70%. Not only this. You can also send an auto- SMS alerts to the patients about their appointments, prescription, and take feedback after any dental procedure.
Easy record keeping
In a dental hospital environment, the most tedious task after proper call-traffic management is the patient record-keeping. Starting from personal details to medical history, you need to pen-down everything. It consumes a lot of time.
Also, the patient database should be easily accessible to the whole team and securely stored. There are cloud-based business phone numbers available that are capable of doing all of that. It comes with CRM integration that captures the caller details automatically, can auto-sync all the data and save it on cloud-space, and can access the database from anywhere, anytime, and from any device.
Better customer satisfaction
No matter what industry you are in, customer satisfaction is what you aspire for. With VoIP-based business phone numbers, you can easily achieve it. You can buy toll-free numbers and set them free from call incurring charges.
With integrated CRM, you will have customer information on your fingertips and you can easily create loyalty programs, and discounted health programs. Also, you can create hunt groups for the incoming calls. By activating this feature on your business phone number, you can allow your dental staff to pick the incoming calls from any of the phone extensions.
For example, if the receptionist is busy with a client over the phone and another call is waiting to be picked, your OPD staff can pick the call from the phone installed in that department. This implies that no call will be missed and all the emergency assistance will be provided to the patients.
Easy in-house communication
Apart from handling the incoming call traffic efficiently, the next thing to pay attention is to have constant in-house communication. All the separate departments such as OPD, surgery, medicines, testing, and reporting should be well-connected to each other. By using VoIP-based online phone numbers, you can easily create as many as extensions you want and handle communication for all the departments in a single place. Calls can be easily transferred to the concerned department with this facility.
VoIP is a real boon for dental hospitals. This is the easiest way to contrive concern-oriented health-care programs, ensuring that each call has been answered properly, and upkeep the records easily. By reducing operational cost and burden, it enables dental care service providers to perform more than what is expected and treat more and more patients. So, what are you waiting for? Switch to VoIP today and empower your dental care services.