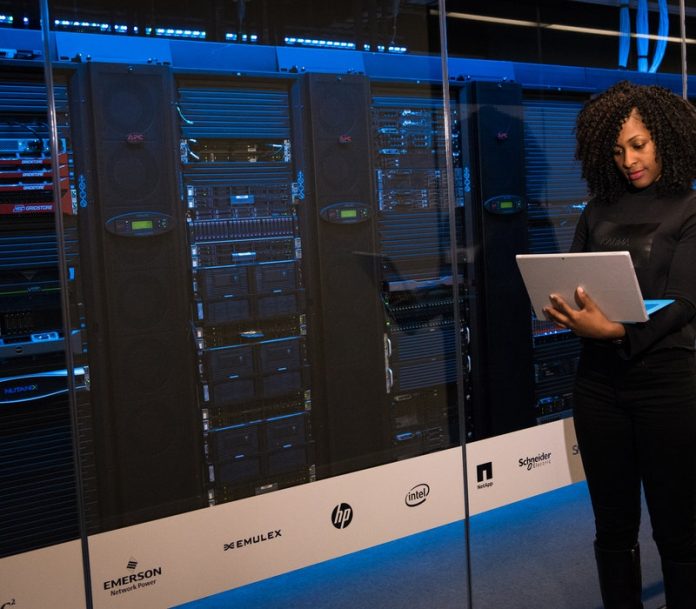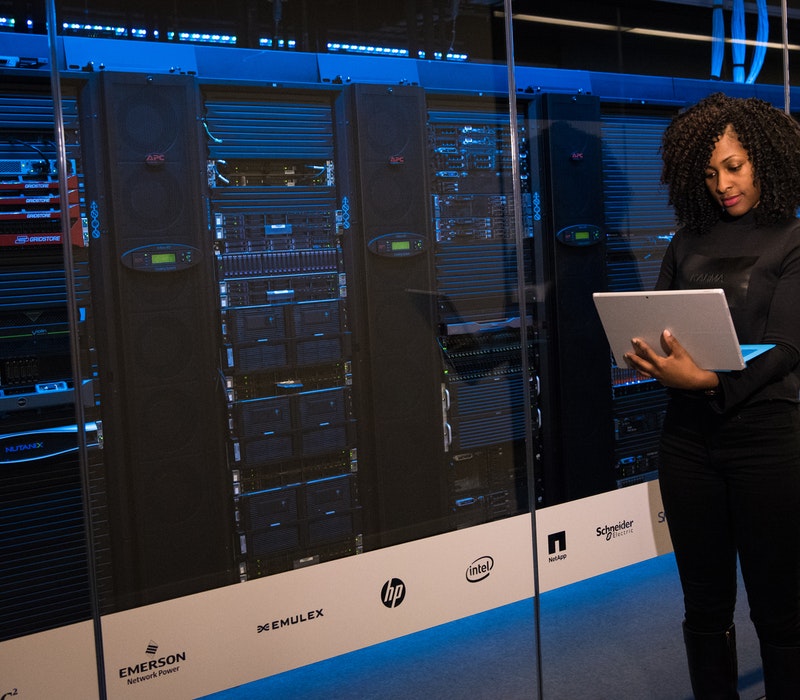 Advancements in wireless technology mean better connections, more reliance on the digital world, and the ease of connecting to a wireless world. As the world grows more and more digital every day, medical offices are quickly understanding the need for advanced and specialized networks. 
Healthcare facilities need to connect a vast number of devices to a network; they need to connect patients to doctors, handle confidential information and require quick communication. Hence, it makes sense that medical offices require specialized network setups that will serve their needs. Click here to find service providers who are dedicated to providing medical offices with specialized network installation.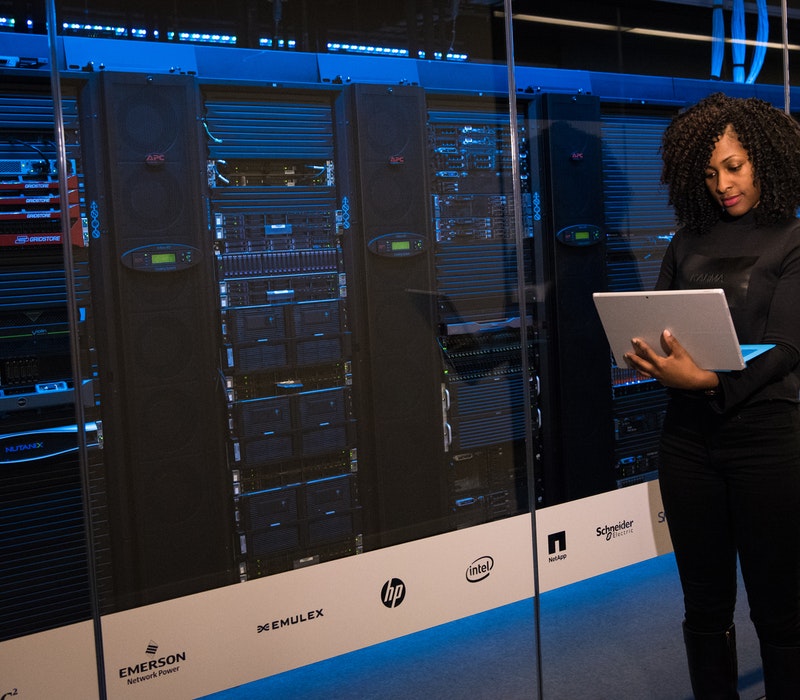 Why opt for Specialised Networks?
Medical facilities have an urgent need to upgrade their network infrastructures. Exploring what the hospitals of the future will look like allows professionals to get a glimpse of what they should be working towards. However, many may not understand why medical offices need to invest in their network infrastructure.
Patient Experience
Patient experience is a priority for healthcare facilities. Often, trips to the hospital can be long and tedious. Patients who need extended care wouldn't want to be disconnected from the rest of the world, whether it is for their work, school, or entertainment, availing of the internet facility may give them a respite. Hence, healthcare facilities need to choose secure wireless networks to make their stay comfortable in the hospital.
Better Connection
Sticking to one corner of the room to get better connectivity is a thing of the past. With advanced wireless technology, there is no room for dead zones any longer. Often, poorly developed network infrastructures in hospitals result in precious seconds getting wasted. However, with strong connectivity throughout the facility, quick communication will become the norm. Additionally, with a specialized network, hospitals can ensure that they can get a higher bandwidth for faster communication.
Freedom of Movement
Whether you are short-staffed or require one person to complete various tasks at once, it is sometimes impossible to stick to the desk. With a wireless network, there is more freedom of movement and no need for accessing cables for your devices. When people are needed elsewhere urgently, they can easily step away from their desk without the fear of missing out on an important message.
Planning a Specialised Network Installation
Network installation is not easy, especially in a healthcare facility where thousands of devices need to be equipped with a secure and robust network connection. When you need help with planning your medical office's network infrastructure, choose a service provider to find out how to perfect your final plan.
Detailed Plan
Before you can start setting up a network, it is essential to have a detailed plan of your network infrastructure. Healthcare facilities need to ensure that their network is robust, reliable, and secure. Without a detailed plan, there may be many gaps that may come up during the installation process. Hence, the first step in planning a network infrastructure is to collaborate with an expert to develop a secure infrastructure for your facility.
Secure Area
For a healthcare facility, the network's hardware needs to be stored in a somewhat secluded yet secure area. The hardware should be out of the way so that it doesn't get accidentally disconnected or damaged. Additionally, only a few authorized individuals should be able to access the hardware for security purposes. 
Secure Network
Hospitals need several network channels to ensure that the network used for their internal communication is wholly separated from the guests' network. A secure network is crucial to maintain HIPAA adherence and ensure that no confidential information is vulnerable to hacking. Thus, setting up a network in medical offices needs technical installations for different channels. 
Breach Reporting
When setting up a network in medical facilities, it is essential to set up a tool that can report any breaches if and when it happens. Staff should also be educated on how they can use the tool to report any violations or inconsistencies.
Staff Education
Once the network installation is complete, it is also essential to educate the staff about using the network correctly. While they may have no trouble connecting to the network, it is best to educate them about safe practices when using it without being breached easily. Keeping the staff educated about the different network channels is crucial to ensure no accidental HIPAA violations occur.
Hospitals have a growing need to ensure that their network is secure and reliable. As the amount of data they deal with increases every day, they must ensure adherence to HIPAA regulation and prevent a breach in their network. With specialized network installations, healthcare facilities can ensure that their needs are met and work their way towards becoming more efficient.