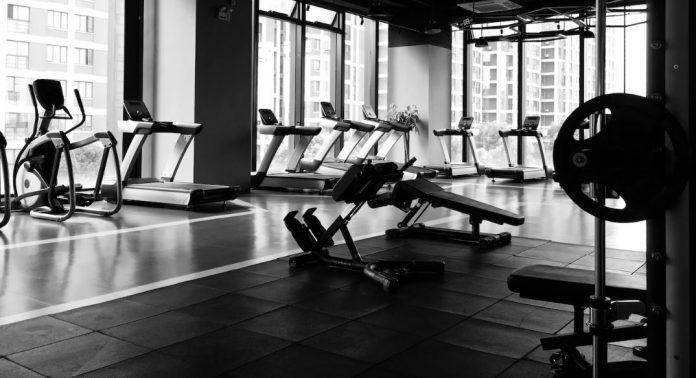 Daily workouts offer countless benefits, like improving your mental health and reducing stress and anxiety. Additionally, regular physical activity can help improve heart health and increase energy levels. Simply put, exercising daily can help you live a better and longer life.
However, to exercise efficiently and to get the maximum benefits from your workouts, you need proper gym supplies. Nowadays you can hire gym equipment instead of buying an expensive one. Several services let you hire items like exercise machines, electronics, furniture, etc. You can hire them for short-term as well as long-term. It is one of the most straightforward ways to get your exercise machine without spending too much.
Why Should You Hire Gym Equipment?
If you are searching for an ideal way to get in shape in the comfort of your home, you must consider hiring devices or machines.
Though one question that you may ask is whether you should buy your gym equipment or hire it. Ideally, there would be several reasons to insist you hire supplies rather than buy them.
Huge Investment
An increase in daily expenses may often let you take a backseat regarding fitness. Therefore, you may drop the idea of buying equipment.
Buying a machine undoubtedly involves a considerable investment. Also, they are pretty costly. But, it is not necessary in the case of hiring. You can hire a treadmill or other machine for a specific period and return it when no longer in use.
Less Maintenance
Do you know how much time is required to maintain gym supplies? Well, it takes a lot of your time.
Sweat, grim or dirt may stay on your machine, and it can be unhygienic to use without routine cleaning. In addition, you have to incur expenses if any of its parts break down or do not function properly. Therefore, it would be a wise decision if you will hire gymnasium equipment. Moreover, the rental service will take care of the maintenance aspect.
Flexible Rental Payment Plans
The best part of hiring is to go for flexible rental payments. You can pay at your convenience and within your budget. And this may not be the case with buying your equipment. So, take the help of an ideal home gym equipment rental supplier to know about the rental and the payment procedures.
No Expensive Gym Membership Required
With equipment rentals, you can pay at your convenience. You don't have to spend your money on memberships if you already have equipment at home. Also, you don't have to commit to any long-term contract. Some places may ask members to sign up for a year or more. This can be costly if you only want to use the gym facilities for some months.
Conclusion
It's never a bad idea to hire treadmills or exercise bikes and use them at home. No one has enough time to every day hit the gym for a workout. Also, the increasing daily expenses may hinder buying the machine of your choice.
That is why the better option would be to hire gymnasium equipment and pay for the rentals at your convenience. Find a reliable rental service and check the options available. You will use the machine when desired and be on top of fitness. It will be one of the most cost-effective decisions you have taken.