Think building a home gym costs a fortune? Think again! There are lots of ways to build a budget-friendly gym in your own home. Even with a small budget, you could quickly put together a home gym and enjoy the convenience of working out at home – and save even more money on your gym membership. In this article, we are going to see how to build your own home gym on a budget.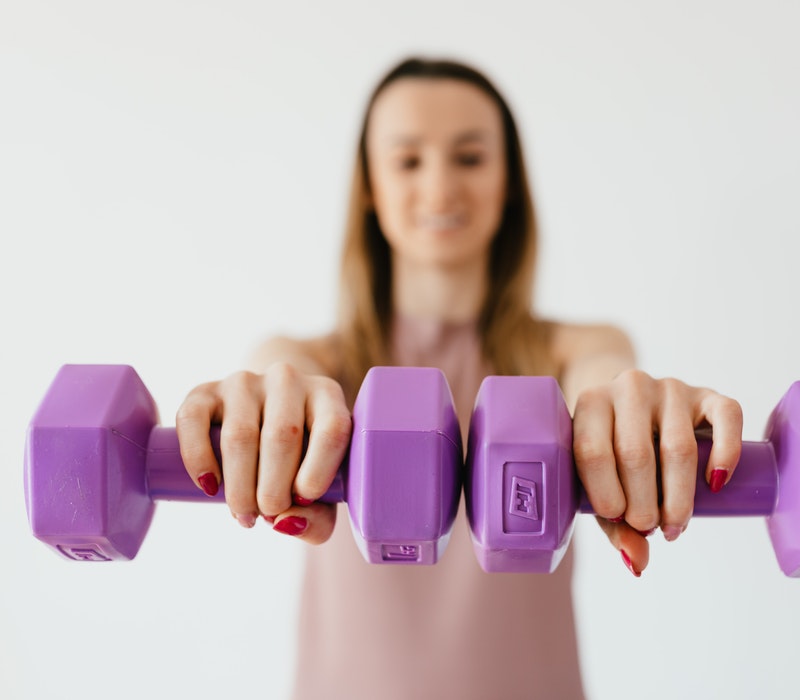 How to Build Your Own Budget-Friendly Home Gym
Make Use of Available Space
First of all, you need to decide where your home gym will go. Building yourself a smaller gym can save you even more money while still providing you with everything you need, so try to keep it small if you're on a budget.
You don't need to put an entire room aside as your home gym. You could easily set up a gym in the corner of a room – or even in the garden shed. It all depends on the amount of equipment you plan to get.
See also: 9 Best Gym Machines for Women to Workout Arms, Abs & Leg
Choose Versatile & Budget-Friendly Equipment
Start small with your home gym and work on getting all the essential equipment you need without blowing your budget. The best way to do this is to start by investing in versatile pieces of equipment that don't cost a lot of money.
For example, start by buying something like a kettlebell, which can provide you with a huge variety of workout options. You might be surprised by just how versatile one item can be. With a single kettlebell, you can work on building strength and work on your cardio too, and there is a huge range of exercises you can incorporate into your workout so you can do a different one every day. You may even find that you don't need any other free weights!
Other affordable and versatile gym equipment could include a skipping rope. By simply investing in a good skipping rope, you can enjoy a fast and furious cardio workout indoors, outdoors, and wherever. It's one of the best cardio workouts you can get, and it won't cost much at all.
Resistance bands are another fantastic option when you are creating a budget home gym. They can be used instead of weights or in addition to them, and they come in different strengths. Small, affordable, and highly versatile, they deserve a place in your home gym.
Dumbbells are great for building strength and balance while working specific muscles and ensuring you work on your weaker muscles too. Adjustable dumbbells save even more space and money in your home gym. With the current situation of the world and the trend of home gyms, adding a home gym to your house can actually improve its value!
Aerobic steps are small, portable, and affordable, making them another versatile piece of equipment that you can use daily in your home gym. Listen to music or watch TV while you're exercising, or take your steps out into the garden and enjoy working out in different surroundings.
These are all possibilities if you want to save money and create a decent home gym on a budget. Some equipment, however, should be considered essential – like a decent gym mat. This will help you to stretch in comfort, and they are affordable too.
Buy Second-Hand Equipment
Building a budget gym using just weights and skipping ropes is all well and good, and it will save you a lot of money. But what if you want something a little bit more impressive? You've seen and used the cardio machines in your local gym. Can't you get something like that too?
Of course, you can! And the best way to get gym machines on a budget is to invest in used equipment. Used gym equipment can be in surprisingly good condition, and you can save a fortune compared to buying it new.
Check with your local gym to see if they have any used equipment they don't need anymore. You could also search on eBay or Craigslist and check in your local paper's classifieds section. Ask around as well by talking to friends and family – you could find all sorts of second-hand equipment going for cheap. Also, check out our health and fitness page for more interesting topics and health tips.
Get Started on Your Budget Home Gym
As you can see, building your own home gym doesn't have to cost a fortune. In fact, you can put together a decent home gym with very little investment. If money is particularly tight, you could invest in the equipment over time and build your gym slowly. There are so many savings to be made that putting together your own home gym is something you can aspire to even if you don't want to spend a lot of money.
Many people build home gyms for under 1000$ or even 500$. So, you can also do it by adding only useful machines. I hope you like this article. stay tuned for more updates.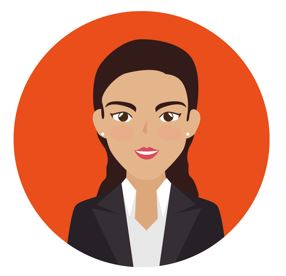 I'm a writer, reporter, and editor with ten years of experience telling stories about science, health, technology, and the environment. I'm also available for editorial and social media consultancy, report writing, science communication training, and more.