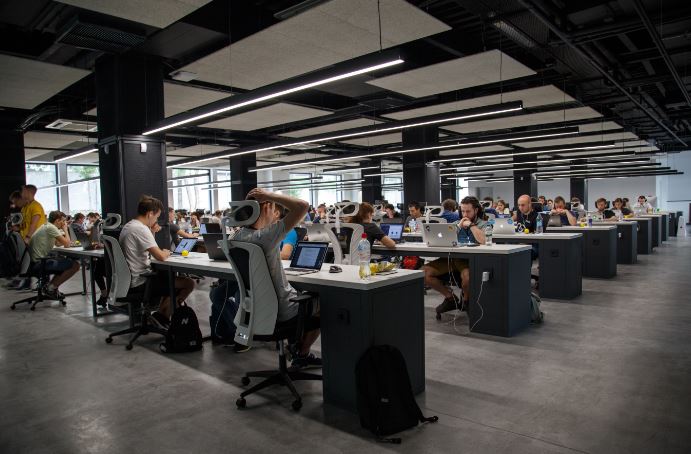 People at work are exposed to a lot of dangers. Accidents can happen to anyone, even to those who are very careful. Unfortunately, sometimes it's hard to get compensation. That's why people need workers' compensation attorneys' services so often. Here you'll find information about why and when it's worth to use their help and advice.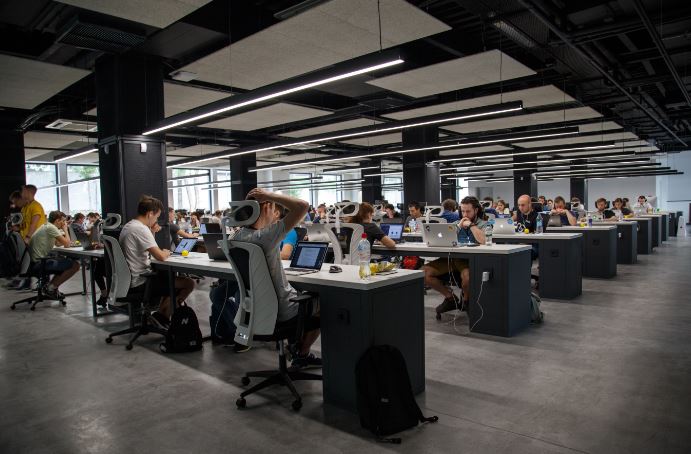 Who is a workers compensation attorney, and what does he do?
A worker compensation attorney is a lawyer who specializes in workplace injuries. If you had an accident at work, and the employer's negligence caused it, then compensation attorney will help you get compensation for pain, medical bills and financial losses that you experienced.
When you suffer from a work injury, you don't want to take care of the paperwork – you're in pain, and all you can think about is recovery. Unfortunately, in order to get compensation, you need to fill out a lot of forms and remember deadlines. That's what workers compensation attorneys do! Besides, they also take care to gather all the necessary evidence to help your case and effectively negotiate with the insurer. Moreover, your attorney will represent you at the trials or hearings, and it will surely save you a lot of time and nerves.
Situations when you can represent yourself
Of course, you don't always need an attorney. Some situations are straightforward, and you shouldn't have a problem winning them, even without attorney backup. When the injury is minor, the employer admits that injury happened at work, and you didn't have a pre-existing condition that affects the injured part of your body, then you're likely to be compensated. Although it's not necessary, it's still good to contact a lawyer who will advise you how the process looks, what are the potential traps, and how you can avoid them.
Situations when it's much better to hire a lawyer
Some cases aren't simple and obvious, though. When nothing goes according to your plan, it's time to ask for professional help. According to a workers compensation attorney in Las Vegas, we can distinguish situations when it's much better to hire an attorney. Here are some examples of such situations:
The employer or insurer denied your claim – a lot of people don't appeal once their request was rejected. It's a mistake, and many employers and insurance companies reject claims, even when they are justified and correct. You have to fight for what's yours. Therefore it's good to use the help of professionals. They will give you the best chance of getting compensation for your injury.
Your injury limits your duties at work or prevents you from coming back – sometimes, your accident will make you unable to work again. That's when you should receive weekly payments, which will compensate for your current inability to work. You're surely going to lose a few wages if you're not able to work. That's why you have to make sure you get financial security. Insurance companies will often fight hard because the insurance sum is worth it. But workers' compensation attorneys won't ever leave you helpless in this critical situation.
Your employer's offer doesn't cover all your losses – it often happens that you got the employer's settlement offer, but it's not really that good. It doesn't cover all your medical bills or the wages that you'll lose. You deserve getting a fair deal, and your personal attorney will help you achieve it. Worker's compensation settlements are only valid with judicial approval. In reality, a judge is likely to sign off every agreement, which isn't abnormally unfair. Many people think that "something is better than nothing" category, and it's a mistake. You should never allow it and always fight for as much as possible. Your lawyer will help you to achieve it.
You've experienced discrimination in any form – sometimes employers can be ruthless and retaliate for filing workers' compensation claims. You should necessarily contact workers' comp attorney every time you've faced threats of being fired or downgraded. Filing claims is one of your rights, and if anyone prevents or punishes you for doing so, they are breaking the law.
If you face situations when you don't know what to do, make sure to use professional lawyers' help. They'll help you, and provide you with the best settlement possible. Compensation system intentions were praiseworthy, but nowadays they work in favor of employers and insurers more than injured people, who really need help. Hiring workers' compensation attorneys will guarantee that you're compensated fairly.