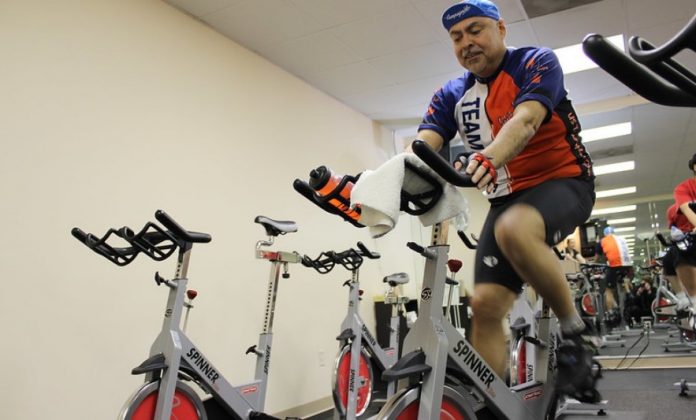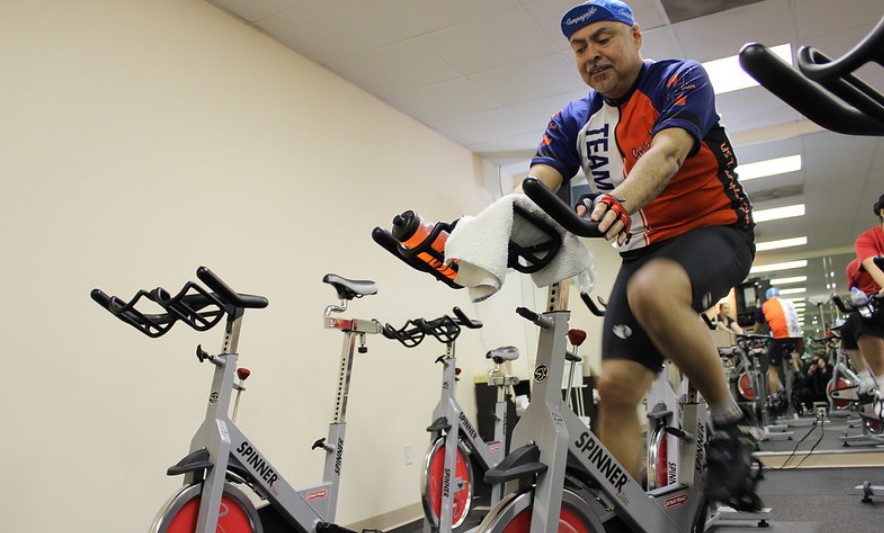 Thanks to science and innovation, there is a growing social awareness about health and fitness regimes. People don't want to take risks anymore. They try various forms of workouts. From walking, running, cycling, and swimming, the count continues. The new breeding class of gym enthusiasts is growing popular. In the local gyms or clubs, people are grooming to fit into the social custom of a healthy body and a healthy mind. Be in perfect form at every age.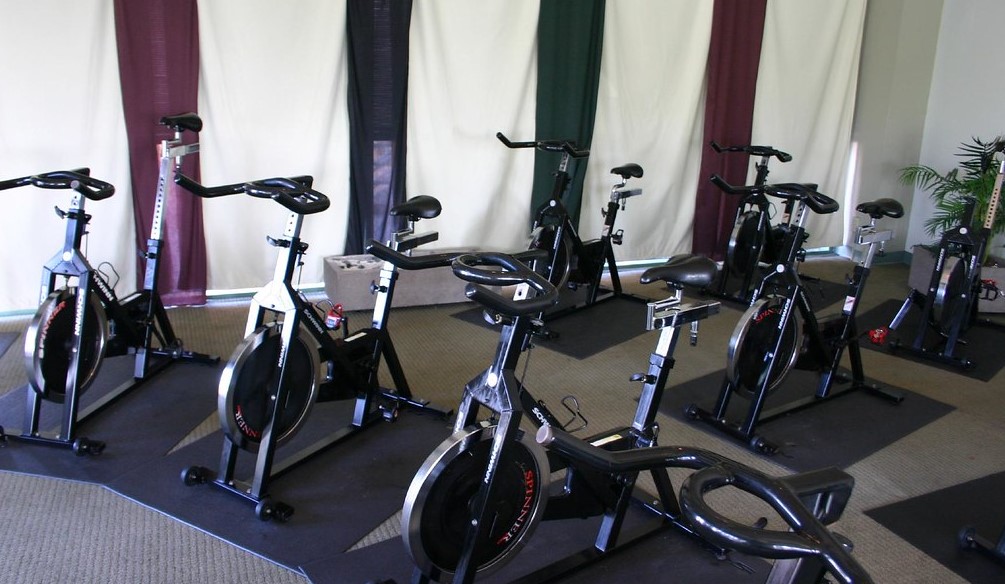 There is an interesting case of an owner of a company asking the employees to shed weight and earn a bonus. Amid the growing epidemic of the corona, people were forced to remain indoors, and indoor activities proved to be ecstasy. Growing traffic, hectic schedule or too busy to attend the gym, we look out for treadmills and now the spin bike is gaining popularity.
Advantages  of spin bikes over other equipment
The spin bikes are customized in such a way that you can have your workout at home and even no need to visit the overpriced gym. These bikes are different from the stationary bikes and give you a different experience. Spin bikes are designed by the spinning workout specialist Ruth Zukerman, co-founder of SoulCycle and Flywheel sports. The Fitness enthusiasts just want to enjoy realistic outdoor activities like riding or climbing the uphills within the luxury of their home.
Spin bikes can be placed anywhere as they are indoors, You can use them even if it's raining outside. It is versatile as you can work out by sitting or standing. It is good for cardio training and strengthening your muscles, The spin bikes come in various colours like black, red and yellow so individuals have options.
Some are figure conscious and want to shed extra calories, while some just prefer the activity for cardiovascular fitness Riding regularly will build strength in your legs and lower body. The pedalling action can help strengthen your calves, hamstrings and quadriceps. So just go for the spin bikes. They are accessible and can be ordered from many online shops also. Spin bikes come with a wide range of features, functions and expenses.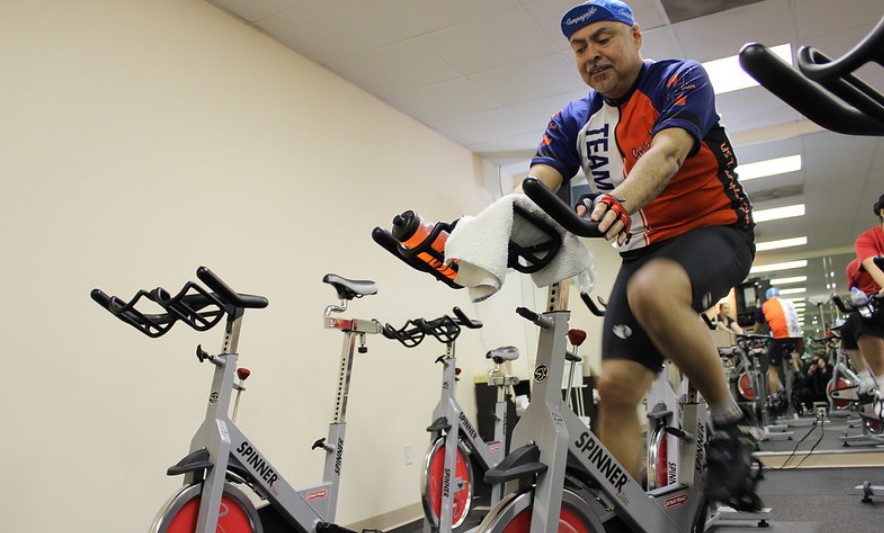 What to look for in a spin bike before buying
We will just take a look into various features and the functions of spin bikes and the adaptability for different users.
Friction resistance and Magnetic resistance
Spin bikes come with a variety of designs and features so it's a head-scratching experience to figure out that one piece that's especially suited for you. Let's discuss some features that will help you make a wise choice.
Now spin bikes are of two models based on resistance. One is based on friction resistance while the other is made on magnetic resistance. If you are used to bicycling, pedalling, rock climbing or indulging in adventure sports, a spin bike is a good choice.
You just tighten the knob connected to the pad, and push the pad on the flywheel, thus creating resistance. Here the pads have to be tightened to come to halt. The magnetic resistance uses magnets, which will reach the flywheel before halting. Magnetic resistance doesn't make noises, and zero maintenance, Magnetic ones are comparatively expensive but it's all about personal comfort
Related: 11 Best Spin Bikes Review & Buyer's Guide)
The drive chains of spin bike
Flywheels are of two models one is chain drive and the other is metallic drive.
A chain drive is similar to outdoor bikes and will make some noise as the chain is metallic, A chain drive needs lubrication in periods of interval. A belt drive is made of rubber, so you get smoother rotation while pedalling. And belt drive is evidently noise free.
The Flywheel
Every model of the spin bike comes with a flywheel, The flywheels are fitted at the front or the rear side, and The weight of the flywheel varies. The weight of this will have an impact on the speed of pedalling, the Heavier flywheel is harder to accelerate but speed and momentum are easy going. On the contrary, a lighter flywheel will make the pedalling inconsistent.
Handlebars
Handlebars are of different varieties. It help you to position your grip. Handlebars can be adjusted upside or downside, by lifting the lever. A proper reach allows you to use all the positions on the handlebars and to comfortably bend your elbows while riding. But in some spin bikes, the handlebars are fixed. So you need not do the adjustments every time you sit for a workout session.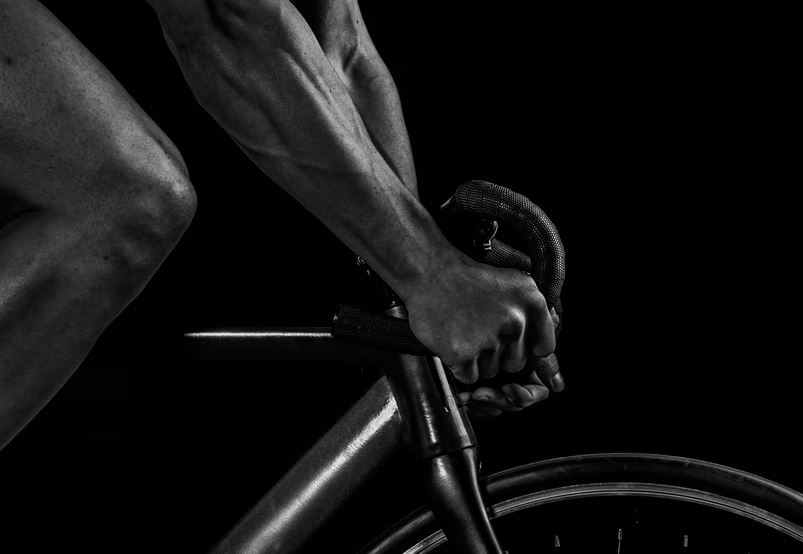 The pedals and the cranks
If you are an adventure enthusiast and looking for power-packed activity then the strong cranks are for you as you will be pushing hard, The other one is a cage pedal for a real riding experience. The pedals have a clip-on design, allowing riders to clip their cleats on it to get a real experience.
Spin Bike Frame
A bike frame is a crucial component for a spin bike, A strong frame will help you to pedal easily. It will be comfortable as it won't wobble too much. The big framed bikes are for rigorously active enthusiasts. A taller and bigger user goes for a big size frame.
The spin bike seat
If you want to sit and do your sprints for a longer period, then go for a well-padded seat. But if you want to do exercise by standing then the seats are not your concern.
The display screen
 All spin bikes have an LCD screen. The screen displays the time, speed, the distance covered and the calories burnt out, But if you are more on the lookout for more advanced features then there are models which include pedal stroke revolutions per minute ( RPM).
Related: Top 11 Rowing Machines (Review & Buyer's Guide)
Things to remember before using a spin bike
Always adjust the seat to the proper position before starting, line down from knee to your pedal, allow for about 25 to 35 degrees of knee flex, set the handlebars to a comfortable position, adjust the upright bike, and keep a light grip on the handlebars, rotate the pedals and adjust the handlebars. All varieties of spin bikes serve the purpose of improving physical fitness and helping you reach your goal.