Water damage can happen inside a home or commercial building at practically anytime and for many reasons. The causes range from overflowing toilets to leaky faucets and even natural disasters and fires. Making matters worse, the damage can run from relatively minor to major structural damage. And, don't forget the residual damage from things like mold and mildew.
The good news in this is that when things like this do occur in a home or business, some resources can help, including Sarkinen Restoration.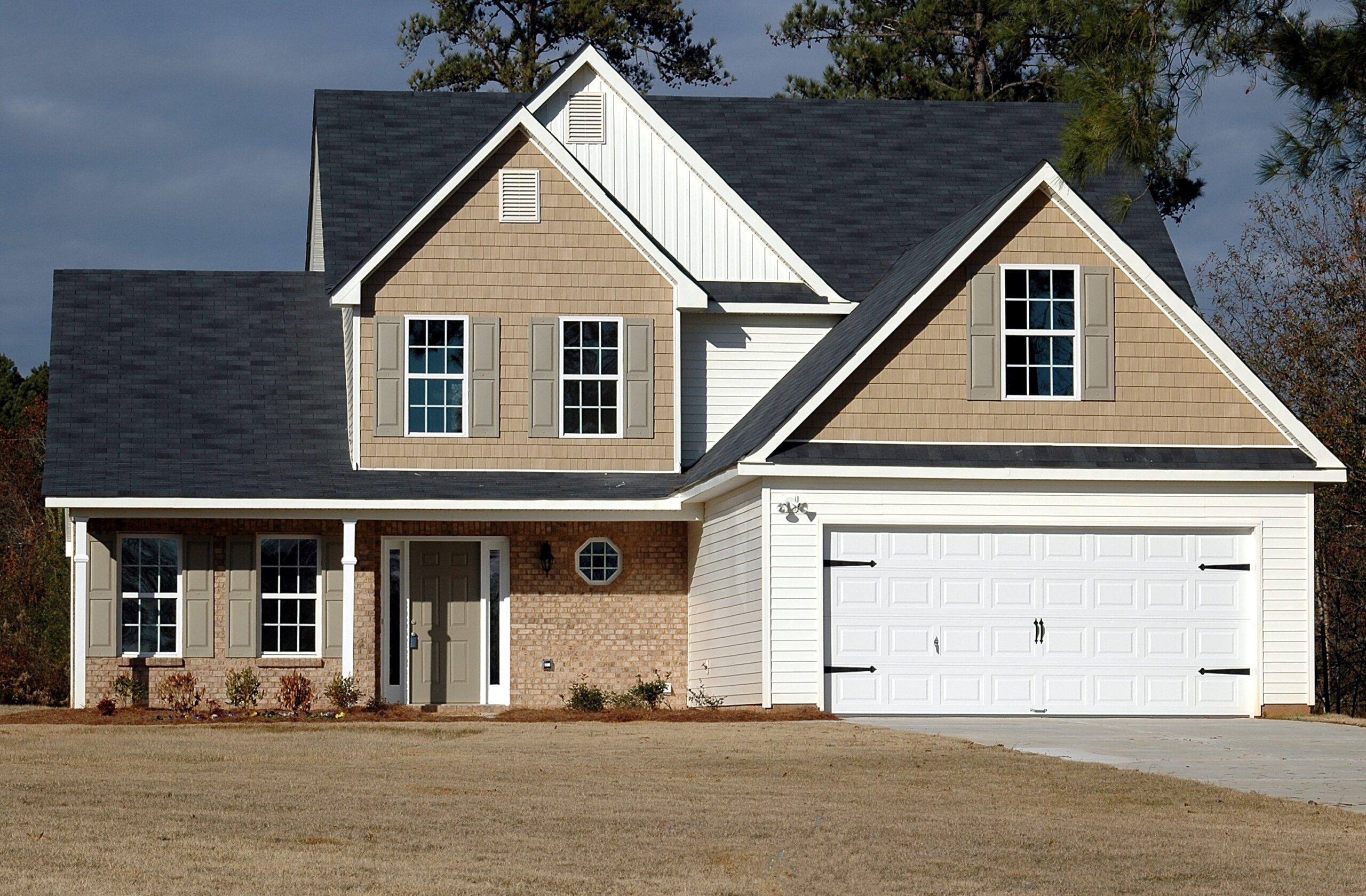 What's the Cost of Water Damage Restoration?
The cost of water damage restoration depends to a great extent on a lot of factors. These include removing the water, the extent of the damage, the affected material's cost, and debris removal. The cause of the water damage must also be fixed.
The average cost of a non-catastrophic water leak starts at about $2,400. The range is from $1,000 to $3,800. Simply drying out a 10-foot by 12-foot room, depending on the amount of water involved, can range from $3.75 per square foot to $7 per square foot, or $200 to $400. There are no construction costs included in these prices.
Starting a Restoration
In most cases, water damage begins with some accident or emergency, such as a broken pipe or a natural disaster. It is essential that before restoration begins that all danger be removed from the situation. The next step that must be carried out is to have the damage inspected and assessed. After the area has dried, the restoration can begin.
Mold Abatement and Removal
Mold can be very dangerous and must be removed by someone who specializes in this. Mold remediation can cost from $200 to $6,000, depending on the extent of its presence.
Restoration Begins
Most water damage restoration begins with drywall replacement. This includes both walls and ceilings. Replacing drywall can cost from $5 to $8 per square foot. This does not include replacing drywall, which can run from about $1.50 per square foot up. Replacing a ceiling can cost between $500 and $1,000, depending on the extent of the damage and material costs.
Repairing carpet damage is an iffy proposition. That's because, in many cases, carpeting only needs to be dried out and cleaned. Exceptions often happen when mold becomes involved, in which case costs can increase dramatically. Extracting water from a carpet costs between $150 and $500 per room. Cleaning a carpet adds another $1 per square foot to the cost.
Removing the Debris
In most cases, damage restoration doesn't end with the drying or rebuilding. It ends after all the debris has been removed from the premises. Unfortunately, this doesn't amount to just hauling everything to a landfill. In the case of materials that pose a hazard or are recyclable, proper disposal ordinances must be followed. This often includes hauling to the appropriate sites, which can cost between $100 and $700.
Any damage that includes hazard containment and ventilation will include more costs, but the steps outlined above are a start. There are also the costs of permits for work to be done, which can vary widely depending on where they are obtained.
Just a glance at the costs involved in water damage restoration can prove that they can be significant. Fortunately, dealing with experienced professionals in water damage can minimize these costs. She is a content writer & editor for more than 12 years. She usually writes about technology news, country news, arts & science, travel & automobiles. She used to test the product and write reviews for popular magazines.