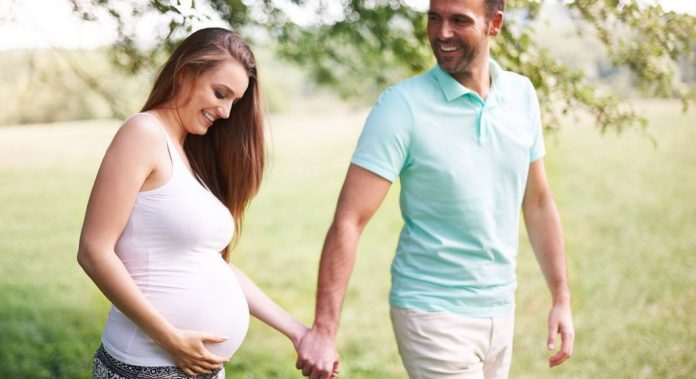 Are you 30 weeks pregnant and you have got your dream home? If you are thinking about whether you should move now or after the baby comes then this is just the perfect guide for you to get the answer to your biggest question. Though there is no strict answer to the question when you look at the upsides and downsides of both options, you can easily decide the best option for you. House shopping itself is a big job to do and if you can hunt the right home for you than half of the job is done itself. So, when is the best to hire moving labor and get started with your move? Let's find out!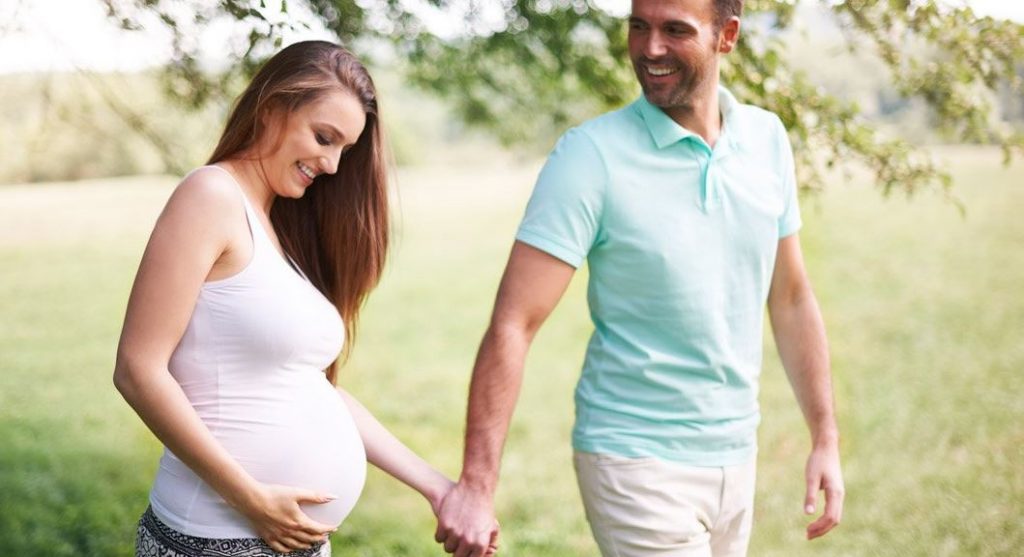 Pros of moving during pregnancy
Post-delivery recovery requires a good amount of time: Remember that you can't perform all the chaos of moving just after giving birth to a child. It is almost infeasible. Everyone requires time to recover and heal so as you. You will feel weaker and you don't just have to heal your body but also have to boost your spirit. If you are considering your move just after delivery then it is not feasible so keep your expectations realistic with yourself.
Follow your schedule: Now you don't have to wait for breast pumps or you don't need to adjust your timetable according to your kid. You can prepare your schedule and can work according to that. Also, you don't have tasks like napping, nursing the baby, therefore, will have more time to complete all the household chores along with the moving chaos.
Prepare your home before the child comes: What could be a better option than when you de-clutter your entire home before the baby arrives? You might find certain baby items during an inventory of the home which you don't even know that you possess. This will also save your money on buying the baby gear as you can find certain items.
Cons
More prone to the risk: Doing the different household chores is a quite difficult task and it becomes complicated when you have to perform the task in pregnancy with a big baby bump. It is not only difficult to do certain tasks but also performing such kinds of tasks could lead to potential risks during delivery. Therefore, it is a very crucial time for you and your baby and safety should be your primary concern. Considering this, moving with a baby could be a good option that.
Pros of moving with your newborn baby
No backaches, sickness: When you have to perform the different moving chaos, you need to bend hundreds of times but with a baby bump, bending would not be easier for you or even it might be impossible. At that time, your body will suffer from lots of sicknesses, backaches, and so on. After delivery, you will get relief from lots of problems such as backaches. Your body will be free after your baby's birth from all these things therefore you can easily perform the tasks of moving.
Your space needs get change with baby: You can only realize the space needs only when you live with your baby for one or two months. This helps you to redesign your new home according to your preferences and needs. Even if you have not finalized your home yet then you might change the home needs you are looking for before. This makes it a good option to move with your baby.
Bye-bye baby bump: The mother's womb creates the most difficulty in performing all the household chaos. Now you would have that baby bump therefore it will be easier for you to perform different moving tasks even you are at those months in which you require care to recover.
Handling newborn baby is not very tough: Newborn babies do not require 24/7 hour attention and you can do your work when the baby is simply lying on the bed. All you have to do is to take care of his/her schedule like napping, nursing time and have to follow the right time according to this.
Cons
Screw up with his/her sleep: Feeling sleep deprived is very common with a baby. You have to adjust your schedule following the sleep pattern of your kid. Not just that, you need to do anything possible to keep your child on the same schedule else it could create lots of hectic and will make both of you frustrated.
Conclusion:
Though no one can say which one is a good time to move either with a baby bump or baby but considering the above pros and cons, you can decide the best for you. But generally, moving with a newborn baby is a better option than moving while pregnant considering your safety concerns. Also, no matter how much you have calculated before taking a decision, someone will always tell you it is a wrong decision. So, be confident in your decision and you could have a successful move all the time.