Contracts form an integral part of modern society. They appear in so many situations and a wide range of different industries too, from the legal field to the financial industry, helping to secure deals and solidify agreements between individuals, institutions, and businesses of all shapes and sizes. In short, no matter what type of business you're in, it's likely that you encounter and handle many contracts all the time.
However, while contracts clearly play a major role in so much of the professional world, the acts of forming, agreeing, and managing these contracts can be highly complicated and hard to handle. Indeed, statistics show that many businesses lose close to 10% of their revenue due to poor contract management. There are a lot of different reasons for this, and it's perfectly natural and normal for businesses to struggle when it comes to contracts.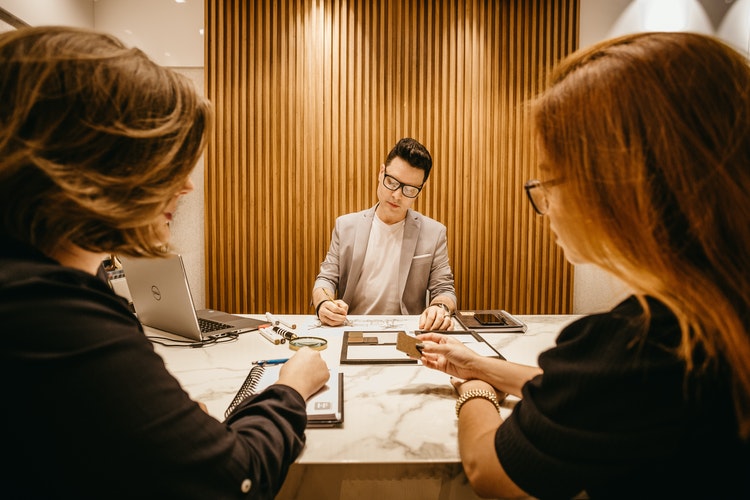 For example, your company might struggle with finding the time and resources to copy, file, and organize your many contracts. Or you might encounter issues when it comes to assessing the value of your contracts and keeping up with your obligations. You might also have problems with a fragmented approach to contract management, leading to compliance issues and costly oversight.
Fortunately, technology can assist with this. Technology can aid businesses in many different ways, and it seems that there are systems and pieces of software to help with every aspect of modern business, including contract lifecycle management (CLM)( technology too. This guide will go over some of the benefits your business can enjoy from investing in this kind of technology, explaining how it can help your company get back on track and get better value from every contract you sign.
Saving Money
Every business, great or small, has to think carefully and consistently about its budget, expenses, and profits, always looking for ways to save money or reduce unnecessary expenditure. As stated in the introduction, businesses can lose close to 10% of their revenues due to poor contract management, but CLM software changes the game.
The best CLM technological tools are able to help your company save money and enjoy bigger profits. It can do this in various ways. Firstly, it can help to ease the workload of your existing teams, letting them focus their efforts on other, more productive, and profitable areas of the business. Secondly, it reduces the risk of fees and penalties by keeping track of your contracts with flawless precision.
Reducing the Risks
Another big issue that has to be addressed when taking contract management into consideration is risk mitigation. There are a lot of risks associated with contracts, which is why they often need to be assessed and inspected by legal experts before any signatures actually take place and any agreements are made official.
There are so many things that can go wrong when signing contracts and when managing them too, as it's error for little oversights to occur or specific details to go unnoticed, leading to penalties and compliance problems. The best CLM technological tools can help to reduce the risk exponentially, able to automatically assess and track contracts, alerting users to risks and compliance issues, and so on.
Demystifying the World of Contract Management
As alluded to in the introduction, a lot of businesses and organizations have trouble with contracts. It can be challenging to keep up with all the specifics and to be sure of all your duties and obligations, and it can also be quite difficult to understand exactly how much (or how little) value your business might be getting out of any contract without in-depth assessment and expert analysis.
Not every business can afford to have its own high-profile legal team inspect every contract before signing it, but with CLM tools, you don't need to. The best contract solutions can actually let you know the real benefits of contracts in easy-to-understand ways, demystifying the entire act of contract management and even suggesting changes that could be made to give your business a better deal.
Remaining Competitive with Rival Brands
Perhaps the most compelling reason to invest in CLM technology is the fact that it can help you keep up with the competition in your own industry or even get an advantage over some of your rivals. This could be the difference-maker that helps your company enjoy long-term stability and success of business.
More and more frequently, we're seeing companies across all industries investing in new technologies, embracing innovation, and making the most of the many software solutions and advanced tools out there that can help their brands grow and succeed. Getting some CLM software set up at your business could be a great step towards modernizing and future-proofing your operations.
Final Word
These are just a few of the numerous advantages that can be experienced with CLM technology. Give it a try today to see what it can do for your business. She is a content writer & editor for more than 12 years. She usually writes about technology news, country news, arts & science, travel & automobiles. She used to test the product and write reviews for popular magazines.