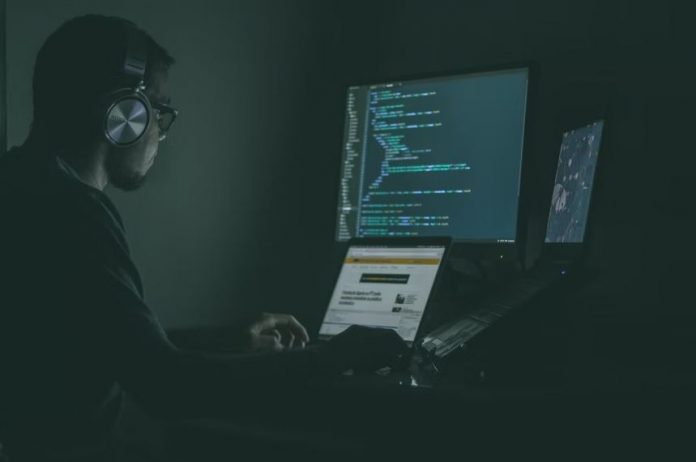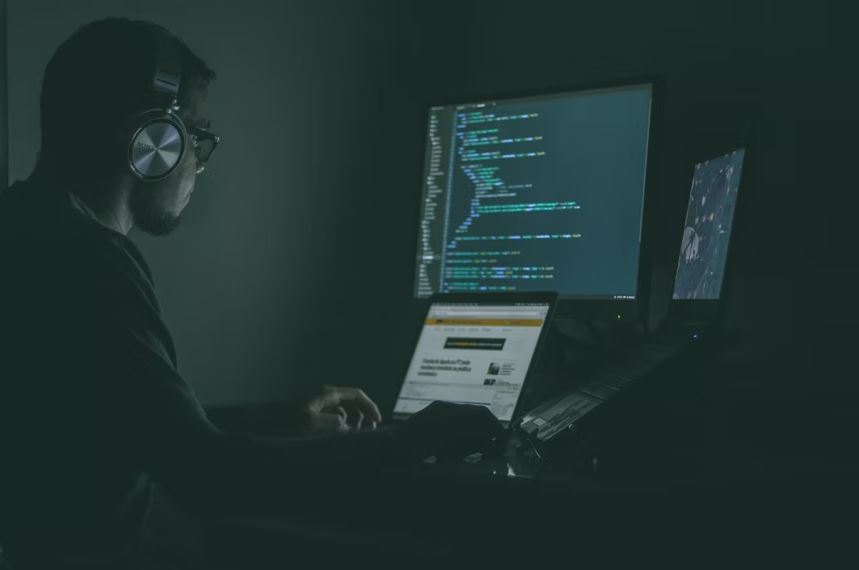 Cyber risk management is an undeniable need of the hour in today's business environment with rapidly changing technology. Regardless of the size of the enterprise, all organizations need to understand the importance of implementing cybersecurity risk management to avoid umpteen threats. Cyber attacks are on the rise, and even the most prominent firms can fall victim to an attack. Cyber attacks on an unprepared company could result in data loss, financial impact, harm to brand reputation, loss of customers, and loss of sales.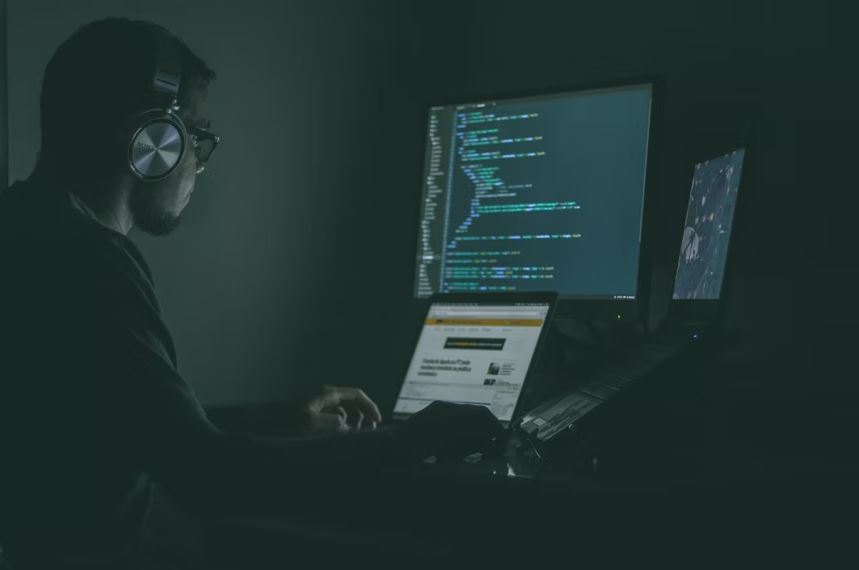 Gone are the days when anti-virus was adequate to prevent a variety of attacks. Today, cybercriminals have multiple ways to tamper and hack crucial information and data. Preventing attacks with the help of anti-virus is no longer enough to fend off cyber attacks as it is just one facet of risk management. Businesses must implement a risk management strategy to eliminate cyber attacks and protect computer operating systems, networks, and data from potential threats. Cybersecurity Risk Management strategies can help businesses assess and prevent any cyber-related attacks.
What is cybersecurity risk management?
Cybersecurity risk management is identifying, assessing, and managing potential security risks or threats to a business to reduce their consequences. Ransomware, Phishing, Data Leakage, Cryptojacking, Hacking, Malware, Distributed Denial of Service (DDoS), Data Breaches, Spam, Social Hacking, and Insider Threats are the most potential cyber threats to any corporate.
A plan for managing cyber hazards can apprise decision-makers about the risks involved on a day-to-day operational level. A risk-based approach helps businesses determine the possibility of any cyber-related attacks. Besides prioritizing threats, companies ensure the most severe threats are handled promptly. Although implementing risk management strategies does not guarantee that organizations will be able to eliminate all the vulnerabilities. However, cybersecurity risk management helps businesses keep threats, attacks, and exposures at bay.
Reasons to implement cybersecurity risk management strategy
The top reasons to put cybersecurity risk management strategy into practice are:
Prevent cyber-attacks
Implementing cybersecurity risk management is essential to identify threats to the organization. This strategy helps appropriately address potential risks and apply correct defenses to treat risks.
Cost reduction
Cybercriminals can attack organizations for financial gain. A cybersecurity risk management strategy helps reduce risks and mitigate the loss of revenue by the organization. Complying with cybersecurity risk management regulations helps firms avoid hefty fines for non-compliance.
Boost business reputation
If organizations take cybersecurity seriously, it will definitely enhance the business's reputation. Cybersecurity risk management can give you a competitive edge in gaining the trust of clients and customers, helping increase customer loyalty in the long run.
Need a course?
Studying cybersecurity risk management will develop the skills and knowledge to get into different cybersecurity roles within the information technology (IT) industry. The course will prepare you to understand in-depth information, network, and computer vulnerability challenges to determine the system's susceptibility. You can consider a cybersecurity risk management course in a top-ranked Canadian institute for enhanced exposure and a better learning experience.